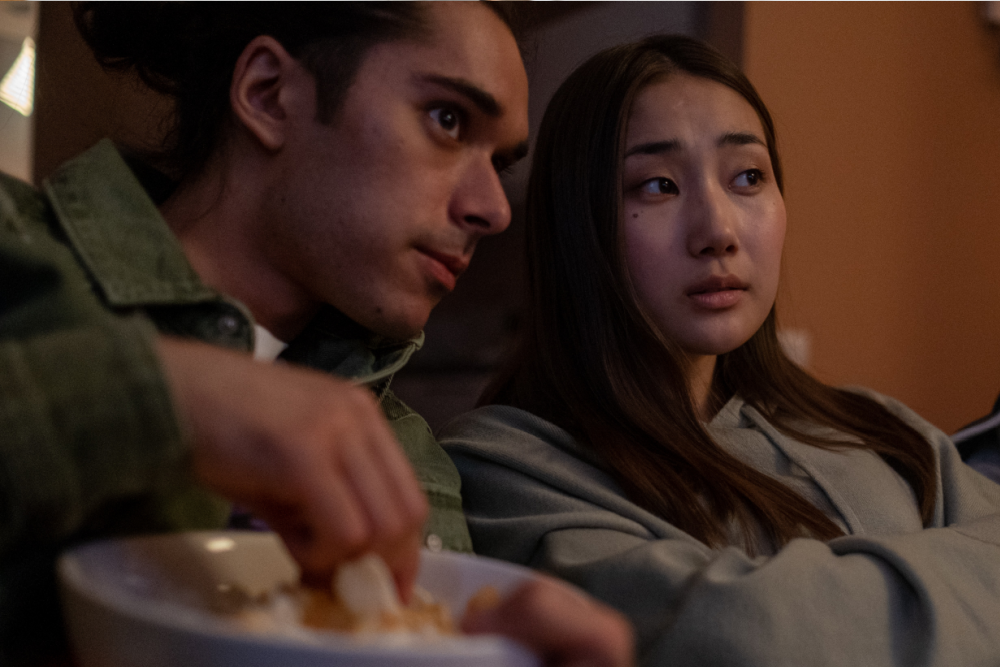 It's a scary good time to add Kanopy and iNDIEFLIX to your digital library
One of my favorite parts of this time of year is turning the lights off and turning a horror movie on (bonus points if popcorn and candles are involved). As the cost of multiple streaming services creeps up, more users are saying no to scary price hikes and cutting the cord. Your library can fill the gap! With Halloween right around the corner, now is the perfect time to add some screaming — apologies, streaming video to your digital library with Kanopy and iNDIEFLIX.
Kanopy
In addition to being your go-to library streaming service for film festival favorites and award-winning films, Kanopy also has an incredible collection of genre films. For October and Halloween they are focusing on Horror with their fantastic Fright Fest collection.  
From Creepy Classics like Nosferatu (1922) to Newly Added Nightmares like 2022's Bodies Bodies Bodies, Kanopy's range of horror films truly has something for everyone. This even includes horror comedy and horror shorts, for those who like their horror films in short doses.  
Be sure to visit the Resource Center to get the free Fright Fest toolkit to promote these titles to your community. 
Don't have Kanopy yet? Visit the Kanopy website here to learn more about how you can bring thoughtful (and thrilling!) films to your library patrons. 
iNDIEFLIX
Looking for even more thrills and chills to give your community? Our Libby Extras iNDIEFLIX provides your users with access to quirky and relevant, award-winning independent films, series, and documentaries from around the world.  
For October, they have put together a collection of horror films sure to scare your users whether it's October or any other time of year. From camp classics like the original Halloween to scary sequels Evil Dead 2 and Psycho II, iNDIEFLIX has it all.  
Visit the Libby Extras section under the shop tab in Marketplace to add iNDIEFLIX today! To learn more about how libraries are educating, entertaining and engaging their communities with Libby Extras, visit the Resource Center. 
Browse blog and media articles