OverDrive Education Presentations at AASL
Visit us at booth #509!

Learn all about Sora, OverDrive's student reading app, and get a chance to see how others are implementing digital content to engage their students and staff. There will be a chance to win a Sora t-shirt at the end of each session, so don't miss out!.
Click on the session to see more details and add the event to your calendar.
Thursday, October 19th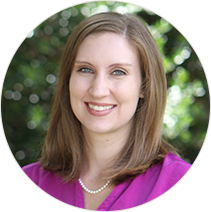 Presenter: Kate Lewallen
Head Librarian
Webb School of Knoxville (TN)
Using social media & hobbies to get kids reading magazines
6:00pm EST
Learn how Kate Lewallen, Head Librarian at Webb School of Knoxville (TN), used National Hobby Month to highlight their magazine collection in the Sora student reading app, successfully engaging with music buffs, gamers, sports fans, gearheads, chefs, scientists and adventurers. Lewallen will share insights into how leveraging Instagram and the weekly student newsletter contributed to this successful campaign.
Add a Calendar Reminder
Friday, October 20th
Saturday, October 21st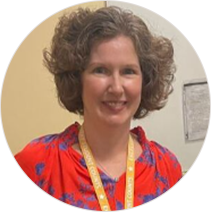 Presenter: Amy Hailey
Director of Library Services
Arlington Public Schools (VA)
My role as a digital reading champion
9:00am EST
Don't miss Amy Hailey, Director of Library Services for the Arlington Public Schools (VA), share why and how she's championed digital reading through the Sora app as a leader in her district. Hailey will explore how the district has embraced diversity audits and school-specific collections to drive digital reading success.
Add a Calendar Reminder
Sora Care Packages:
We know that the beginning of the school year is stressful, so we put together some items to make your life easier. Contents Include:
Lip Balm (Because you're the balm!)
Cozy reading socks (Since you're toe-tally amazing!)
Tea-rific tea bags & a wellness book (So you can read books, drink tea, and be happy!)
Training and Marketing Resources (We did the work, so you won't have to!)
---
Don't have Sora? Get your K-12 school started here!
Discover Sora:
Visit
DiscoverSora.com
to learn why Sora is your gateway to the best catalog of ebooks and audiobooks available. The best part? It comes loaded with
hundreds of titles at no cost
! Find out how districts and schools can
activate Sora for free
and open up a new world of reading today.
---
Have questions or want to learn more?
Visit our Booth #509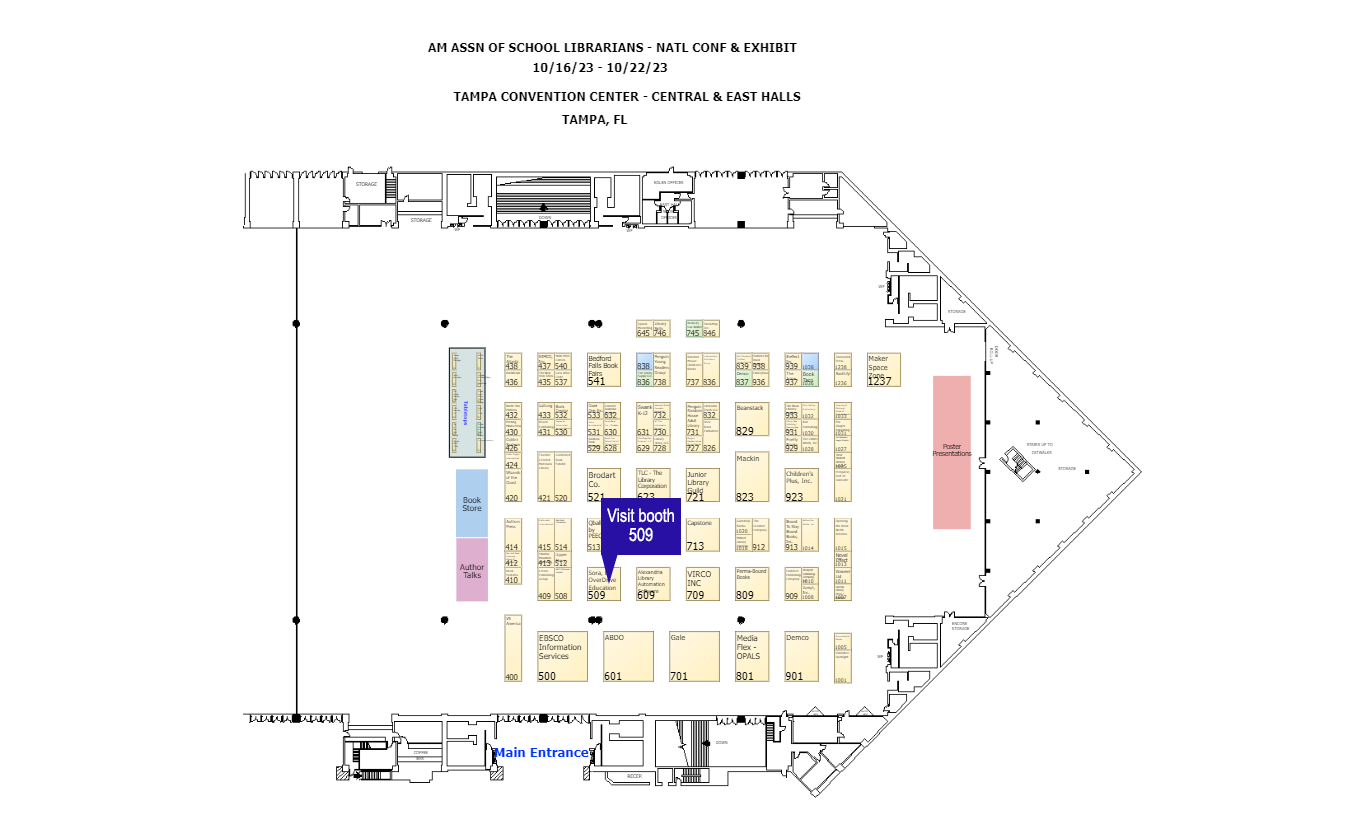 Schedule a meeting with the Sora Team during AASL
FOLLOW US: