OverDrive Education Presentations at AASL
Share this page and let others know you attended.
Thanks for attending!
We hope you had a great time at AASL and got your questions answered by our team members. We've made our presentations and flyers available to download in case you didn't get to see them during the show or wanted to revisit or share them with your colleagues.
Expand the session you are looking for and click on the 'download presentation' button to get your copy.
Click on the session to see details and download materials
Thursday, November 14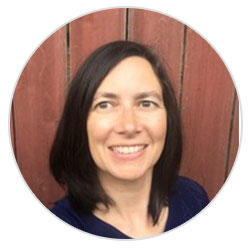 Presenter: Jenny Takeda
Beaverton School District (OR)
6:00pm
District Librarian Jenny Takeda will share how the Beaverton School District (OR) has teamed up with the local public library to provide students youth access cards. Through this dynamic partnership, students can not only check out physical books but also seamlessly browse and borrow from the library's digital collection with the Sora app they use to enjoy the district's ebook and audiobook collection.
Friday, November 15
Saturday, November 16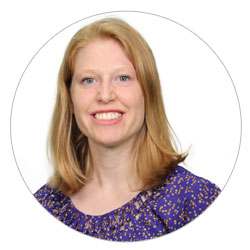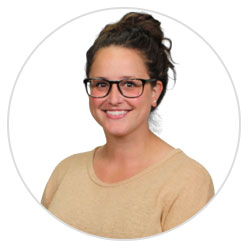 Presenters: Lauren Bogatay Tubbs & Judy Cluggish
OverDrive Education
12:00pm
Whether students are reading for class or fun, the Sora app makes it easy: Powerful learning tools paired with essential titles means students gain 24/7 access to the content they want and the support they need. Discover how Sora's features like public library connectivity, Google Classroom integration and multilingual interface are helping open a world of reading for all students.