Going to AASL?
Visit us in booth #919

Visit us at AASL booth #919 to hear presentations from our partners! You'll learn all about Sora, OverDrive's student reading app, and can see how others are implementing digital content to engage their students and staff. Each session also offers a chance to win a Lenovo Tablet, so don't miss out.
*Schedule may be subject to change.
Click on the session to see more details and add the event to your calendar.
Thursday, October 21nd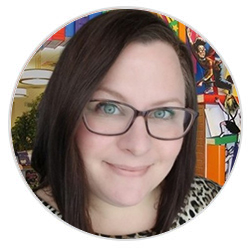 Barbara Bailey
OverDrive Education
Marketplace Masterclass
6:00pm MST
OverDrive Marketplace is the Sora reading platform's central purchasing and administrative hub, providing access to a huge catalog of content, tools and insights you need to deliver a successful digital service for your school. Join us for a tour of all that Marketplace has to offer.
Add to calendar
Friday, October 22nd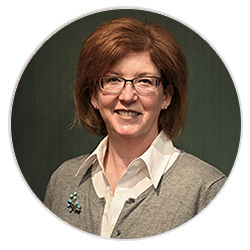 Presenter: Dr. Tiffany Hall
Salt Lake City School District (UT)
Reach all your readers: Best practices for inclusive digital curation
6:00pm MST
An effective school library houses resources that offer not just mirrors of students' own lives, but windows into the perspectives of others. Discover best practices for curating an equitable, inclusive digital collection in this presentation led by Dr. Tiffany Hall, Executive Director of Teaching and Learning for Salt Lake City School District (UT). Learn how her district — one of just three in the state with certified librarians in every school — has prioritized creating collections to reach all its readers, leveraging unique formats, nonfiction content, world language titles, books about race and racism and more to get students reading.
Add to calendar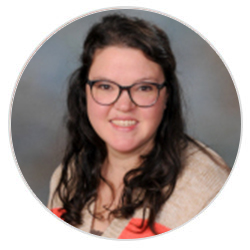 Presenter: Whitney Howton
Shelby County School District (AL)
Making the case for digital resources: A how-to for librarians
1:00pm MST
If you build it, they will come — right? Unfortunately, that's not always the case when it comes to the school library. Often, librarians are their own best advocates when it comes to educating their school community about the digital and print resources right at their fingertips. How can you become a champion for your own library? Find out in this presentation with Whitney Howton, librarian at Shelby County School District (AL). Attendees will walk away with creative new outreach ideas, best practices for staff and student training and more to get circs up in no time!
Add to calendar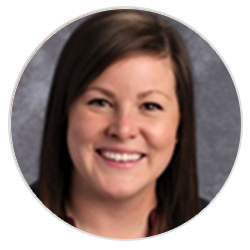 Presenter: Ashley Addis
Cache County School District (UT)
How we've successfully promoted our digital library - and you can, too
10:00am MST
Cache County School District (UT), will share the best practices they've embraced to help boost their district and school digital library checkouts by 61% over the last two school years. Discover how CCSD has leveraged a variety of formats and channels to spread the word and engage students in reading, from posts on the school's homepage and bulletin boards to Instagram and on-demand lesson plans for utilizing digital books in the classroom. If you're struggling to promote your digital collection, or just looking for some fresh ideas, this is the presentation for you.
Add to calendar
Saturday, October 23rd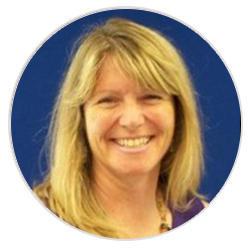 Lisa Pockrus
Ogden School District (UT)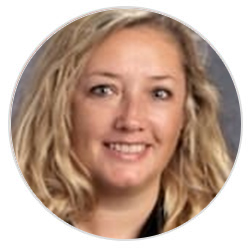 Shannon Johns
Ogden School District (UT)
The curious librarian's guide to collection curation
11:30am MST
When you're cultivating a digital collection to meet the needs of all your student readers, purchasing titles is often just the first step. You'll also want to optimize your collection so that it's easily searchable and discoverable — and that's where curated collections come in handy! Join Library Specialists Lisa Pockrus and Shannon Johns from Ogden School District (UT) for a primer on why, how and when to curate digital book collections. Attendees will walk away with curation best practices and new ideas for how to use curation in their own school communities, whether it's to minimize holds, celebrate holidays, reflect trending topics or meet the unique needs of diverse student populations.
Add to calendar
Click on the session to see more details and add the event to your calendar.
Friday, October 22nd
General Session
Room: Ballroom A-H
8:00am-9:00am MST
School librarians play such a vital role in the long-term success of their students, we're honored to help promote their leadership role by supporting the AASL School Leader Collaborative and sponsor the Friday General Session. Come hear this group of five superintendents and administrators share their insights on the importance of having school librarians in every school.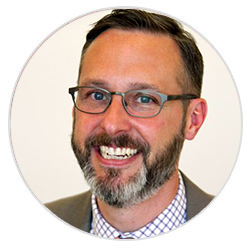 Sean Doherty
Superintendent (Retired), School District of Clayton, Missouri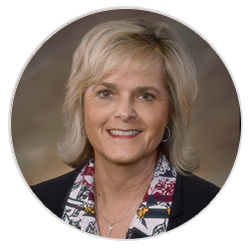 April Grace
Superintendent, Shawnee Public Schools, Oklahoma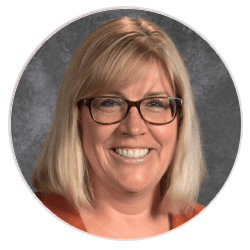 Kelly Gustafson
Principal, Wexford Elementary School, Pennsylvania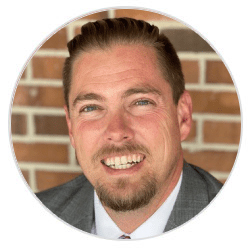 Joel Hoag
Principal, Freedom Intermediate School, Tennessee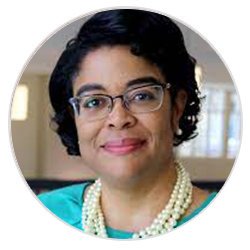 Kathy Carroll
Lead Library Media Specialist, South Carolina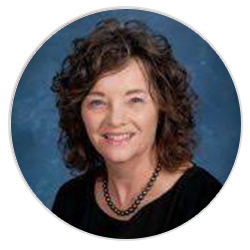 Kathryn Roots Lewis
Retired Director of Libraries & Instructional Technology, Oklahoma
Click on the session to see more details and add the event to your calendar.
Friday, October 22nd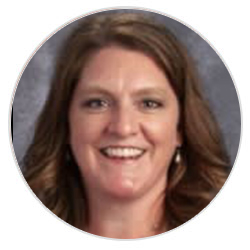 Presenter: Monica Flint
(UT)
The path to personalized learning: How ebooks & audiobooks meet student needs
11:40am-12:40pm MST
Building an inclusive, district-wide digital collection that serves your entire school community can seem challenging - but sometimes all it takes are small steps that lead to big success! Join Monica Flint, Library Supervisor at Davis School District (UT), to learn how a collaborative approach to digital collection management - including a shared district collection, customizable school accounts, staff trainings and more - helps address students' reading and learning needs, no matter where they are.
Add to calendar
Discover Sora:
Visit
DiscoverSora.com
to find out how you can
activate Sora
for your district or get a
60-day trial!
The best part? All new accounts come loaded with hundreds of no-cost titles.
Sora Overview Brochure
---
Have questions or want to learn more?
Visit our Booth #919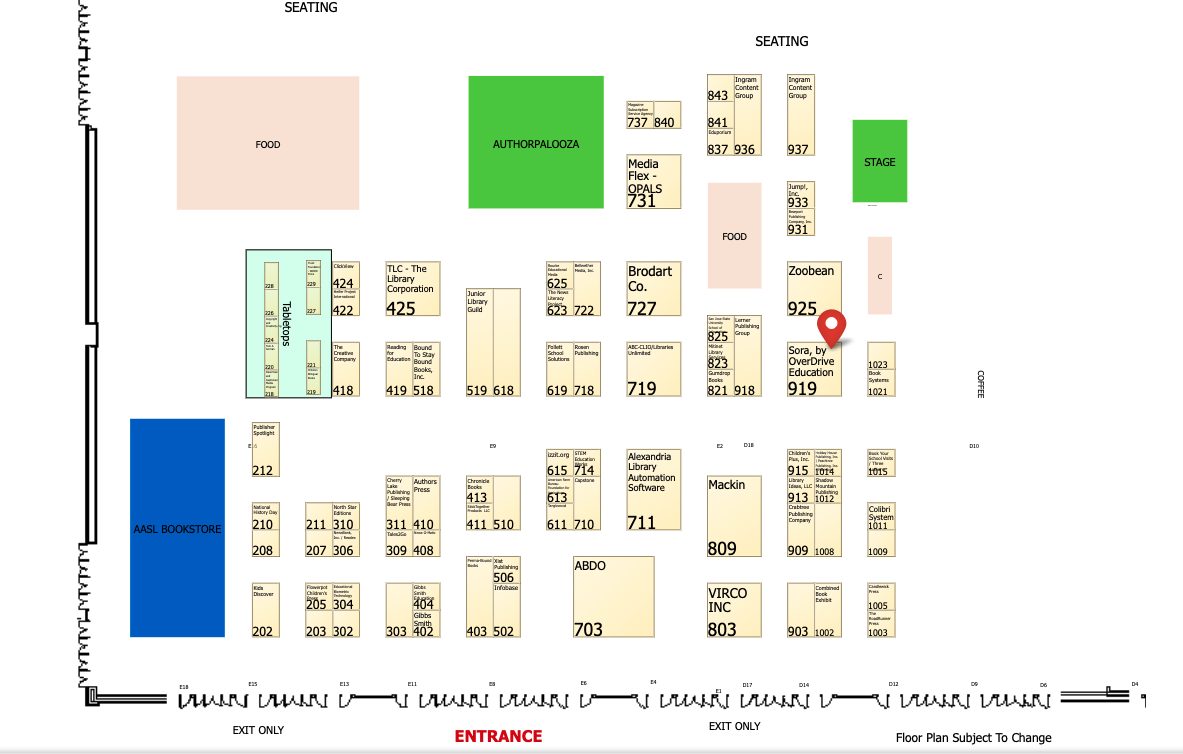 Schedule a meeting with the Sora Team during AASL!
*The first 25 people to book a meeting with us during the conference will receive a free Sora outreach kit.