Digital Books for EL Education Curriculum
Access for every student, on any device, to eliminate barriers to reading and increase equity.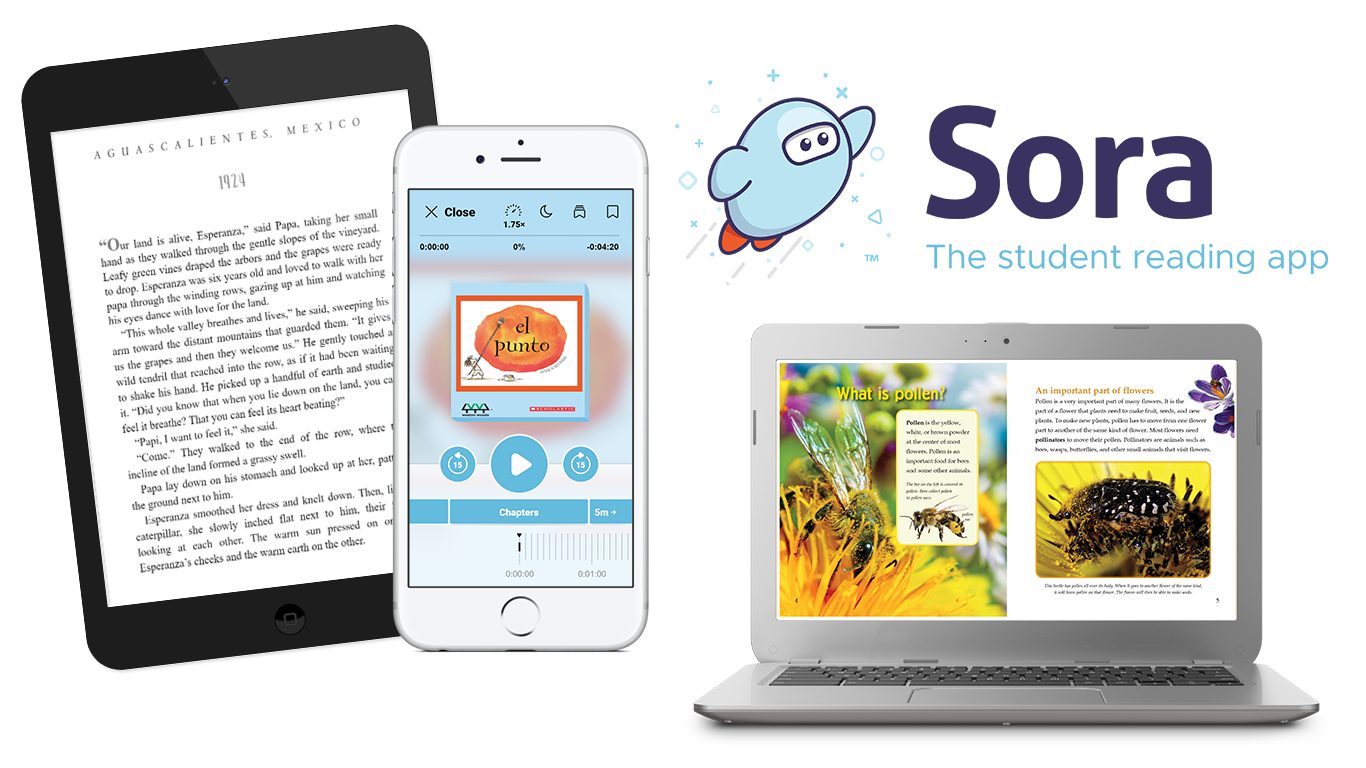 Sora is a digital reading platform that ensures every one of your students has access to the right books.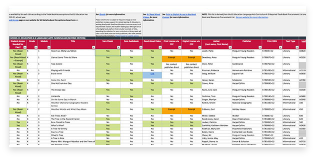 We work with EL Education, partner schools, and our vast publisher network to source required and recommended titles called for by the curriculum. Today, Sora offers 93% of K-8 Second Edition Required reads that are available in digital formats, with more added every month.
Get started with digital books for EL Education:
We'll help you activate Sora for your district if you haven't already.
We'll work with you to optimize your budget: How many kids? How long do they need access?
You'll leverage powerful reading data to track student engagement.