Make your strongest case for literacy
All the tools champions need, including proposal templates, PowerPoint presentations, case studies and more
Since 2020, the federal government has allocated nearly $190 billion dollars for K-12 COVID-19 relief. How can you find out where this money comes from and how to lobby for your students' share of it?
To learn how you can use government funding to expand your collection of ebooks and audiobooks through Sora, complete the form and download our Free Champion Toolkit.
This handy guide includes key educational resources to help you get started, including ready-made proposal templates (Word and PowerPoint) to demonstrate how Sora fits allowable uses for K-12 funding.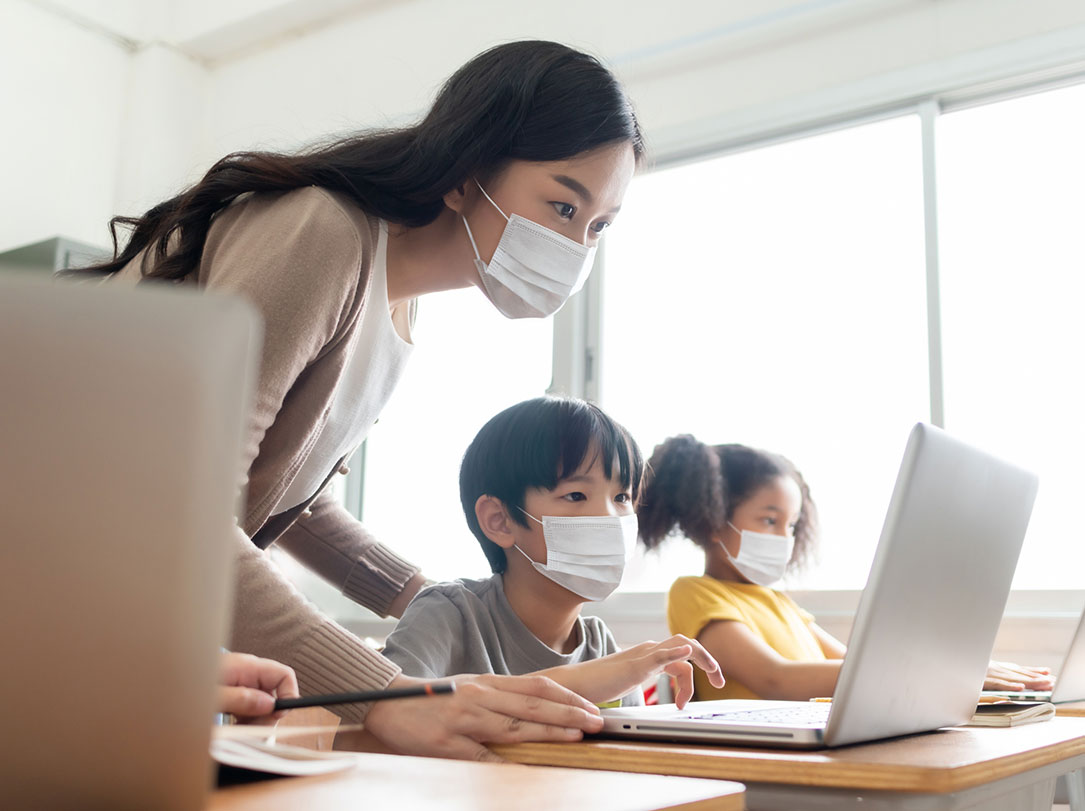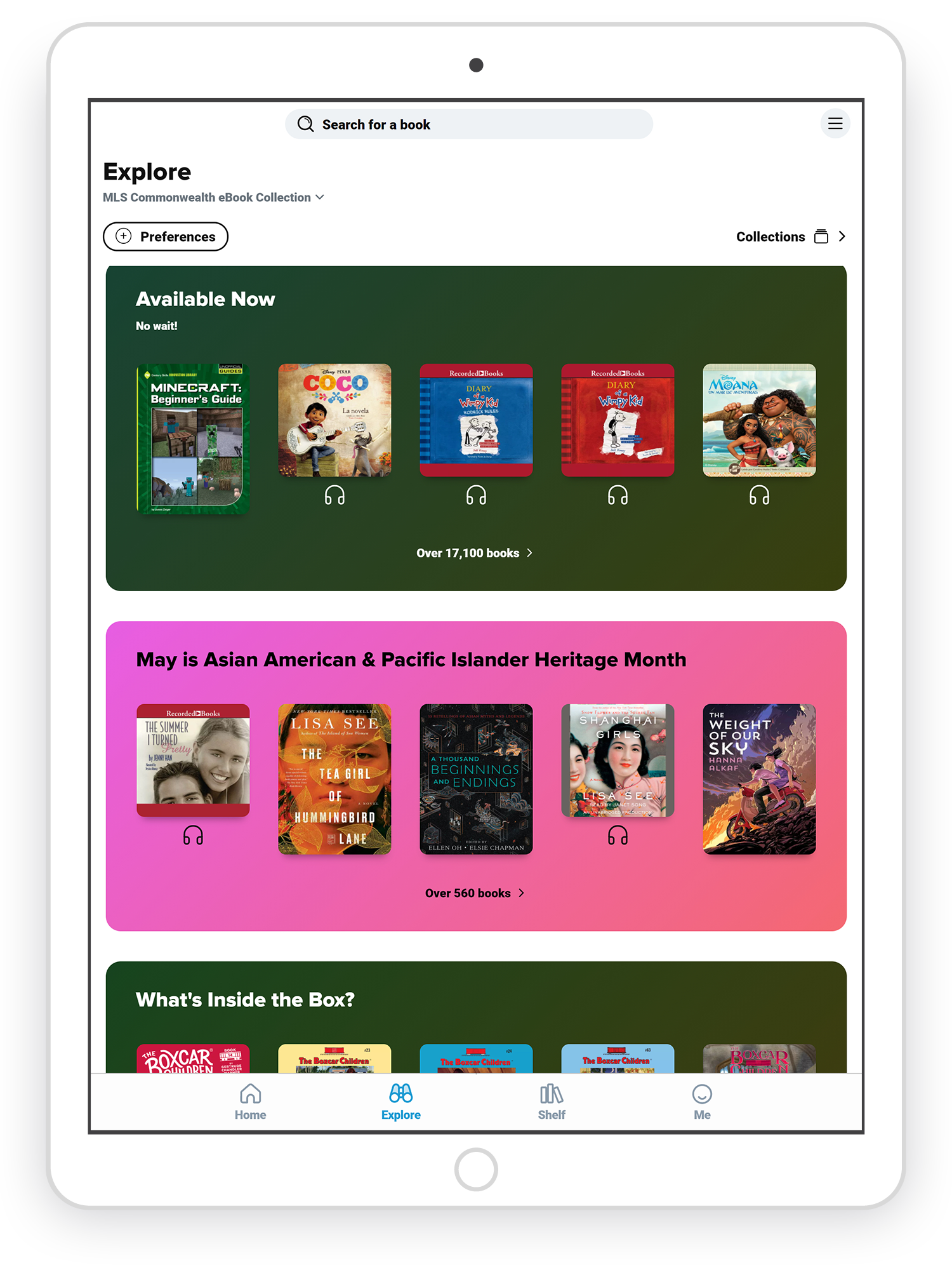 Learn how the Massachusetts Library System's K-12 digital collection won government relief funds
Membership in the Massachusetts Library System's (MLS) OverDrive K-12 Shared Sora Collection more than doubled over the course of the COVID-19 pandemic and circulation increased by double digits. Almost 50 percent of titles were checked out at any given time.
Learn how the Massachusetts Board of Library Commissioners and the MLS collaborated to designate CARES Act funds to grow the collection and make sure every student has access to the right books.