Digital Books for Facing History & Ourselves Curriculum​
Remove reading barriers and increase access equity by giving students the books they need to succeed, on any device.​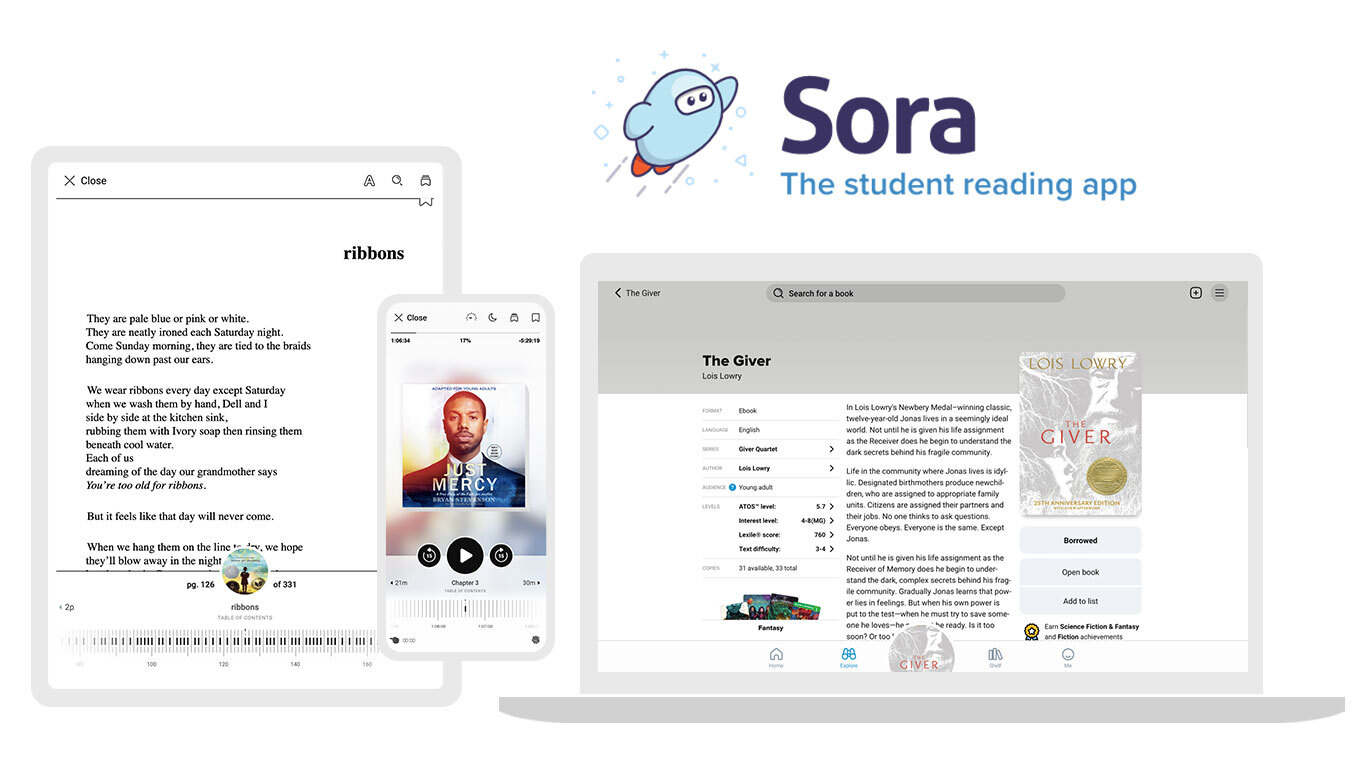 Give every one of your students access to the right books with Sora, the student reading app.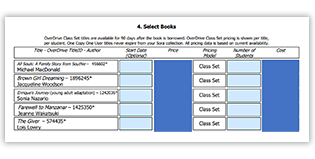 Facing History & Ourselves uses lessons of history​ to challenge teachers and their students to stand up to bigotry and hate.
Sora has partnered with Facing History to offer a curated selection of ebook titles aligned with Facing History's curriculum. Most of these ebooks are available in OverDrive's On-Demand Class Set model, which is more flexible, affordable and delivers titles directly to students' devices for 90 days.
Get started with ebooks and audiobooks for Facing History & Ourselves​
Fill out the web form below to access the title selection form.​
We'll help you activate Sora for your district if you haven't already.
Leverage powerful reading data to track student engagement.​