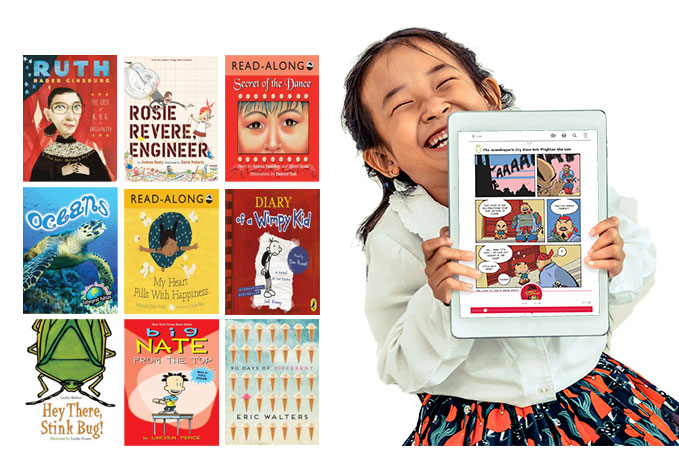 NYCDOE students can now access Sora
Sora provides the quickest and easiest way to read digital books. NYC students can log in using their school credentials and instantly access hundreds of ebooks and audiobooks on virtually any device. New York City Department of Education's digital collection is available 24/7 - all you need to get started is an internet connection and your school login. Begin your next reading adventure with just a tap.

Start reading today.
In Your Web Browser
1. Visit soraapp.com/library/nycschools
2. Click "Sign in using New York City Department of Education" button
3. Enter your student account ID & password
Tips
To read a book tap/click "Borrow"
Change language in a browser:

Click Menu icon in upper right
Select General Settings
Change "My language is English"

Change language in the Sora app:

Change the language of your device, usually in your device settings
Need Help?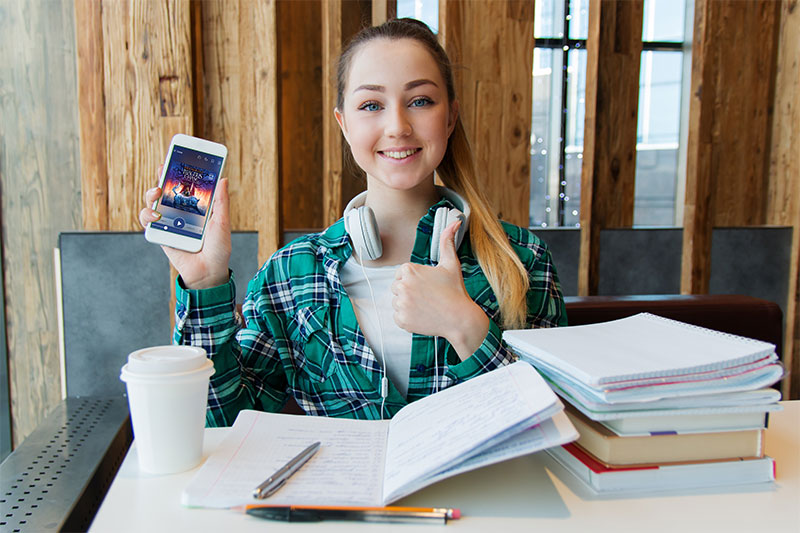 Trouble reading a book in Sora?
Other questions about using Sora at your school?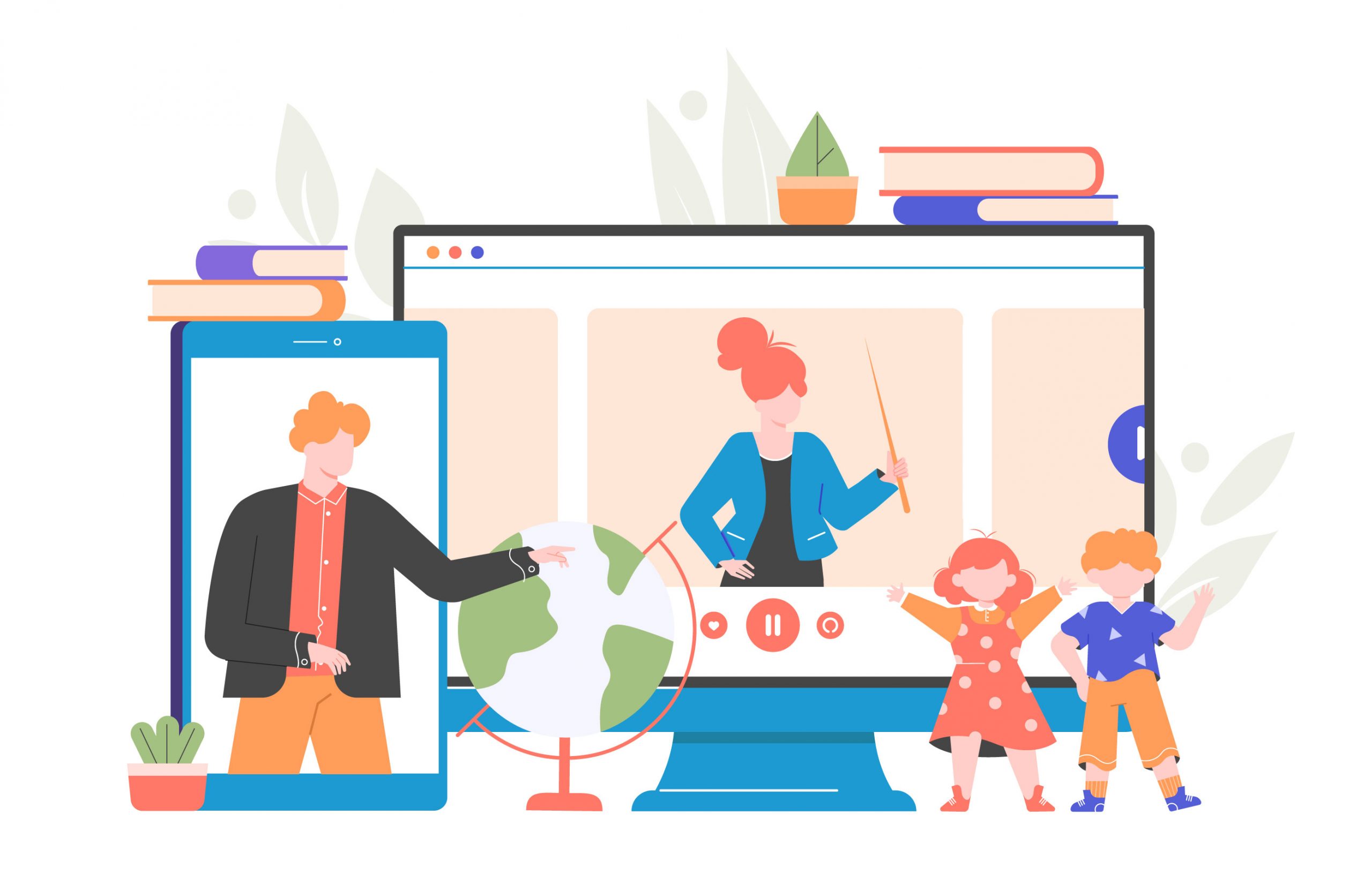 Sora is for educators, too.
Sora is our gateway to the world's largest selection of ebooks and audiobooks available to schools, spanning millions of titles from thousands of publishers. Our current collection features digital books for both student studies and pleasure reading. For fall 2020, here's what educators and staff can do:
This is just the beginning.
The Sora app comes loaded with hundreds of premium titles that don't cost our NY schools a penny.* We're starting with the included free collection. In the future, the NYCDOE will discuss procurement and expansion for how we can individualize choices for content. Today, you'll find:
Premium, multi-user titles, constantly refreshed with new additions
Required reading classics: Emma, Call of the Wild, Great Expectations, Hamlet
Student favorites: Diary of a Wimpy Kid, El Deafo, The Terrible Two, Every Falling Star
Community Reads: Own Voices & Diversity Books for Students
Books from your local public library's digital collection, if available (Menu >> Choose Add a Library)
*Titles in Sora included free collection can vary over time. Check Sora often!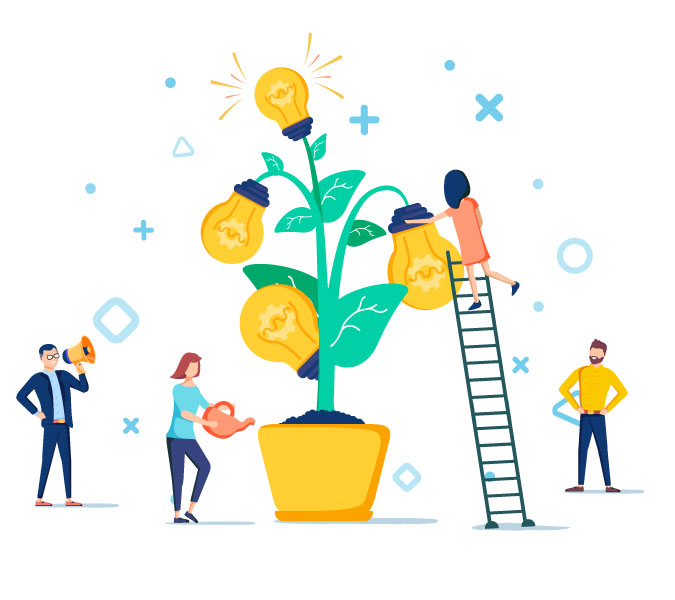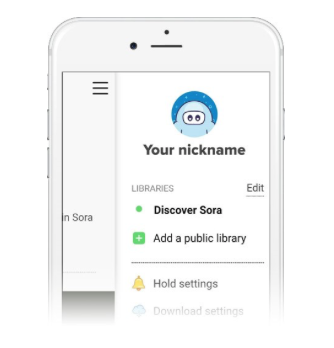 Access thousands of books from NY public libraries using Sora.
In addition to ebooks and audiobooks available from the NYCDOE online collection, Sora extends student access to thousands of age-appropriate titles in all subject areas, in more than 20 languages, through local New York or New Jersey public libraries. For students logged into Sora using their NYCDOE student login, they can instantly borrow titles from the Queens Public Library without any additional steps. NYCDOE students can also browse and borrow titles from Brooklyn Public Library, New York Public Library and other public libraries with a valid library card. Simply add a library from the Menu.
Additional resources
DOE resources
Use Translate for more languages...