Ebooks, audiobooks & more for public libraries
Always innovating to help libraries transform
Your library provides a critical service to the community, offering an invaluable reading and learning resource to users of all ages. Expand your reach and engagement even further with a digital collection. An OverDrive digital collection allows libraries to extend beyond their physical walls and offer anytime, anywhere access to ebooks, audiobooks and streaming video.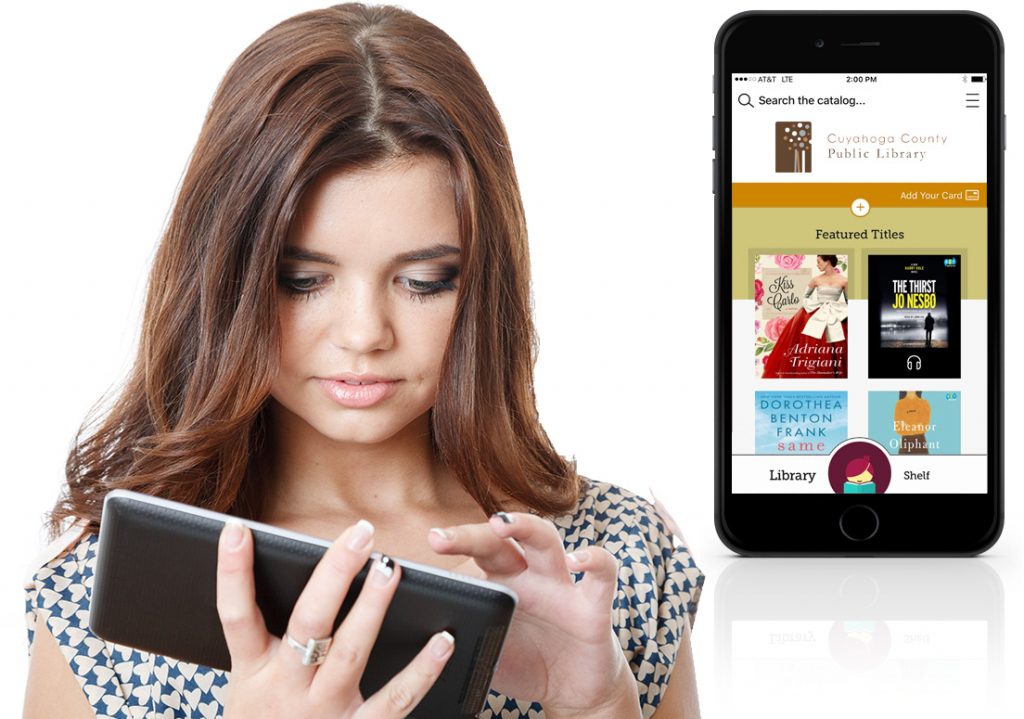 An unrivaled catalog
We have the ebooks, audiobooks and streaming videos your library needs to reach new users and boost circulation.
"If you have a public library card (which you should because it's free and easy to sign up for!), OverDrive is invaluable."
- Business Insider
5 sites that helped me save a ton on the cost of Kindle ebooks
---
A shared mission
Our goal is to make it as easy as possible for your users and staff to experience the benefits of ebooks, audiobooks and streaming video anytime, anywhere.
The most compatible service
Users can browse, borrow and enjoy titles from your digital collection with every major device on the market.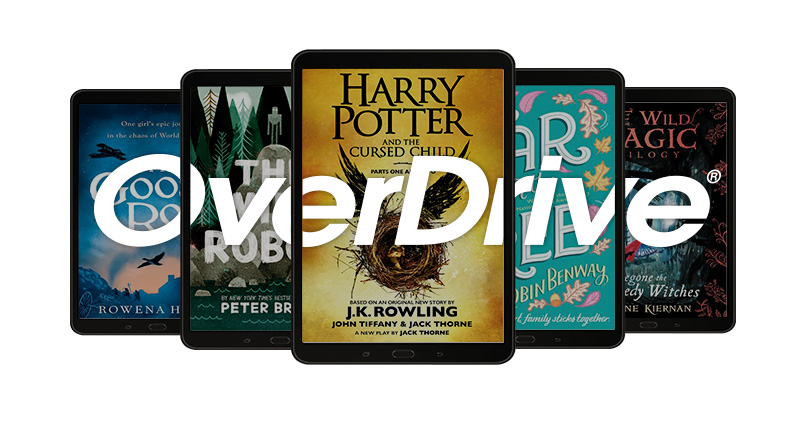 We're your partner in success every
step of the way.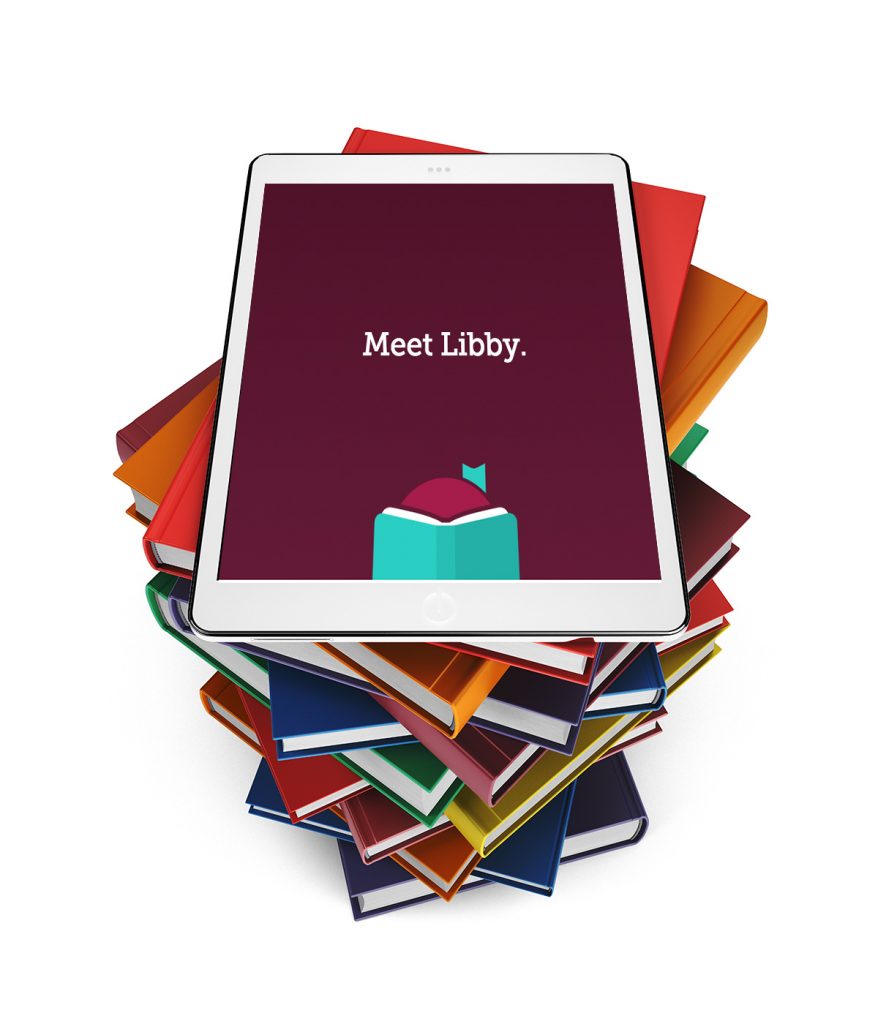 When your users are happy,
we're happy.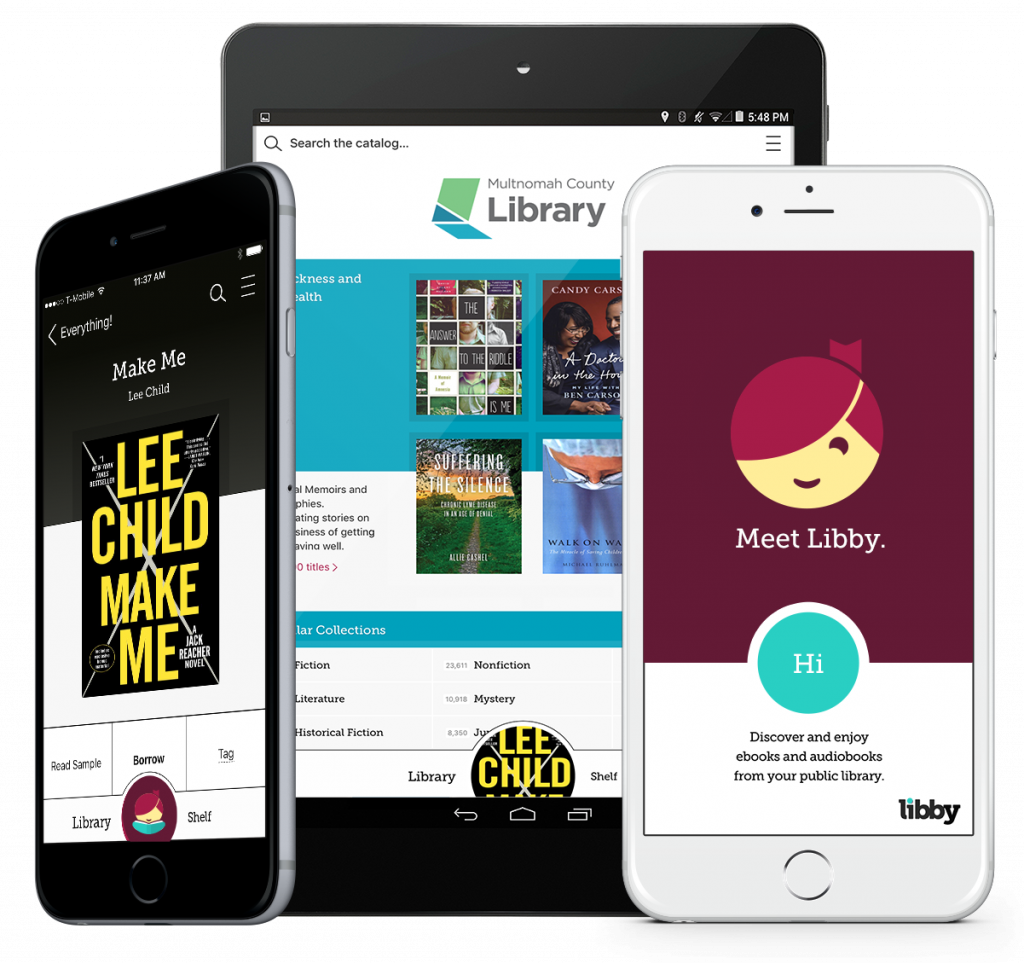 Visit the Resource Center to explore all the features and service enhancements designed to maximize your digital collection and reach and engage more users.
Have any questions or need to speak with a representative?