Pokemon Adventures: Red and Blue now available!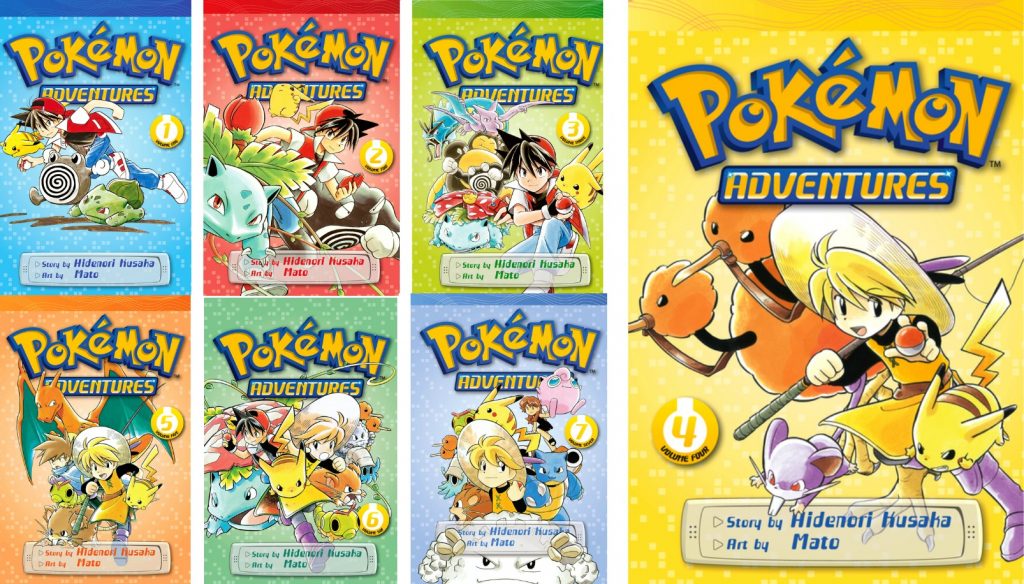 By: Jill Grunenwald
We are excited to announce that you can now add volumes 1-7 of Pokémon Adventures: Red and Blue to your OverDrive digital collection. Start the adventures in the land of Kanto with Red and Blue as they take on the Pokémon League and stop the nefarious Team Rocket in their tracks!
Available in English for for our United States and Canada library and school partners, Pokémon Adventures have sold over 150 million copies in print and is ranked as one of the top 10 bestselling manga of all time. Because of Pokémon Adventures popularity, we know how difficult it can be to keep physical copies on your library and school shelves. Adding them to your digital collection will easily make them available for everyone.
After adding them, be sure to feature them on your OverDrive site as a curated collection! Highlighting these titles is a great way to get them into the hands of young readers who will want to jump into the land of Kanto with Red and Blue. If you need curating tips or assistance, reach out to your OverDrive Account Manager.
For best practices and tips to enhance your OverDrive Marketplace shopping experience, be sure to visit our Resource Center training page to view on demand recordings and sign up for live webcasts.
Tags In
Browse blog and media articles