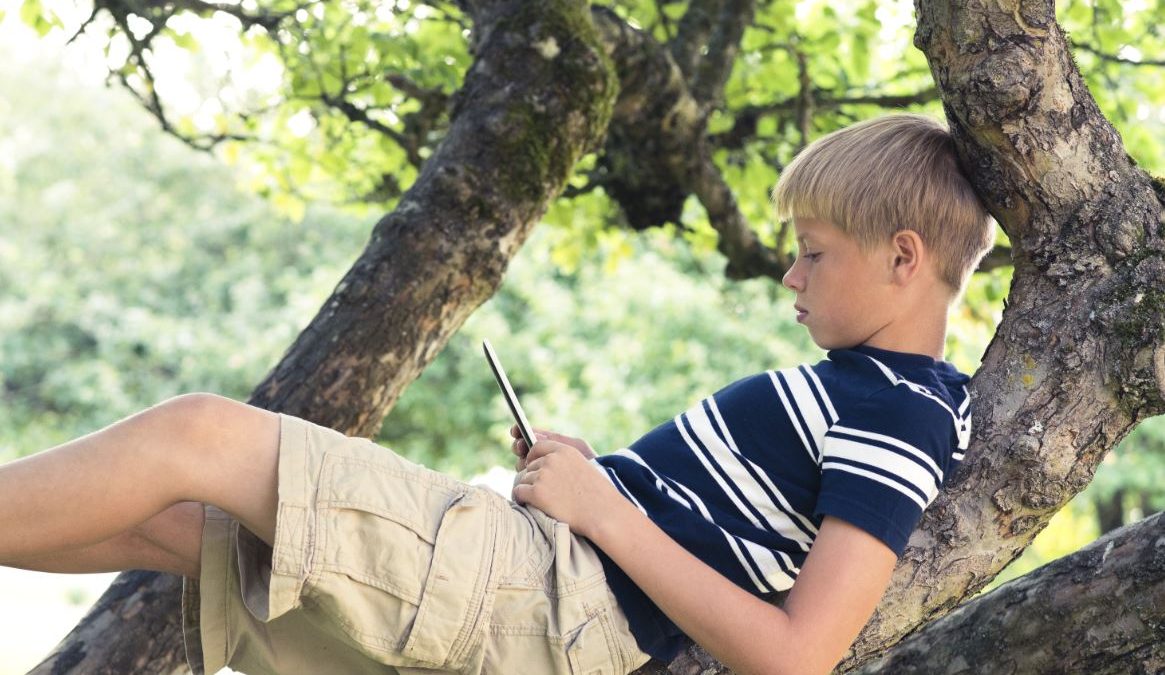 Summer Read Wrap Up 2018
This month we wrap up the Summer Read program. Thank you for all the schools that participated. We hope your students liked it and will enter the classroom eager to read and ready to learn.
Reading over the summer stems summer slide, with children in low socioeconomic families in most need of and benefiting most from summer reading programs. Children's enjoyment of reading, reading skills, and reading by choice often increased after participating in summer reading. Even 4 – 6 books over the summer can have a big impact.
OverDrive's 2018 Summer Read offered just 6 weeks compared with 8 weeks in 2017, but engagement increased! Kids on the coasts did most of the reading, according to checkouts.
Top schools
York Region District School Board (CA)
Capital Region BOCES (NY)
Poway K-8 (CA)
Success Academy Charter Schools (NY)
Orange Unified School District (CA)
Sponge Bob was the overall top book read. Overall, juvenile titles saw more than 16,000 checkouts over the course of the program. Fantasy and thrillers were well-received among YA readers.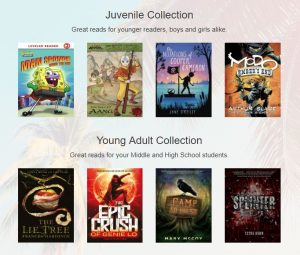 Tags In
Browse blog and media articles