Attract new users with the 20th anniversary of Harry Potter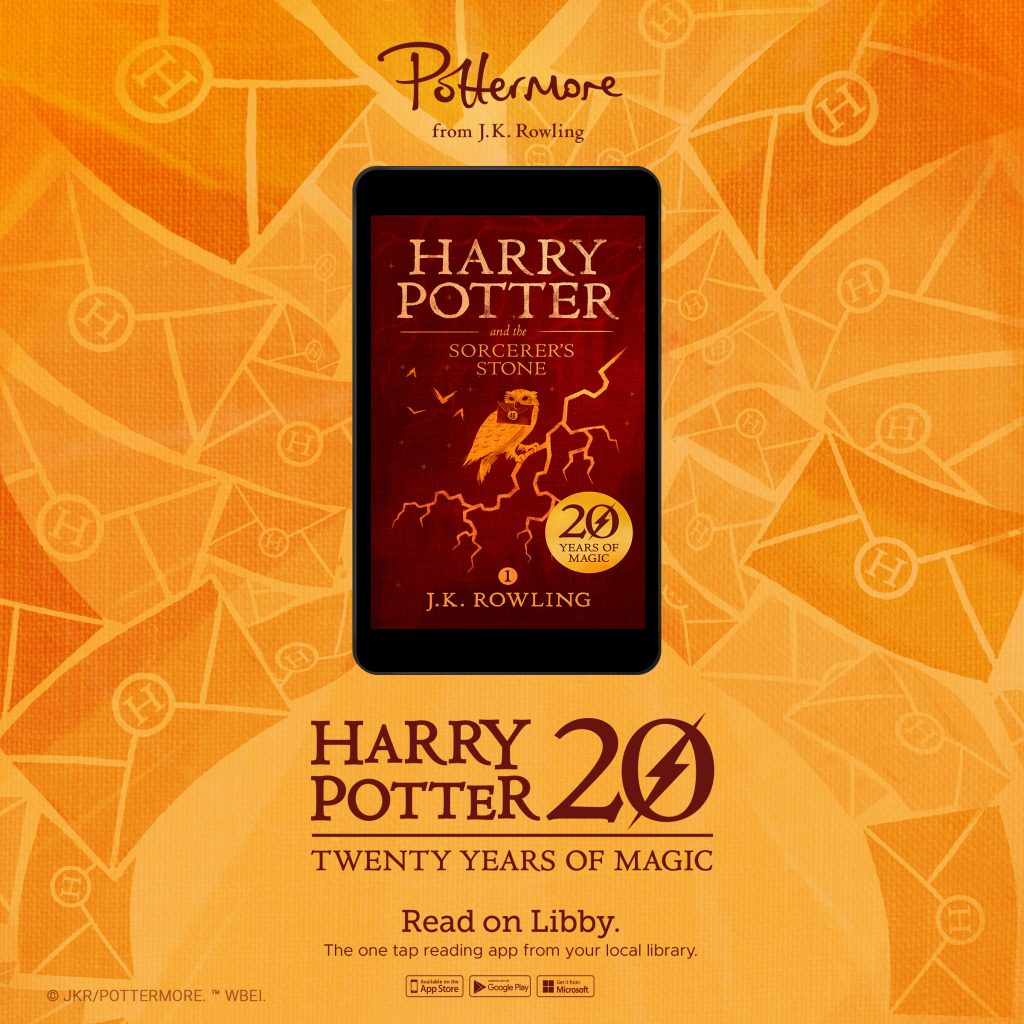 By: Jill Grunenwald
Twenty years ago, readers of all ages in the United States and Canada were introduced to The Boy Who Lived. In the upcoming months, fans old and new of J.K. Rowling's wizarding world are celebrating the 20th anniversary of the publication of Harry Potter and the Sorcerer's Stone (US) and Harry Potter and the Philosopher's Stone (CA).
A new generation of readers is starting to discover the wizarding world and we want you and your library to join us in celebrating this special occasion. From August 27 — September 10, the ebook editions of Harry Potter and the Sorcerer's Stone (US) and Harry Potter and the Philosopher's Stone (CA) will be available for unlimited access through your public library's OverDrive digital collection. The title will be added to your collection at no cost, along with a promotional spotlight at the top of your OverDrive-powered website. All library patrons will be able to borrow the title simultaneously and your standard loan period will apply, regardless of when the patron checks the ebook out.
Pottermore has provided a digital marketing toolkit which includes social media graphics and digital banner ads as well as printable posters and flyers to display within your library, all of which can be found by visiting our Resource Center.
There may be patrons who visit your OverDrive site who don't have a library card but still want to read Harry Potter Book 1 while it's available without waitlist or holds, whether it's a longtime reader rediscovering the series again, or someone new to the series desperately wishing for their letter from Hogwarts. Our Instant Digital Card (IDC) service is the fastest and easiest way for new OverDrive users to get a library card. Readers can sign up for a library card and begin borrowing digital content from your library in under 30 seconds — all from their mobile device. The verification process is quick, safe, and the patron's cell phone number doubles as their library card number. If you don't yet have IDC available on your OverDrive-powered site, be sure to add it in time to bring the magic of Harry Potter to new library users.
If you have any questions about the promotion or would like more information about IDC, please contact your Account Manager.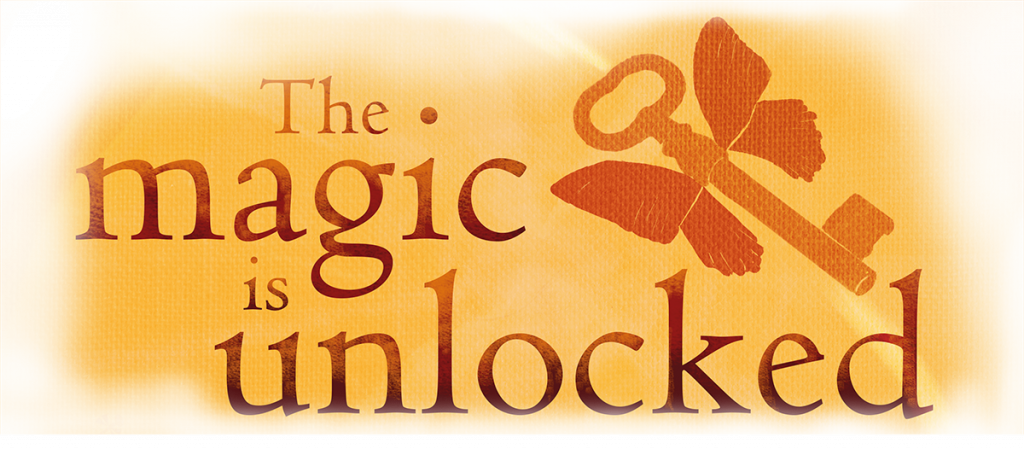 1 Comment
Comments are closed.
Browse blog and media articles