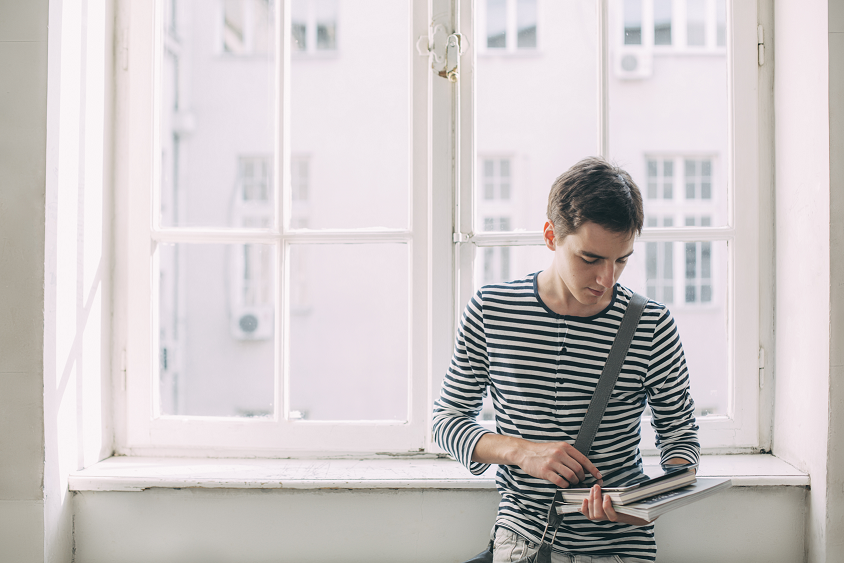 Digital learning by the numbers
Digital learning isn't about the newest gamification trend or the best tech interface. Learning successes are measured by how well digital tools are used, and what kinds of positive outcomes result. In schools today, it's not a matter of if digital is adopted, but when. Data demonstrates that sooner is better to increase student engagement and productivity.
A survey conducted by MidAmerica Nazarene University queried 1,000 teachers with a minimum of five years in the classroom to gauge the impact tech tools have had on instructional methods and student learning.
Demand
80% of teachers say they have access to most of the tech tools they want in their classrooms
56% of teaching tools have become tech-based, with only 42% of assignments done by hand
73% of teachers say their students use laptops and tablets in class each day
Support
66% of schools provide tablets and laptops, 25% of students bring their own
93% of schools have rules for using smartphones and the internet
86% of teachers have WiFi in their classrooms
Positive learning outcomes
82% of teachers believe tech tools have enhanced teaching & learning
66% of teachers say technology makes students more productive
60% of teachers say technology stimulates students intellectually
U.S. public schools spend more than $3 billion annually on digital content, according to an Education Week story, and research from School Library Journal found that 56% of K-12 school libraries lend ebooks. You'll need a trusted partner to help guide you when it's time to initiate or expand your digital content offering. Learn more.
Tags In
Browse blog and media articles