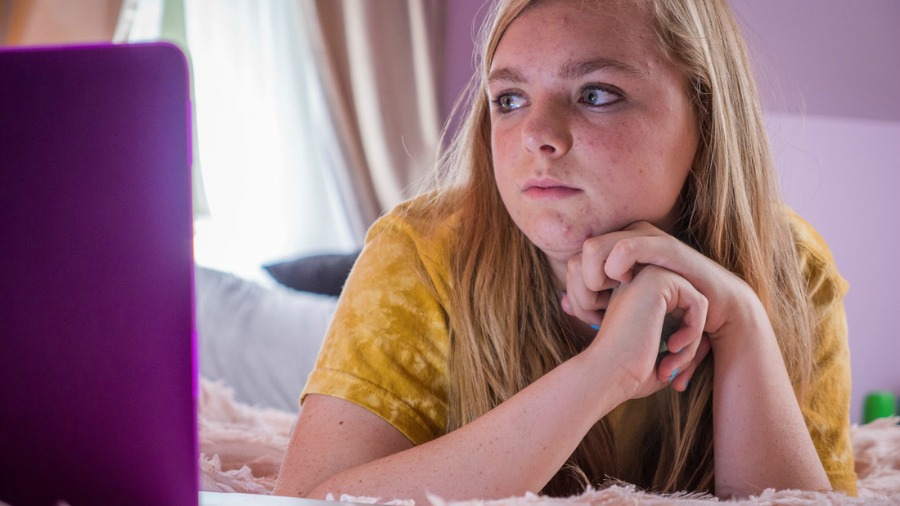 YA trends: coming of age stories with strong female characters
By: Sarah Wilsman, Content Specialist.
Coming of age novels about teens who perceive themselves as "misfits" are gaining popularity, right on time for the tween/teen awkwardness of back to school. The demand for these underrepresented stories has been highlighted in other media, in the success of movies like Eighth Grade. The protagonist, a misfit herself, would gain a lot from the following titles in her journey through adolescence, and would likely be surprised that she is part of a trend.
Girls, misfits and resilience
Scholastic named strong (and imperfect) female characters among top literary trends for 2018. This trend is reflected in three recent YA novels that have all received starred reviews: Saints & Misfits by S.K. Ali, The Place Between Breaths by An Na, and I am Not Your Perfect Mexican Daughter by Erika Sanchez.
The female protagonists in these books are also all from diverse cultural backgrounds that align with titles recommended by the We Need Diverse Books and Teaching for Change movements.
Janna in Saints and Misfits is assaulted at a party by her best friend's cousin who is a highly respected member of her Muslim community. Janna struggles with how to hold "the monster" accountable for his actions while she simultaneously develops a crush on a non-Muslim boy who goes to her high school. This results in confusing and conflicting emotions. Teens will relate to Janna's struggles with divorced parents, sibling rivalry and friend group issues. The insight into Muslim culture is interesting but Janna's issues are cross-cultural even with the additional constraints of her religion. Despite the tough topic of assault and its aftermath, Common Sense Media gives this book five stars.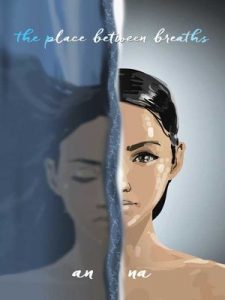 The Place Between Breaths by Printz winning author, An Na depicts a teen struggling with schizophrenia, both her own onset and her mother's life long battle with the illness. Grace is a Korean American whose American father met her Korean mother while he was working as an Army doctor. Grace's mother suffered from schizophrenia and her father has obsessively devoted his life to medical research to find a cure for the disorder since her mother abruptly disappeared when Grace was a child. Kirkus says, "Told obliquely, with frequent shifts in time marked by seasons in the chapter headers, the spare, haunting text demands and rewards readers' careful attention as they struggle, along with Grace, to determine what is actually real." For fans of literary fiction.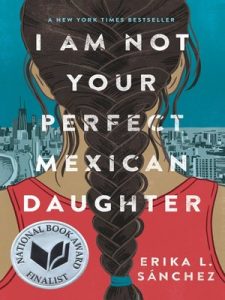 I am Not Your Perfect Mexican Daughter features Julia who struggles with the aftermath of her older sister's tragic death and the depression that comes from her loss and the resulting disconnect from her overprotective immigrant parents. She is smart and outspoken and the reader feels her pain. For older teens because of mature situations including the loss of virginity and a suicide attempt. A coming of age novel that is raw and honest.
Check out this study guide that includes mental health resources.
About the Author
At OverDrive Education, I work on several territory teams covering most of the western United States. I came to OverDrive from the public library sector where I was a Youth Services Manager for the last ten years. My favorite part of that job was selecting the print materials for both the kids and teen collections. I was also a regular reviewer of Kids Lit for School Library Journal before coming to OverDrive and had a regular Kids Lit blog on the library website. I have a BA in English from Kenyon College and an MLIS from Kent State so books and reading are pretty much my only hobby – I have already read over 70 books this year for the Goodreads 2018 Reading Challenge. I read a mix of fiction, kids through adult and constantly listen to audiobooks, fiction and nonfiction. Memoirs are a favorite genre of mine on audio, especially if the author is the reader.
1 Comment
Comments are closed.
Browse blog and media articles