Monday 5×5 8/20/2018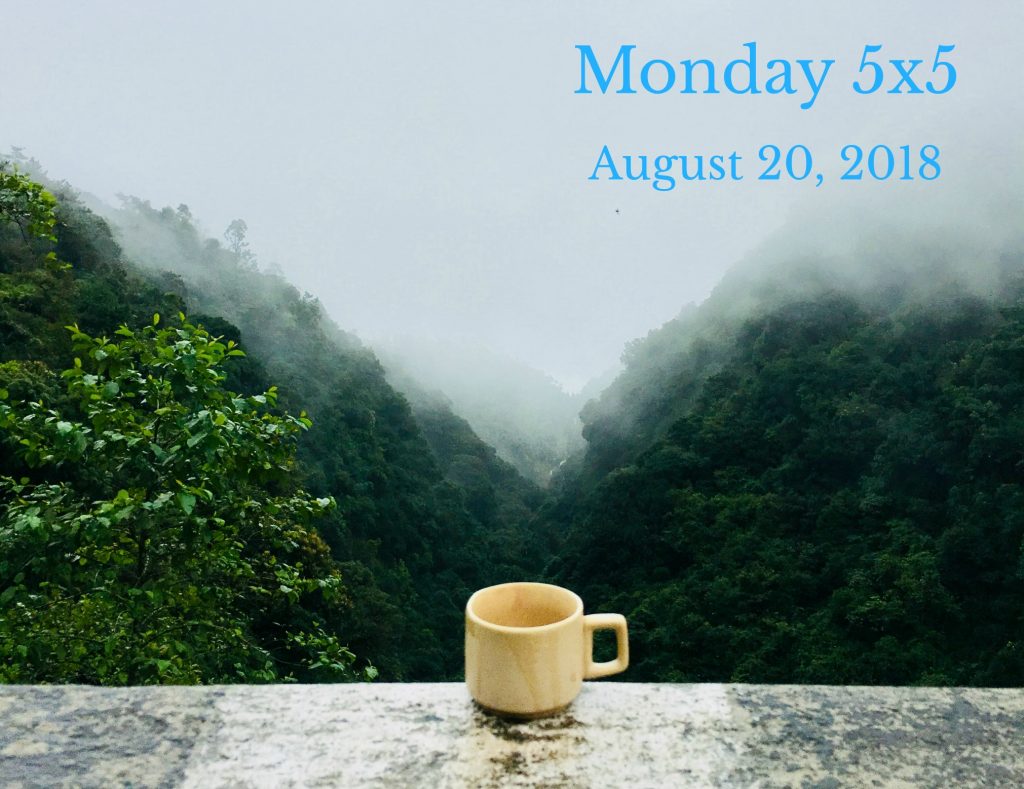 By: Jill Grunenwald
Instagram star has her book recalled due to potentially dangerous ingredients
Awkward. (But seriously, Rodale — publisher of Tales from a Forager's Kitchen — is offering refunds.)
Tor has the transcript of VE Schwab's 2018 JRR Tolkien lecture on Fantasy Literature
My one takeaway from this entire speech is that VE Schwab has a signed copy of Harry Potter and the Sorcerer's Stone
So, uh, if you were curious as to why book Twitter was talking about inappropriately shaped soap and were too afraid to do an internet search, BookRiot is here to save the day
You are a true hero, Book Riot.
Over on Lithub, Janet Hansen discusses the trouble of designing a book cover when its author is in prison
Note to self: if Nico Walker can get away with requesting this many jacket redesigns, don't be afraid to ask for changes when your editor sends along cover options for your next book.
Just in time for autumn, NPR has put together a list of the 100 best horror stories
I love the editorial note regarding Stephen King. Out of 7000 nominees for the list, over 1000 were written by Stephen King. That's 14% of the total number of nominees. There's a reason he's the master of horror.
This week's hot picks are and The Other Woman by Sandie Jones and Pieces of Her by Karin Slaughter. I've been reading a lot of domestic thrillers lately, which is somewhat awkward as I'm getting married(!) in less than two weeks. The Other Woman sounds like I need to add it to be TBR . On the subject of thrillers, I was provided with an advanced copy of Pieces of Her and it was SO good and definitely held up to all of her previous titles.
Tags In
Browse blog and media articles