Librarians and legislators join forces at OverDrive's Blue Sky Campus
Last week, OverDrive and the American Library Association partnered to host dozens of federal, state, county and local legislators and business leaders for a "Libraries Transform" program on libraries and workforce development at our world headquarters in Cleveland, Ohio. This first-ever regional event featured a forum titled "Libraries Educate Today's Workforce for Tomorrow's Careers," which included government officials from Northeast Ohio speaking to the connections libraries make within the community everyday. OverDrive CEO Steve Potash welcomed the more than 100 guests with remarks before speeches from U.S. Representative Marcia Fudge and ALA President Loida Garcia-Febo, as well as a recorded message from U.S. Senator Rob Portman.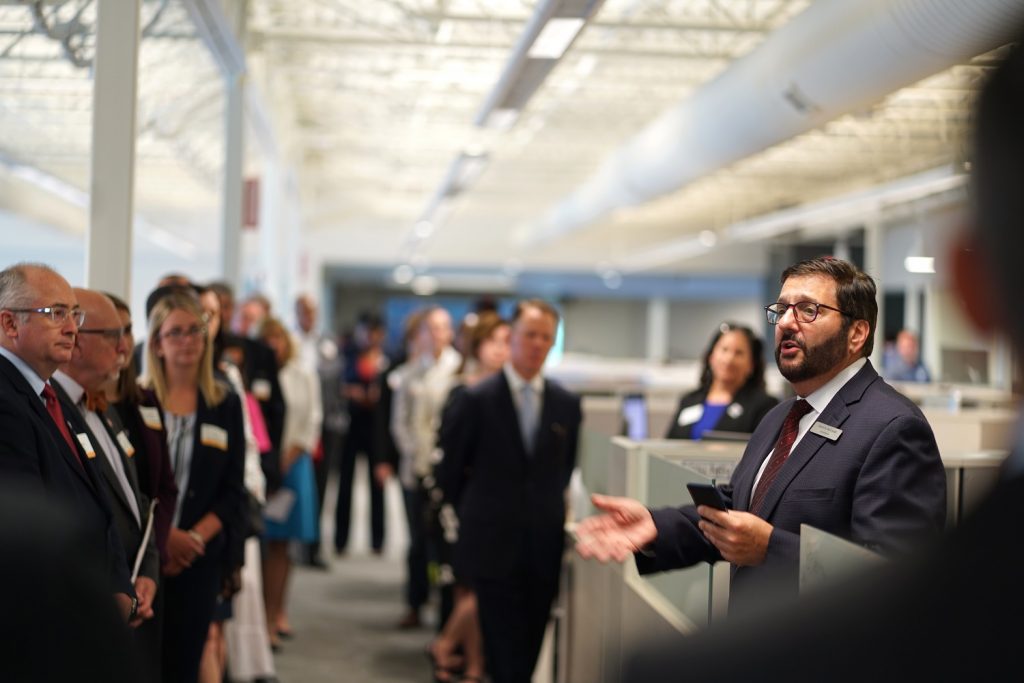 The event featured tours of OverDrive's state-of-the-art facilities, open dialogue about the essential importance of the continued push for greater library funding and stories about how librarians have been instrumental in the growth of our local community and communities around the country.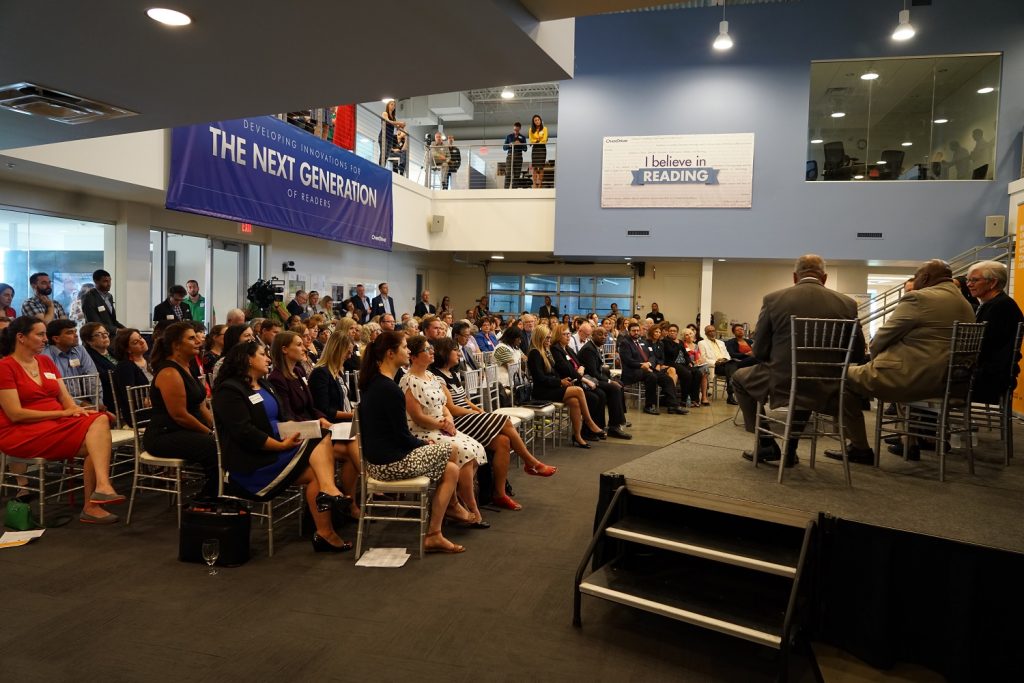 "Libraries play a unique role in addressing community needs, and our role in workforce development continues to expand," said Felton Thomas, Jr., executive director of the Cleveland Public Library. "We not only provide continuous learning opportunities for job seekers, but we also offer resources that benefit the whole person and lead to self-sufficiency.
Congresswoman Fudge added, "Libraries are a fundamental part of our communities. They are not only information hubs, but also places of refuge for our teens, serve as shelter for our homeless and connect employers with the unemployed. We must continue to support these institutions that do so much to advance our communities."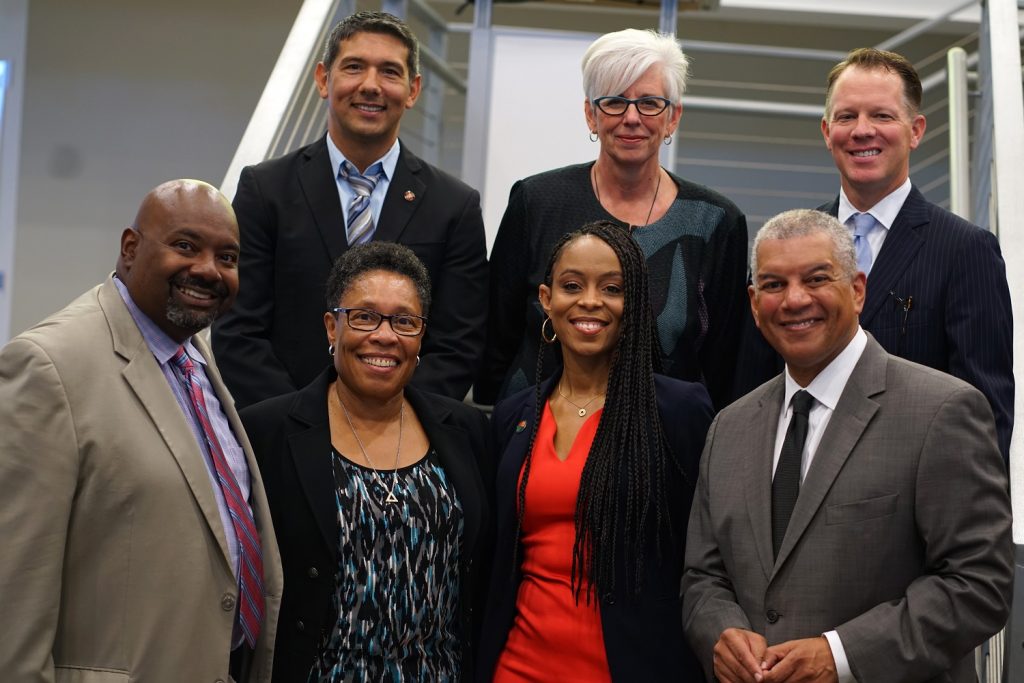 Browse blog and media articles