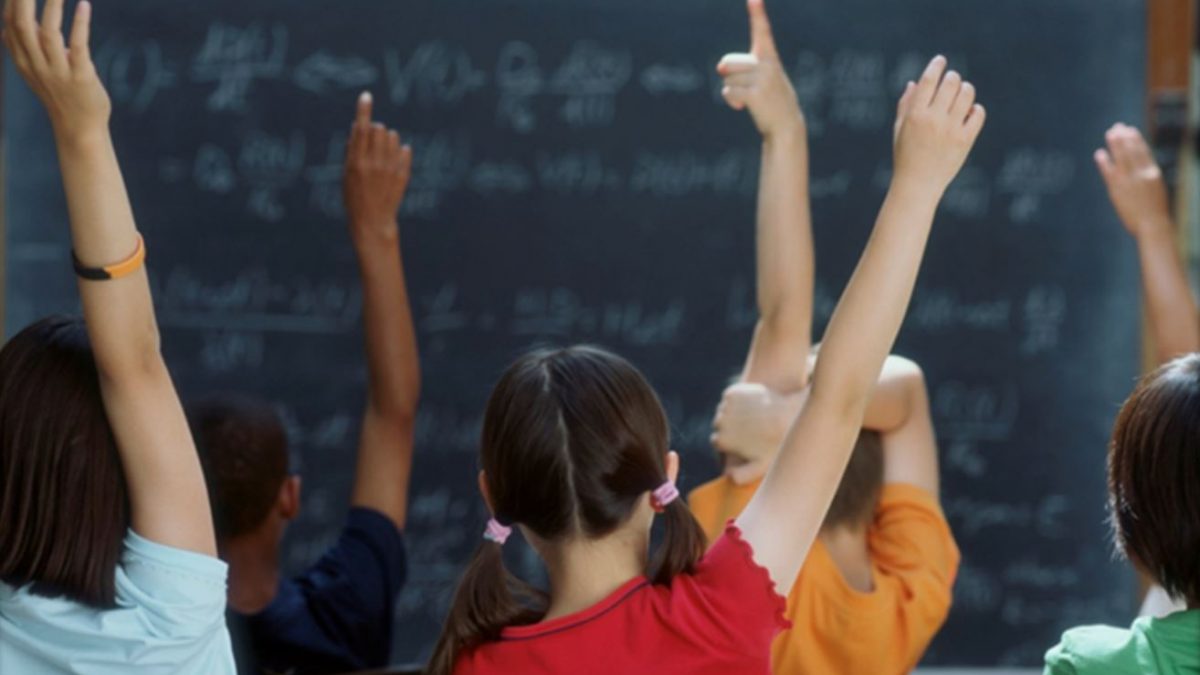 Top 5 questions from our Sora webcasts
By: Courtney Sveda, Training Specialist.
Over the past two months, we've been sharing Sora, our new student reading app, with school partners through a series of live training webcasts. We're happy so many of you joined us to learn more!
During these sessions, we chatted about our favorite Sora features, shared tips for promoting the app at your school, and ideas for curated lists, too. Additionally, we walked everyone through the process of creating hand-picked and automated collections for the Explore tab in Sora, and how to assign titles to individuals or groups of students.
You asked lots of great questions throughout each session, and the ones below emerged as the top five. Let's dive in!
What does Sora mean?
Answer: Sora is the Japanese word for sky. It evokes the feeling of soaring to heights, exploring new territories, and learning without bounds.
How is Sora different from Libby?
Answer: Sora was designed specifically for students! For example, while both apps have notes and highlights, only Sora users can export them to PDF or Google Drive or review their recent annotations on the Home tab. Other features, like assigning titles to specific students and the Me tab, are also exclusive to Sora.
What titles are available to curate for Sora?
Answer:  Whether you're a stand-alone school or a member of a shared collection, you can curate any titles you have that are available to your students. In fact, Advantage schools can now curate titles in the shared collection AND those owned by their individual school. Watch this training to learn more about curating collections for the app.
If I assign a title to a student, does it affect their checkout limit?
Answer: No, title assignments don't count toward student checkout limits. If a student has reached their checkout limit and you still want to give them access to a specific title, you can add it to their "to read" list without worrying that you're taking away one of their other great reads!
Can I see my student's reading progress or total time reading?
Answer: If you want to view individual student statistics, your student will need to take a screenshot or show their device to you. You can also see collection-level information (total time read, total books read, average time per session, and more!) on the new Sora Activity page found under the Admin tab in Marketplace.
If you were unable to attend the Sora webcasts and want to learn more, you can view the archived sessions on our Resource Center! And, as always, please contact your Account Manager with additional questions.
Tags In
Browse blog and media articles