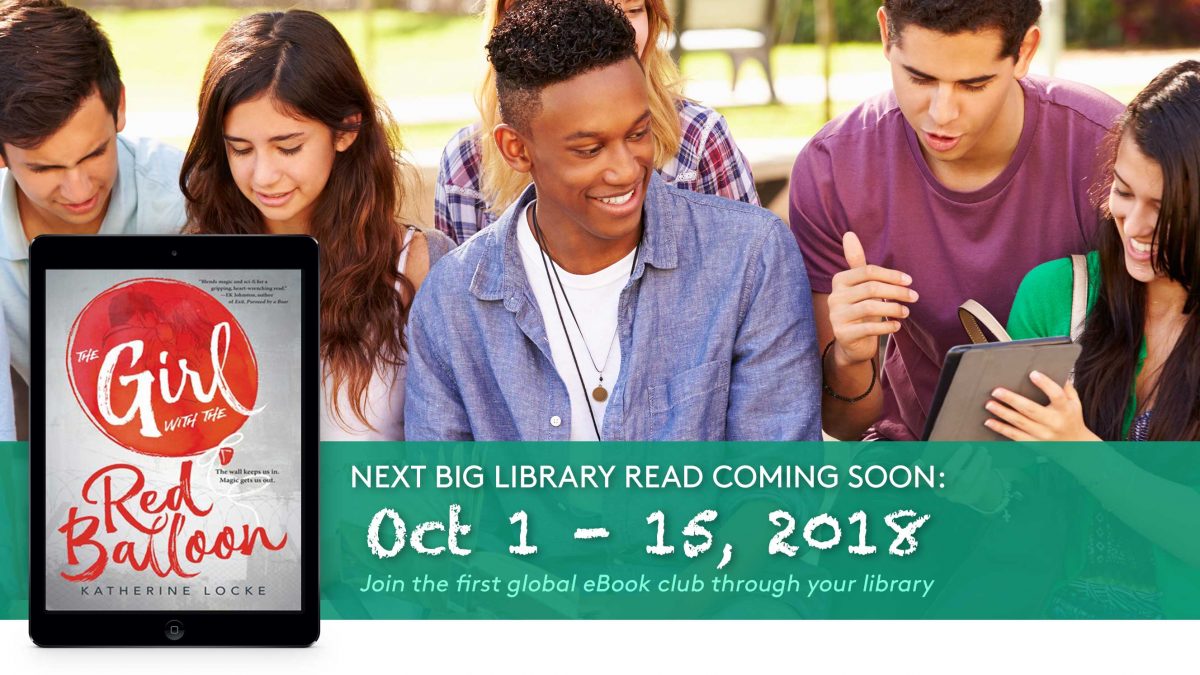 Grab your Red Balloon and join The Big Library Read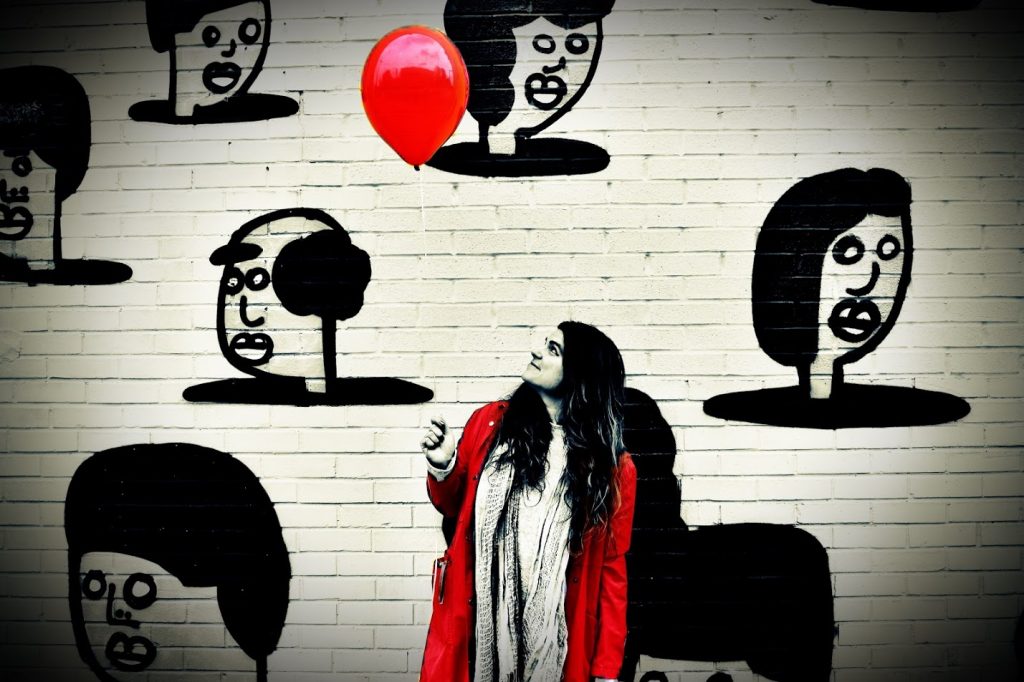 Get ready to go back in time on an adventure in magical realism, Cold War conspiracies, World War II and much more because the latest Big Library Read has launched. From now through October 15, readers at the more than 22,000 participating OverDrive library and school partners can borrow The Girl with the Red Balloon by Katherine Locke without any wait lists or holds. The Big Library Read will once again bring tens of thousands of people from around the world together in a global digital reading event.
In addition to the title being available simultaneously for readers, we've created a discussion board where they can join in the conversation and share thoughts with other users from around the world as well as the author. You can also hear an exclusive interview with the author on our Professional Book Nerds podcast.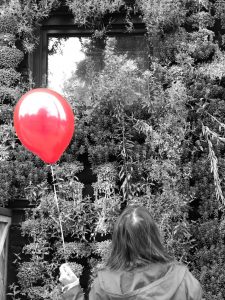 About the title
When 16-year-old Ellie Baum accidentally time-travels via red balloon to 1988 East Berlin, she's caught up in a conspiracy of history and magic. She meets members of an underground guild who use balloons and magic to help people escape over the Wall—but even to the balloon makers, Ellie's time travel is a mystery. When it becomes clear that someone is using dark magic to change history, Ellie must risk everything—including her only way home—to stop the process.
About Katherine Locke
Katherine Locke is a young adult author who grew up in a house full of family stories and libraries full of books. When discussing her novel and libraries in her letter to readers about the book and libraries she says, " I hope you swipe to the last page thinking about your family stories, the magic of your own story, and the magic of storytelling. I tell stories to remember. You may read stories to adventure. Libraries share stories to transform."
About the Big Library Read
Big Library Read, facilitated by OverDrive, is a reading program through your library that connects readers around the world with the same ebook at the same time without any wait lists or holds. It's a worldwide digital version of a local book club; the program is free through your local library or school library and all you need to get started reading is a library card or student ID.
Browse blog and media articles