Monday 5×5 for November 5th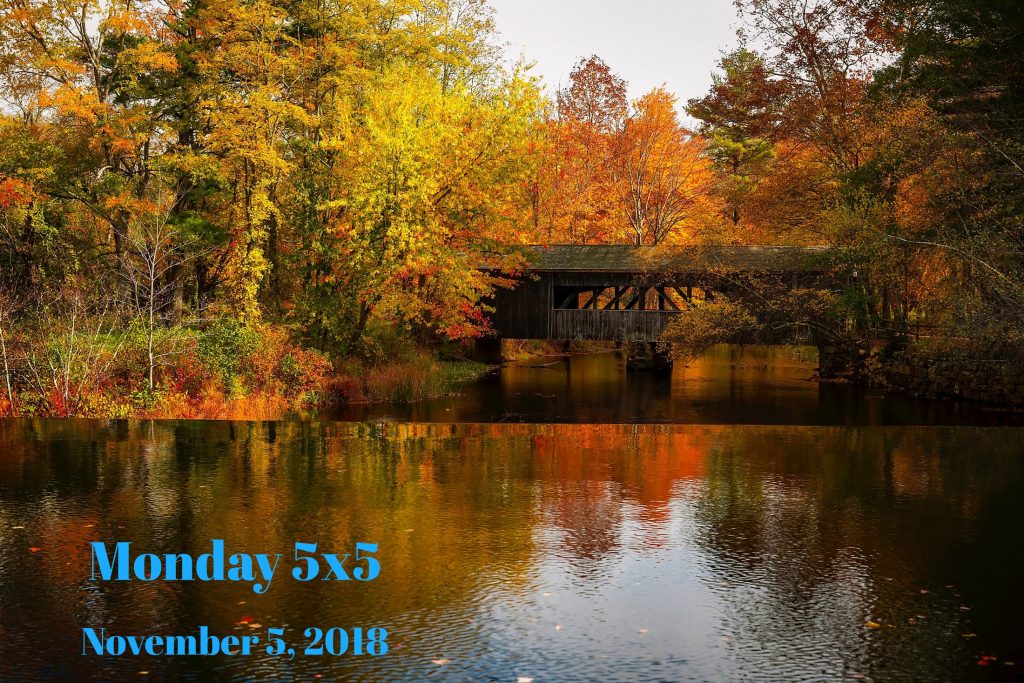 From Bustle: Author Caitriona Lally just won a prestigious award from the university where she works as a janitor
It's like a real-life Good Will Hunting or something. I also love hearing about all of the "real jobs" other writers have.
Iowa Public Radio has a story on a library that has been inundated with donations after a man burned several LGBTQ children's books
GOOD JOB, IOWA. Also, stop burning books you don't like. I mean, seriously. It's 2018. Almost 2019. Why is book burning still a thing?
Over on NPR, the town that made a human chain to help a bookstore move
Moving books is no joke, y'all. As someone who has managed and moved two very small libraries in my past life, it's a WHOLE.THING. and I love that 200 people showed up to help this bookshop move down the street.
Barbra Streisand was on Carpool Karaoke and I'm just kind of dying right now
File this under "Things Jill Found Interesting This Week" because Babs is one of my most favorite people in the entire world and I JUST CANNOT EVEN WITH THIS.
Slate says the film adaptation Boy Erased doesn't soft-pedal the horrors of gay conversion therapy and Thank God for that
Garrard Conley's memoir of the same name explores growing up gay as the son of a Baptist pastor. It's not a new theme, even when told from a memoir perspective, but I'm glad to know the film seems to be doing Garrard's story justice. At least it terms of not shying away from the more horrific elements.
I've decided that I'm going to start doing my weekly hot picks a bit differently. Instead of telling you about some books that are coming out this week, I am instead going to highlight some titles that came out last week that you may have missed. First up we have The Proposal by Jasmine Guillory, a delightful romance that Roxane Gay said has a "sharp, feminist edge." (Also, check out the interview I did with Jasmine on the Professional Book Nerds Podcast.) Second pick is This is Kind of an Epic Love Story by Kheryn Callender. I'm including this because even I missed one, but so many people were talking about it on Twitter that now all I want to do is read it.
Tags In
Browse blog and media articles