How Libby has helped me read 2 books per week in 2018
At the beginning of this year, our Professional Book Nerds podcast shared a series of episodes dedicated to creating and achieving reading resolutions throughout the year. One of my goals was to read at least one book per week and thanks to Libby, I'm on pace to double that number. Here's how using Libby on a daily basis significantly increases my reading but also improves my overall mental health.
All about the audiobooks
First off, let's get this out of the way right now: audiobooks are books. However you choose to read, it counts as reading. We good on that front? Cool. Now then, onward and upward breaking down all the ways that audiobooks are a godsend. For starters, I am in the car a lot. I have about an hour commute to and from work. Instead of listening to talk show hosts yell their opinion at me in between commercials, I've spent that time listening to audiobooks.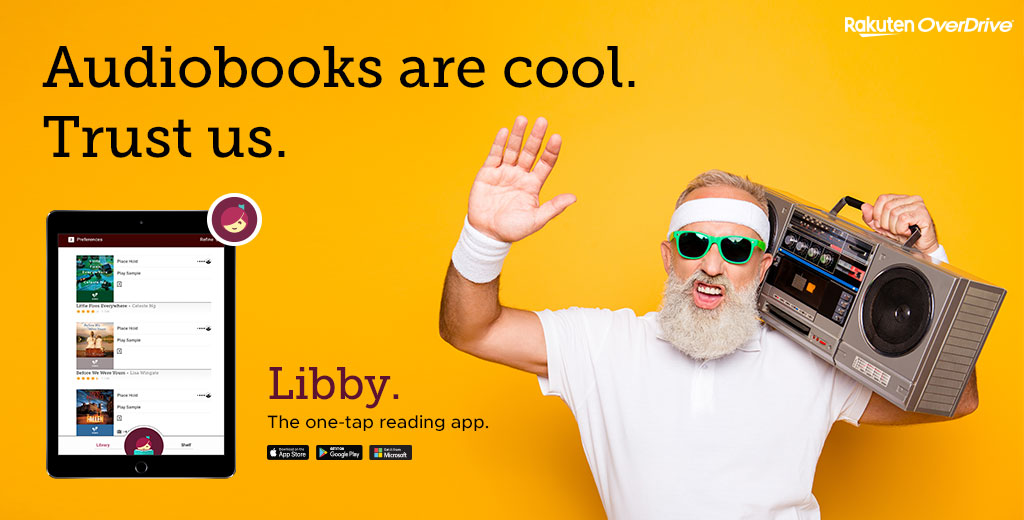 That is far from the only time I have headphones in, though. I am the owner of two active dogs who get several hours of walks each day and I also am a distance runner. There's also all the time I spent cooking dinner, showering, getting ready for work, doing mindless tasks at my desk, etc. All told, I have an audiobook on about half the waking day it seems.
Additionally, Libby makes it simple to adjust the playback speed. Generally, I listen to audiobooks at around 1.5 times normal speed because narrators tend to speak slowly. Sometimes, I can bump that up even higher and then when I get to a narrator who reads more quickly I can easily adjust the speed back. All told, it takes me about two-thirds the time it would normally take me to listen to a full book, drastically increasing the total number of books I've read.
#EbookLove
It's not all audiobooks all the time in my world. I'm also an ardent reader of books both physical and digital and the convenience that Libby provides on that front is undeniable. Admittedly, I spend more time than I'm proud of on Twitter. This has created a lot of unhealthy stress in my life, so I've made a concerted effort to log off of social media and spend that time reading in Libby instead.
"But where do you find the time!?"
Glad you asked. While ebooks don't enable me to multitask like audiobooks do, there are a myriad of times that I use them when tracking down a physical library book wouldn't be possible. Whenever my wife is watching a show that I'm not interested in, I'll open up Libby and start reading. The same goes for before bedtime, when a coworker is late for a meeting, or when I'm indisposed. Look, we all go to the bathroom and people are always bringing their phones with them. Why not open up a book? There are also countless hours when I'm watching various sports teams and I open Libby when the games cut to commercial breaks, halftime, etc. Not only does this mean I can get more out of these periods of sitting, but it also decreases the stress in my life.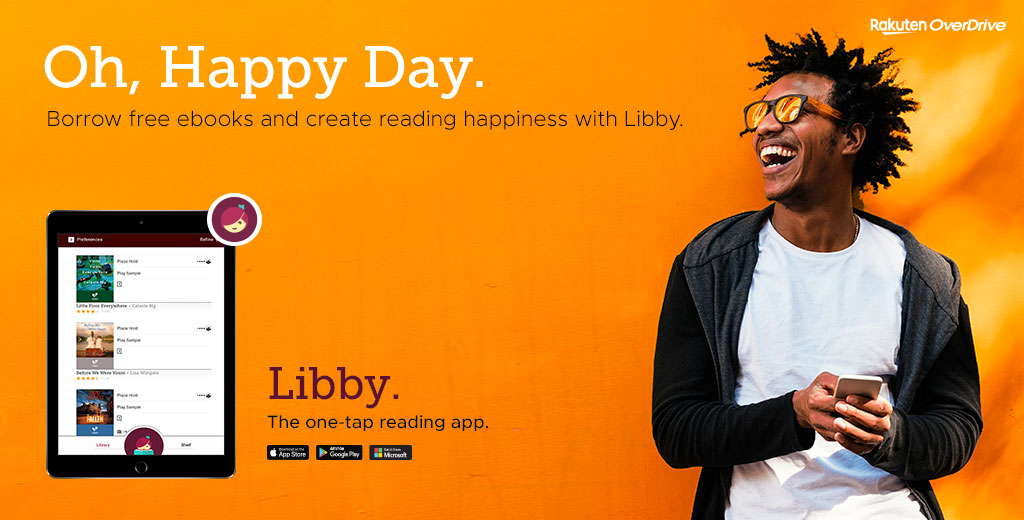 Finding the right reads
There are thousands upon thousands of titles to choose from so it's important to know the tools that can help narrow the search down so I don't get lost in the proverbial stacks. I use Libby's various filtering tools to quickly find a book that I know I'll enjoy. You can save your settings to whatever you like. My most frequent search is set to audiobooks that are currently available, sorted by date added. This lets me see the newest audiobooks that are available right now. I'll then use the genre filter at the top of the listing result to find the one I'm looking for (lately it's been a lot of Young Adult fiction and humorous biographies).
I know I can borrow these titles right now but I also like to see the newest added titles regardless of availability. That way I can place holds on the new releases I know I'll want to read down the line. After I place a hold on a title, I also like to scroll below the title details to see similar books that I may enjoy.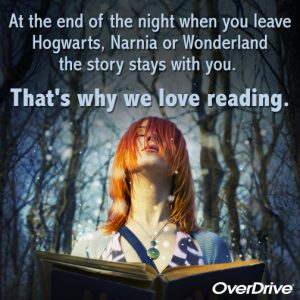 Before I checkout any of the "available now" titles, I always check my holds to see when they'll become available to me. This allows me to get an idea of the length of the books I should borrow, thus avoiding the panic of having too many books to read at once. To see how long a book is just go to the title details page and scroll down to the bottom.
All in all, I can search for books, place holds and find a new title to enjoy in less than five minutes, no matter what time of day it is. Not a bad time investment to dramatically improve my mental health.
How do you use Libby? Are there tricks and tools you love to use to find your next great read? Let us know!
Browse blog and media articles