Help motivate #NaNoWriMo writers in your community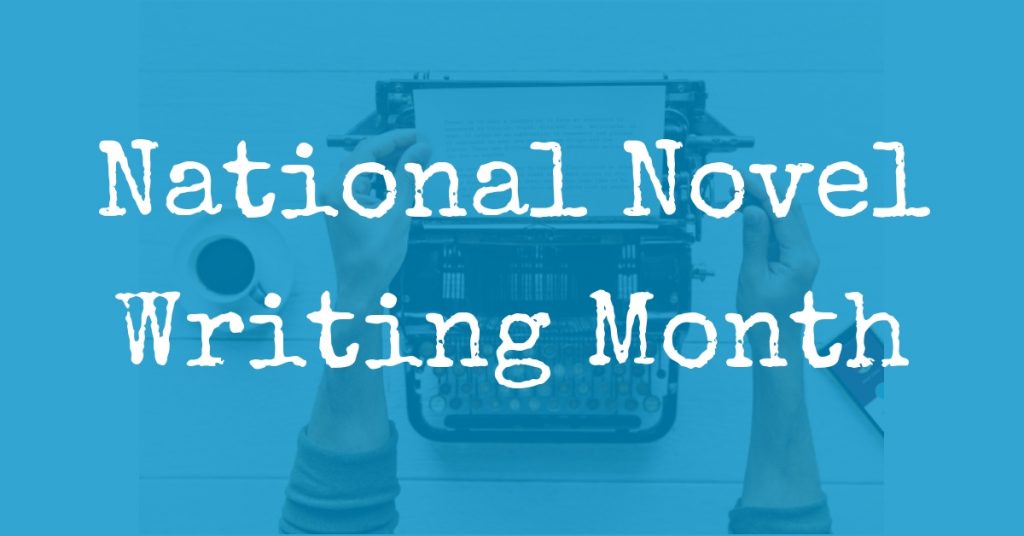 National Novel Writing Month (better known as #NaNoWriMo) takes place each November as writers of all skill levels try to complete a draft of a novel in a single month. Hitting 50,000 words in one month is incredibly daunting and participants love motivating each other through the hashtag #NaNoWriMo, sharing success, failures, and words of encouragement. This exercise is meant to be an extreme way to force creativity as well as the process of actually putting words down on the page.
Motivation: If you have written a lot and feel like you hate your story/hate your characters/want to scrap everything: this is totally normal. The only way to get through these feelings are to finish the story so you can fix during revisions! #nanocoach pic.twitter.com/bTeVizQ3vX

— NaNoWriMo (@NaNoWriMo) November 11, 2018
For most participants, NaNoWriMo is more about the act of forcing yourself to write each day as opposed to worrying about the quality of the initial content. You'll find amateur writers composing their first manuscript using the hashtag all the way up to professional authors with countless books to their name. In fact, numerous titles that started as NaNoWriMo projects have gone on to be published and many of them also hit bestsellers lists.
At this point in the process, many participants are stressed out and may be even struggling with their projects. This makes now a great time to highlight some of the NaNoWriMo projects that went on to get published to show them that what they're trying for is possible. Help motivate writers in your community and, who knows, maybe someday their books will be curated into your digital library!
Listen to our Professional Book Nerds discuss #NaNoWriMo
Browse blog and media articles