Autumn seminars in the U.K.
By: Erica Tucker, Product Support Manager.
In mid-October, several members of the education and library teams dedicated to our UK partners boarded a Boeing 757 destined for Edinburgh, Scotland, embarking on a week-long trip to meet with partners across the country. We were looking forward to meeting with partners in Edinburgh, Liverpool, and London.
The first stop was Edinburgh, Scotland. Did you know that J.K. Rowling wrote much of the Harry Potter series in and around Edinburgh, including a small café, The Elephant House, with views of Edinburgh Castle?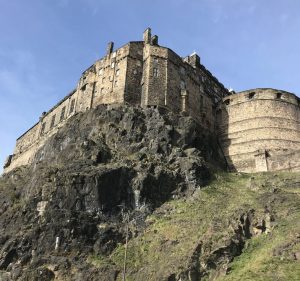 Partners were hosted at the Dunard Library, located within the Hub on the Royal Mile. The Hub's spire is the highest point in Central Edinburgh! While the themes of each meeting were similar and included Libby and Sora demonstrations, content and Marketplace updates, and assorted tips and tricks, we were fortunate enough to be joined by a local publisher in each stop. Canongate joined the team at the Hub and presented key 2018 and 2019 titles, including some forthcoming in-house favorites for both young readers and adults from Matt Haig.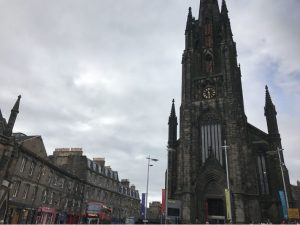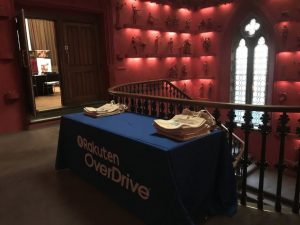 The team then hopped southbound on the rail to Liverpool, where we hosted guests at Knowsley Hall. Conjuring images of historical fiction and Downton Abbey, this regal hall has been in the ownership of the Stanley family since 1385 and now provides a backdrop for events ranging from weddings to OverDrive partner seminars.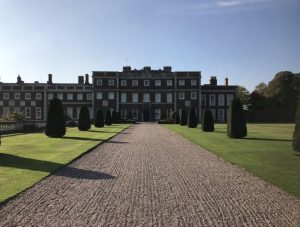 Rachel, an OverDrive Staff Librarian, piqued interest with the following question: What do the books The Martian, Fifty Shades of Grey, and Still Alice have in common? Any guesses? If you immediately thought that they were all adapted into films, you are correct, but they also all began as self-published titles! This, in addition to other content insights and highlights and a presentation from Packt publishing, were followed by lunch in the regal State Dining Room.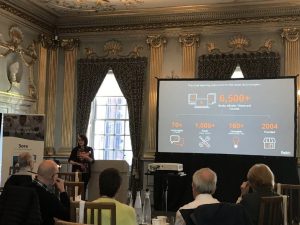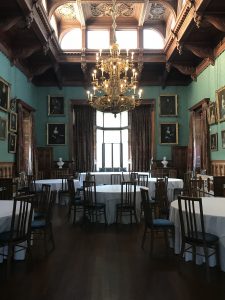 The last stop on the UK seminar tour was London, specifically the Royal Garden Hotel, as well as the EduTech Conference. With expansive views of nearby Kensington Palace, London-area partners were treated to OverDrive presentations, as well as a guest presentation from Canelo Digital Publishing. The presentations were followed by one-to-one accounts visits, where Sora and its school + library sharing capability were at the top of everyone's list.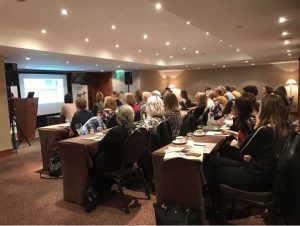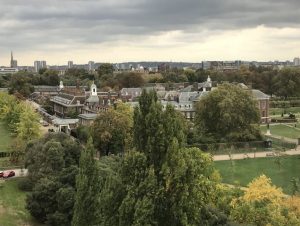 While in London, we exhibited at the EduTech Conference. Meredith, the Education Account Manager, even presented a Master Class for attendees highlighting how schools can expand beyond the classroom with ebooks. From meetings with schools to chatting with publishers, it was a very full day at the Olympia Exhibition Centre.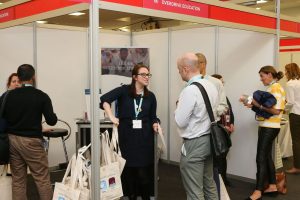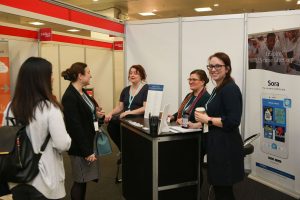 While your dedicated OverDrive team enjoys working with you regularly from our Cleveland, Ohio, USA headquarters, it is one of our sincerest pleasures to meet you in person in your home area, and we look forward to the opportunity to meet more of you at future events!
Tags In
Browse blog and media articles