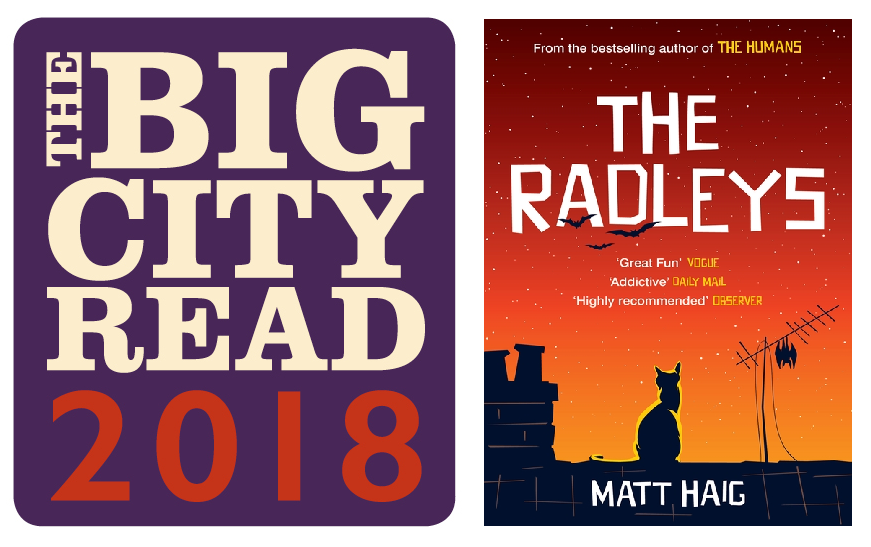 Explore York: Big City Read 2018
By: Scott Smith, Account Manager.
This autumn York hosted its tenth annual 'Big City Read', offering an array of events for the community as well as free copies of the festivals featured title – The Radleys by Matt Haig. Big City Read 2018 kicked off with a 'Meet the Author' event featuring Matt Haig, where he discussed his writing process for The Radleys and his other popular titles. Other events included a printing workshop, a screening of Bram Stoker's Dracula (1992) and a digital reading workshop entitled 'E-reading Explained!'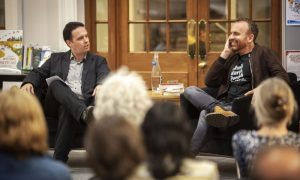 For the last 2 years York and OverDrive have teamed up to offer a featured title as Simultaneous Use ebook. This initiative not only means no waiting lists for their borrowers, but it also helps York increase their circulation statistics. OverDrive is proud to be involved in this outstanding event and support a forward-thinking library service in making the featured title available for everyone.
You can read more about Big City Read 2018 here.
York has also boosted their audiobook offering, recently transferring content over to their OverDrive platform, meaning borrowers can now access these audiobook titles on the award-winning Libby app. York says, "The Libby app in particular is a joy to use, very clean and modern, and with admirably few steps required to set it up. They may say "content is king" but in our experience the mechanics matter enormously too, and we're very glad to be able to offer such a good quality app".

For more information on temporary Simultaneous Use or content transfer contact your Account Manager.
Tags In
Browse blog and media articles