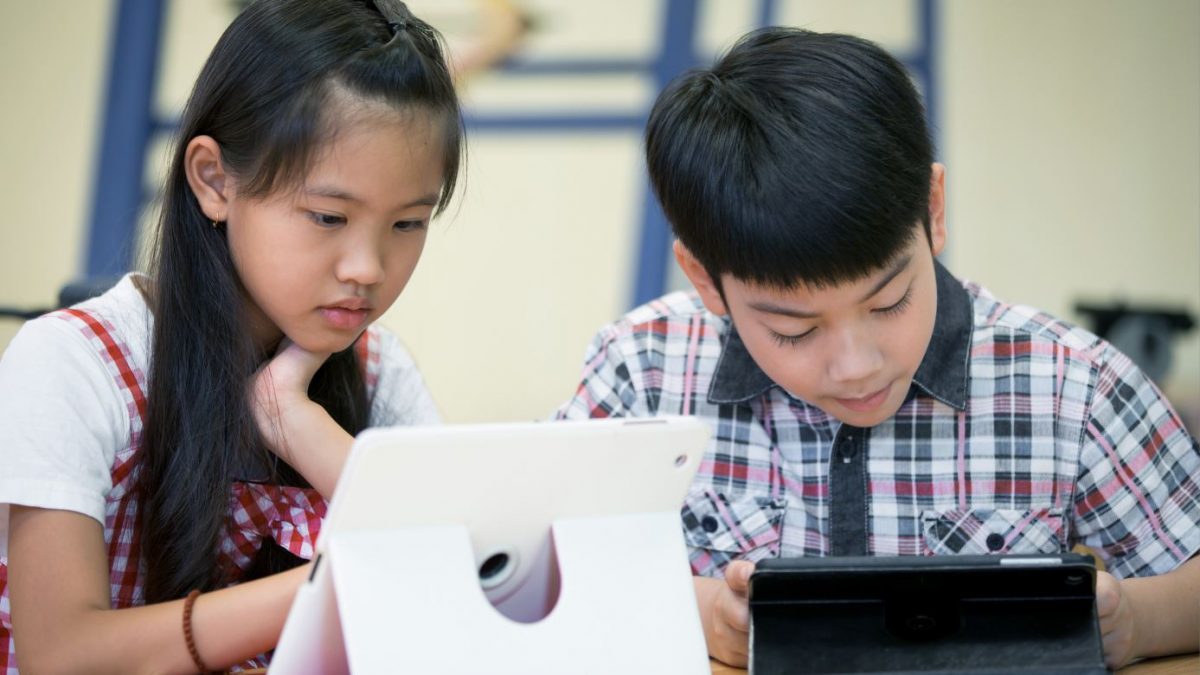 The Coolest Marketplace Feature You're Not Using: Title Assignments
By Sydney Kalnay: Training Specialist. 
What is a title assignment?
Simply put, a title assignment is a way to put ebooks and audiobooks right on the home page of Sora for a student when he or she logs in. No searching, no borrowing—no forgetting.
The Title assignment tool in OverDrive Marketplace lets you assign titles to an individual or groups of students, and you can even set it up in advance—great for planning ahead or reacting to immediate classroom needs!
Why are title assignments important?
There is a myriad of reasons why a title assignment might work for you and your students. Here are a few of our favorites:
Encouraging a class read
Chances are, you've got classes where all students are reading the same book. If you have those books in a digital format, consider assigning them to the students in your classes rather than (or in addition to) relying on students to bring their physical books to class each day.
Not only are title assignments easy to access right from the home page in Sora, students can also define words, highlight passages, and even leave notes in the digital text. And when the term is over, notes and highlights stay with that specific account so that student can access them in Sora—or export them—at any time. Then, those same digital copies can be assigned to the next group of students to read and annotate.
Focusing on an individual student
We know all too well that our students read and learn at different levels, and sometimes that can be a difficult or even embarrassing conversation to have—or overhear. With title assignments, you can directly—and privately—place a specific title in the hands of an individual student to support their needs. Consider your gifted students who may wish to read books above their reading level; title assignments can be used to override content access levels, so a younger student can gain access to a title above their restriction level, with your permission.
Students who need extra reading support can get the title that best suits their level, too. Marketplace offers many titles in multiple formats and levels for the same or similar subject matter. Consider young reader editions, graphic novel versions, or even audiobooks of certain titles for students who need that assistance. Or, simply give your slower readers more time with the title and override those lending periods.
Supporting privacy and accessibility
All of this happens on the individual student's account, too, so they don't need to explain why they are reading or listening to a different version of the class book. Only the student sees what is in their account!
If your student comes to the classroom with a special need such as dyslexia or a visual impairment, you can support their learning using variable text size, contrast settings, and font options—including an OpenDyslexic font—in ebooks, and slower narration speeds and immediate playback of bookmarked passages for audiobooks.
Digital texts offer support that print books can't and assigning those titles directly takes the worry and fuss out of the students' hands, allowing you to guide them toward reading success.
Welcoming a new student
Title assignments can be considered in advance, but they can also happen in a flash, if need be. If a student transfers to your classroom unexpectedly, you can add a digital version of your classroom text into Sora so that new student can assimilate to the environment quickly and can get caught up on their reading assignments fast.
No need to send that student on a hunt for the correct title, edition, format, or publication date; no need to wait for an additional, ordered copy to arrive. With title assignments, you can add the digital edition of a title to your student's Sora account within a day or two. Is that title checked out to another student who is reading it for fun? Your Title assignments administrative privileges offers you the option of overriding that student checkout so you can give that title to your student for their classroom work.
Pro-tip: if you would like to add a specific digital title to your collection to support an individual student, talk to your OverDrive Account Manager to see if it's offered in the Class Set lending model. Class Sets are a type of rental model offered in Marketplace and may be available for that title – with the title assignment feature built right in!
Additional features of title assignments
The Title assignments tool overrides a typical lending period and number of student checkouts, meaning your students can keep the books longer than the books they borrow on their own, and they can keep assigned titles on their Sora shelf without sacrificing one of their personal checkouts. Additionally, title assignments can't be returned early, avoiding that awkward conversation about accidentally "leaving the book at home!"
How do you create a title assignment?
You do need a Marketplace login to use the Title assignments tool, but don't forget: logins can be created to access administrative features like assigning titles without tying those actions to budgets or purchasing. So, if there are folks in your building who would be a perfect fit for this task, reach out to your Account Manager to get those logins set up.
If you are interested in seeing exactly how to assign a title to your students or class, check out this how-to on creating a title assignment.
Alternately, feel free to reach out to your Account Manager for more training, or watch our recorded module about on the OverDrive Resource Center, where we walk you through the process, step by step!
Browse blog and media articles