Monday 5×5 for November 19, 2018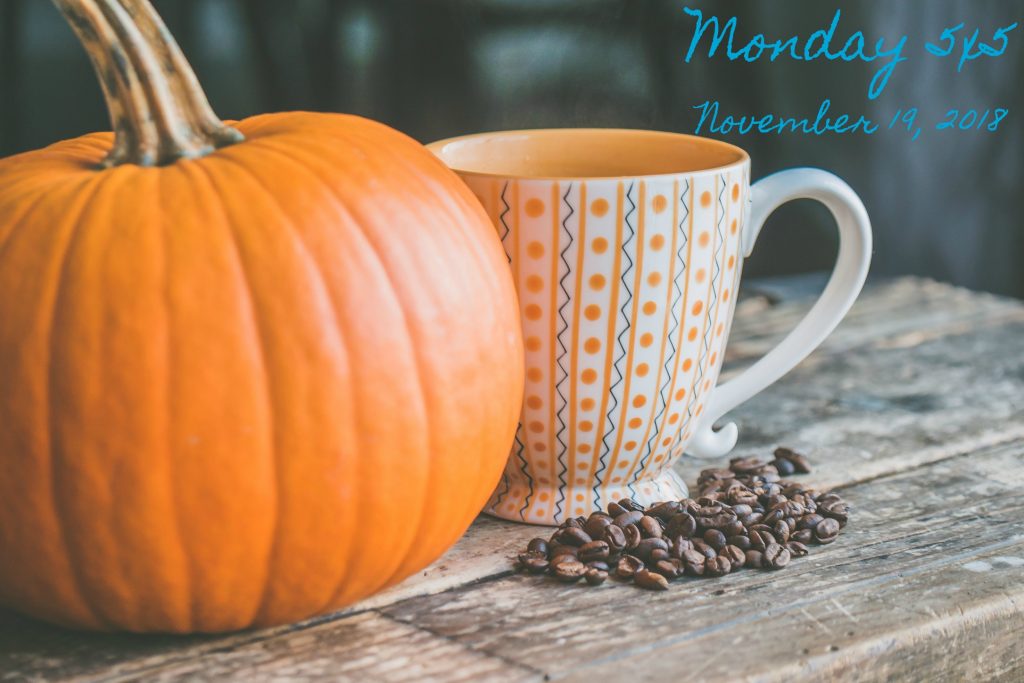 BookRiot has all the details on the recently announced Netflix adaptation of Daphne du Maurier's REBECCA
Look at that: just a few weeks ago I was telling y'all all about how much I love the book Rebecca and now there's a Netflix film coming, which I am totally here for. That said, my fellow Rebecca friends and I were discussing the fact that we think Armie Hammer is a little too …. pretty to play Maxim. That said, the only real question is who will be playing Mrs. Danvers?
Buzzfeed on how some libraries are facing backlash against LGBT programming but are standing their ground
The piece starts off talking about the rising popularity of Drag Queen Story Hour but soon veers into a discussion that is happening among librarians everywhere: how neutral is a library truly supposed to be? Or, perhaps more to the point, is a library best-served by being neutral at all?
Electric Literature discusses the annual book sorting competition between King County Library System and New York Public Library
This entire concept is a thing of beauty.
From Longreads, the lasting effects of the Lolita Complex
Perhaps one day I will stop talking about Lolita, but today is not that day. Instead, this piece discusses the 1997 film adaptation starring Jeremy Irons and Dominique Swain and the effects of being a female child actor. I was 16 when the film came out and a huge Jeremy Irons fan at the time (thanks to The Lion King — in fact, as I'm writing this I realized I'm wearing a shirt with Scar on it), so I probably saw Lolita around that same age and only read the book later. The problem with this introduction to the story is the blatant misrepresentation of Dolores Haze, to the point that it still took several more years of growing up and re-reading the book to realize what story Nabokov was really trying to tell.
Finally, speaking of Russian Literature, Christie's auction house has an upcoming collection of Russian literary first editions going up for auction soon
The list of items includes a Nabokov translated version of Alice's Adventures in Wonderland. I don't even know what to do with that information except to ask if anyone has several grand I can borrow.
This week's hot picks you may have missed last week are Thanks a Thousand by AJ Jacobs and The Betrayal of Mary, Queen of Scots by Kate Williams. AJ Jacobs is the man behind The Year of Living Biblically and with this new book, he decided to thank every single person who went into producing his morning cup of coffee. Kate Williams book is about the complicated relationship between Mary, Queen of Scots and her cousin Queen Elizabeth I. With a major biopic coming out in theaters soon, this book is sure to attract history readers.
Tags In
Browse blog and media articles