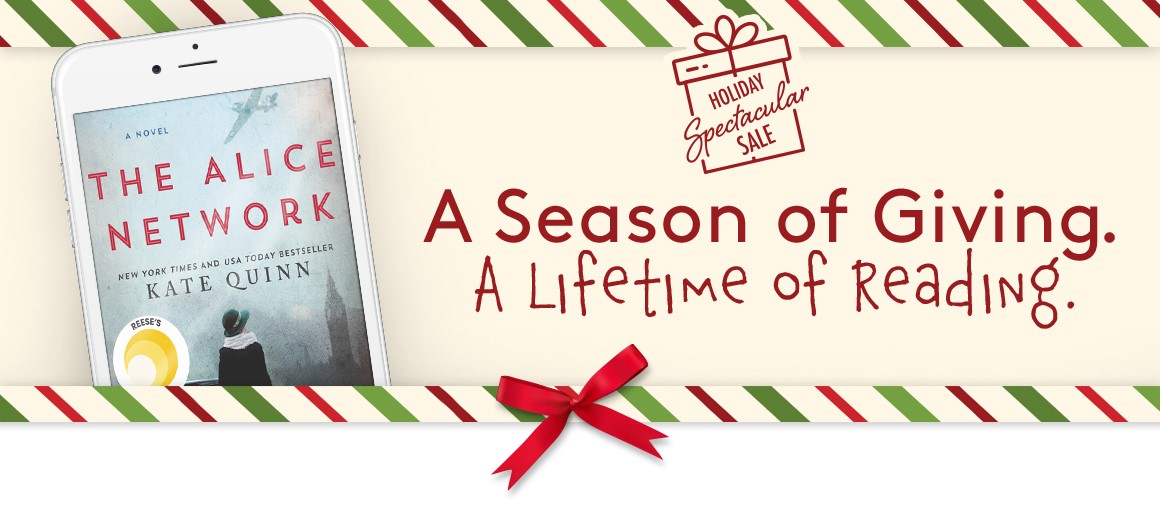 OverDrive's Holiday Sale lets you give to your community in more ways than one
The holidays are a time of giving and OverDrive's yearly Holiday Sale is designed to help libraries and schools around the world give readers as many new book options as possible. This year, we're offering up to 50% off on thousands of ebooks, audiobooks and streaming video titles. We understand this is a busy time of year for everyone, which is why, when you visit the sale page, you'll find a variety of shopping options created to help you save time while maximizing your budget.
You can shop our special collections of 2018 "Best ofs," find titles under certain price points and dive beyond the bestsellers. You can also shop by genre, format, language and BISAC subject, as well as view the titles on sale that you have holds lists on and those you don't currently own. As countless members of your community are given new devices this holiday season, it's essential that your digital library be prepared to handle the surge in circulation we traditionally see in December.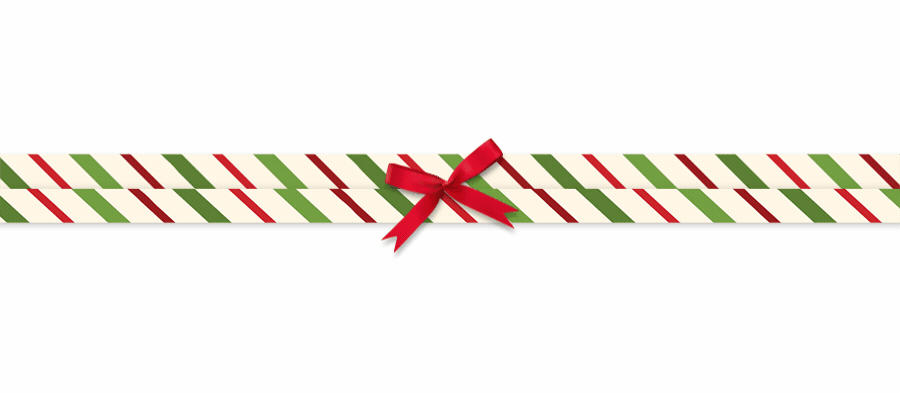 Giving more than just books
Librarians and educators work tirelessly to promote reading and literacy skills. You're a daily inspiration for Team OverDrive and the community as you open doors to countless subjects and stories. You're giving more than just books, you're giving ideas, possibilities and opportunities for discovery. Following your lead, OverDrive is giving back by supporting four literary charities that align with our mission of a world enlightened by reading. We couldn't just choose one, so we need your help to select which charities we'll donate to each week.
To participate, shop in Marketplace through December 31, and you'll be automatically included in OverDrive's Season of Giving drawing. Ten partners will be randomly selected each week to choose a charity. Each name drawn will result in a $500 donation to the selected charity.
The holiday sale begins today. Be sure to take advantage of these great savings and make a difference for readers both near and far. With your help, we can continue to spread the fact that libraries are truly the gift that keeps giving all year round.
Browse blog and media articles