How to get something for everybody on your patron holiday shopping list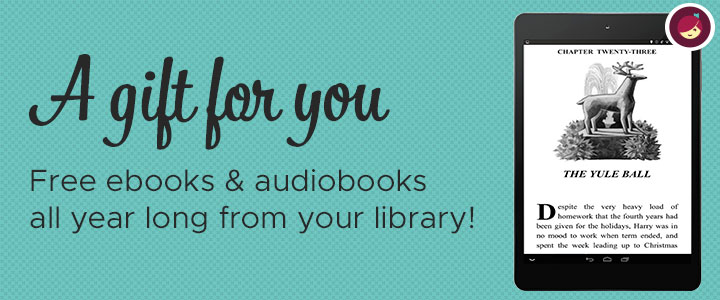 The holiday season is upon us, and as the end of the year approaches, we're sure you have a lot on your collective plates; finishing up last-minute projects, finalizing campaigns for 2019, sending reports to various boards of directors and trying to make sure you hit all your 2018 goals before the clock strikes midnight. All while trying to make sure your budget doesn't get overextended. To help ease the burden and stress, we're providing a list of ways you can give your community the reading gifts they want without draining the funds.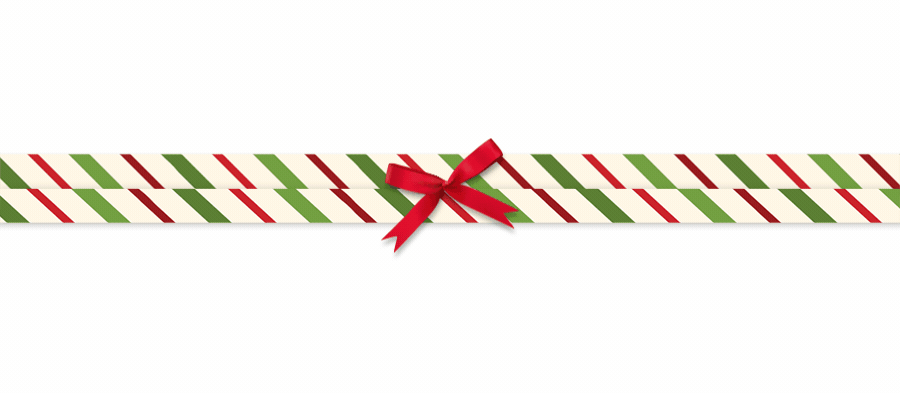 Shop our Holiday Sale
It's no secret that libraries see a massive influx of new users during the holidays. In December, when families take time away from work, millions or readers turn to their library's digital collection to find a new book. Few things in life are more enjoyable then borrowing something to read without ever leaving your spot by the fireplace. To help users both longtime and new find the perfect story, be sure to shop our Holiday Sale to save up to 50% on thousands of ebooks, audiobooks and streaming video titles. You can purchase content you don't own yet broken out by collection, genre or audience to match your community demographics. You can also purchase titles on sale that are currently on hold in your collection and provide those users waiting for their books a lovely holiday surprise!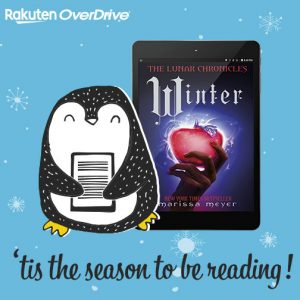 Sim Use and Cost Per Circ
When it comes to digital library books, perhaps the greatest "ability" is availability. Holds and wait lists are a necessary aspect of library lending, but you can help circumvent that annoyance by taking advantage of our Simultaneous Use plans and Cost Per Circ (CPC) lending models. Sim Use plans enable you to purchase a collection that can be accessed by an unlimited number of patrons at the same time. You pay one flat rate and this content is added to your collection. Prices vary by publisher, but you'll find great value for both ebook and audiobook collections. You'll even find a few Sim Use plans that are FREE for you to add, including our Duke Classics and Professional Book Nerds author series.
For CPC titles, you only pay for the titles that your users borrow. CPC titles can be borrowed simultaneously by an unlimited number of users until your monthly budget runs out or individual users reach their monthly CPC title limit. This format allows you to add thousands of new books for your community to access, and you only pay for them once they're borrowed. This means you never have to worry about spending money on a book that goes unread.
Shopping lists and sorting by price
On our Resource Center, our staff librarians provide countless lists to help save you time in your shopping experience. You'll find read-alike lists, trending topics, staff picks and more. Better yet, when you select the lists you want to shop, you can sort them using a few filters to find the best value. On the left-hand side, you can filter the titles to show you only those on sale so you get the best price. You can also use the "Sort by" drop down on the right-hand side to sort these lists by price. And don't forget that anytime you do an advanced search, you can always set the maximum price you want to spend on a title to find inexpensive books and then sort those by popularity.

Self pub
The world of self-published content can seem like a daunting one to sift through, but there be gold in them there lists. To help you find the content your readers will love, when you shop the self-published section of OverDrive Marketplace, you'll find it broken out by books that are most popular both in various genres and the books that patrons are borrowing the most. For your most voracious readers.
By utilizing these tools, you can set up your digital collections success not just during the holiday season, but for the year to come as well.
Browse blog and media articles