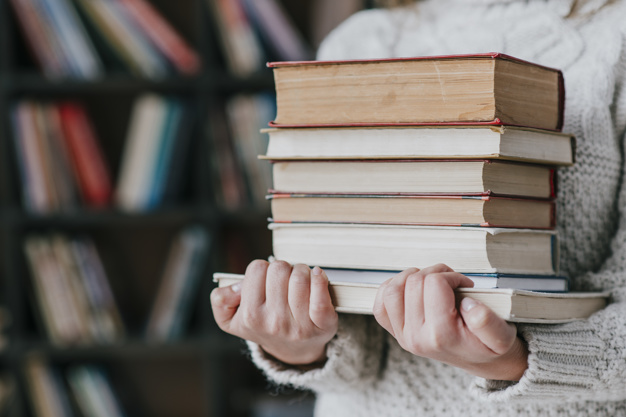 8 books we're excited about in 2019
We asked team OverDrive what books they were excited about in 2019. As a building full of readers and librarians, you can imagine the response. Here are some of our favorites:
We're excited for gripping mysteries, one in particular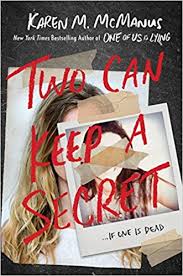 I cannot wait for Two Can Keep a Secret by Karen M. McManus! One of Us is Lying was fantastic and I'm sure McManus's second novel will keep me on the edge of my seat in the same way. Good news – The wait is over. It was released January 8th! ~ Meredith Wemhoff, Account Manager
I'm looking forward to Karen McManus' Two Can Keep a Secret. Her debut novel, One of Us is Lying, was a quick, enjoyable read and a good YA mystery is a great way to separate some of the longer tomes on my TBR list! ~ Tiffany Wincek, Account Manager
We're excited about representation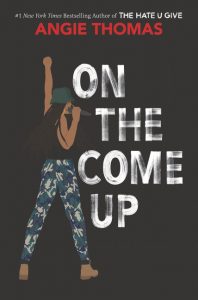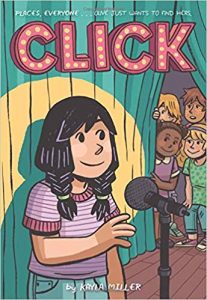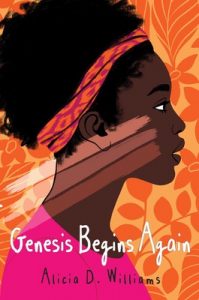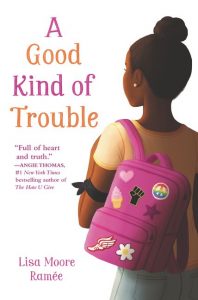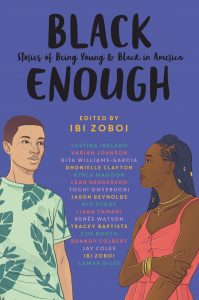 On the Come Up is the highly anticipated second novel by Angie Thomas, the author of the bestselling, award-winning The Hate U Give.
Click is Kayla Miller's debut graphic novel about friendship and finding where you "click" in school.
Genesis Begins Again, by Alicia D Williams tells the story of a thirteen-year-old who must overcome internalized racism and a verbally abusive family to finally learn to love herself.
The Rest of the Story, by Sarah Dessen spins a summer coming of age story anew.
A Good Kind of Trouble, by Lisa Ramee is a debut middle-grade novel about friendship, family, and standing up for what's right.
Black Enough: Stories of Being Young and Black in America, edited by Ibi Zoboi, with multiple authors exploring Black as urban and rural, wealthy and poor, mixed race, immigrants, and more—because there are countless ways to be Black enough. ~Sarah Wilsman, Collection Development Specialist (who had a looooong list!)
We're excited when a series wraps up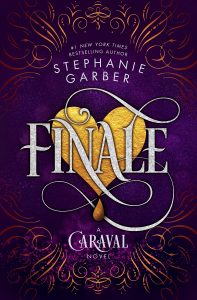 I'm most excited about Finale by Stephanie Garber, the final installment in the Caraval trilogy. While I don't usually love fantasy, Caraval created a world that was captivating for me. I often describe Caraval (and the sequel Legendary) as the magic of The Night Circus meets the sisterly love of The Hunger Games. I particularly recommend the audiobooks, which are narrated by Rebecca Soler. Finale is set to be released on May 7, 2019. ~ Hannah Monson, Account Manager
Tags In
Browse blog and media articles