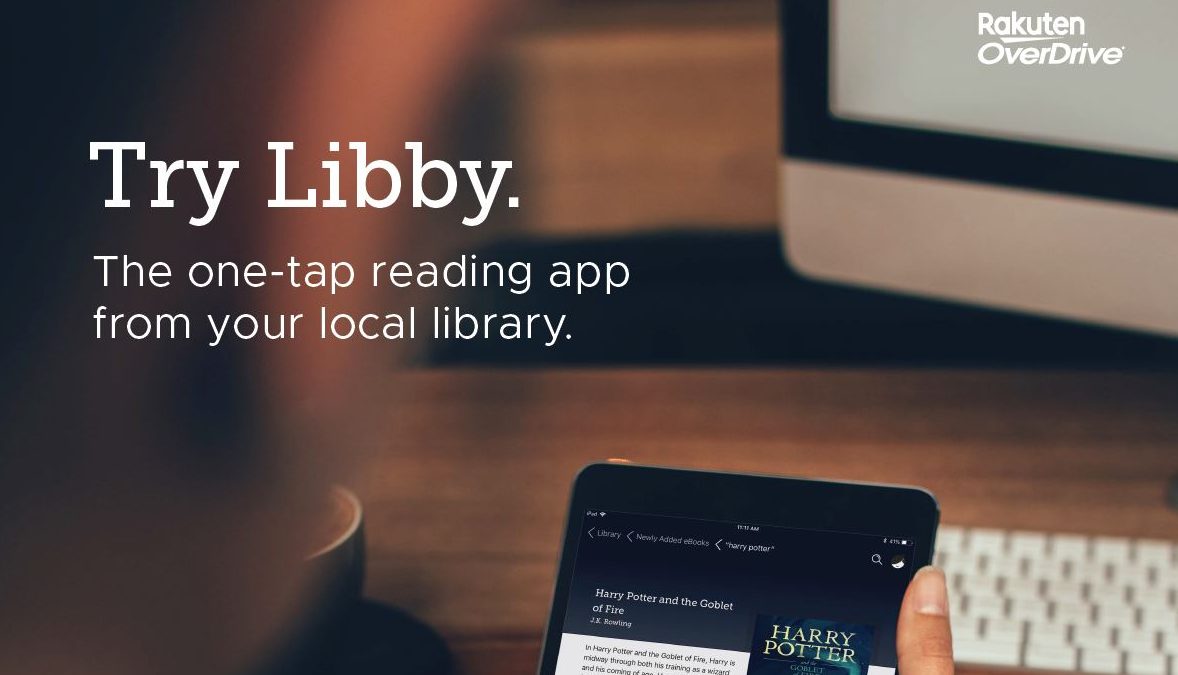 8 new Libby features to help you read more
If you've used Libby lately you may have noticed that the award-winning app got a bit of a makeover. We've highlighted eight great tips from the latest update below.
Borrowing and placing holds at multiple libraries
A major change in Libby is that you can now borrow and place holds on the same title at different libraries. When doing so, the icon next to the title (known as a gem) updates its colors to reflect which of your libraries you've borrowed or placed the title on hold from. For titles that you've placed multiple holds on, tapping the gem will give you more detailed information about each hold, including your estimated wait time.
More on gems
Gems were introduced in a recent Libby update. These gems clean up your shelf while quickly offering helpful information and actions like renewing or returning titles early. You'll also notice these gems feature color patterns specific to the library that the book comes from.
More options for tagged titles
Using tags is a powerful way to track books you've loved or want to read in the future. Based on popular request, you can now borrow or place a hold on titles directly from your Tags shelf. Tagged titles also show options to read a sample of that book or learn more about it.
Understand your reading progress and current loan status
For books you've started reading you'll now see a progress bar on your loans shelf indicating how far along you are. On this shelf you'll also see how much longer you have that title for.

Libby Shelf tips
You'll also notice helpful shelf tips above your loans and holds. These new tips give you important contextual information about your books, including when titles are ready to renew, how many other users are waiting, and prompts to early return.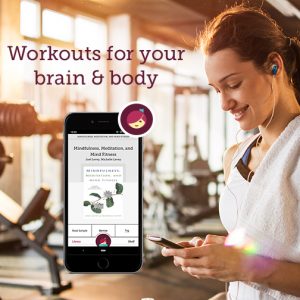 Libby Shelf Summary
The Shelf Summary is a new view that highlights your current read, new and expiring loans, any holds that are ready to borrow, and other helpful information about your books.
Your place in the hold line
We've simplified the wait list information so that you instantly can see your estimated wait time for a certain title. Tapping the calendar icon also provides information about the total copies available, the amount of people waiting, and how you've progressed in the line.
Jump around a search
Based on user feedback, we've paginated search results so you can now jump to any page in the library list by tapping on the page number option.
We'll continue to create updates designed to help you get the most out of your Libby experience. As always, if you think something is missing in the experience, you can always suggest ideas via the Help & Support feature in the right hand navigation. If you have questions on all of the things you can do in Libby be sure to check out our Libby Help page.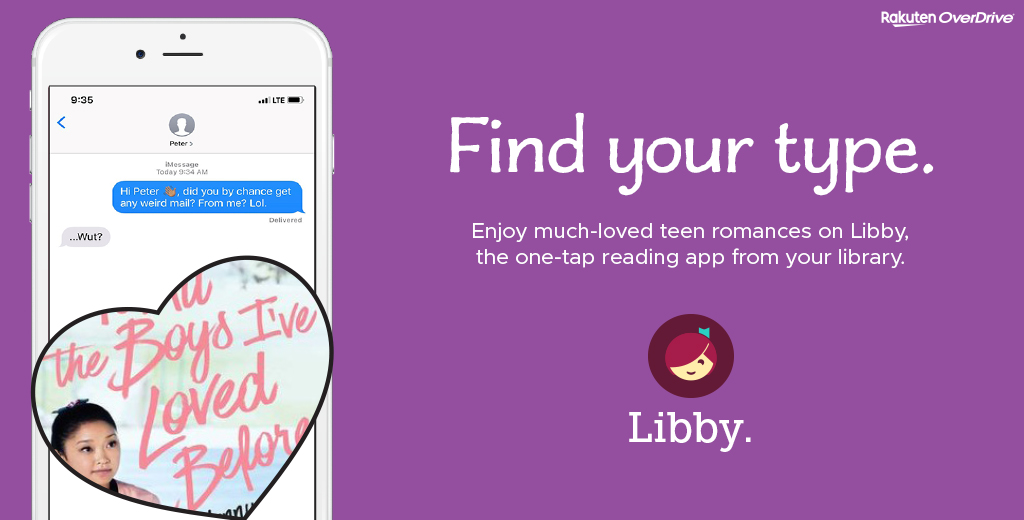 1 Comment
Comments are closed.
Browse blog and media articles