OverDrive Summer Read expands in 2019
Research confirms that providing year-round access to books and engaging families in literacy activities helps all students maintain and grow their reading skills. When children and their families have the resources they need to read when school's out, the benefits are clear. Students read more, with increased confidence and experience less skill loss over the summer.
OverDrive Summer Read is an annual program for schools in the U.S. and Canada designed to encourage your students to keep reading all year long. In 2019, we've expanded and extended the program to make sure students have books to read all summer. Titles are available on Sora, and count toward a student's reading metrics.
OverDrive Summer Read 2019 dates & titles
This year's 10-week Summer Read program is our longest ever, running June 6 – August 15. We're also offering more titles than ever before. Thirty free and simultaneous use juvenile and young adult ebooks (and select audiobook and Read-Along options) will be available to students in participating schools. These titles will be prominently displayed in Sora so it's easy for students to find their next book and chill out and read. Download Sora for free from your app store, or go to https://soraapp.com.
If your students read them all, they can always check out more books from their public library without ever leaving Sora.
ELEMENTARY SAMPLE TITLES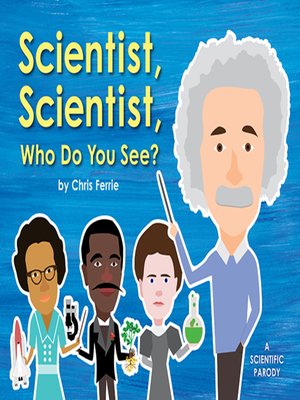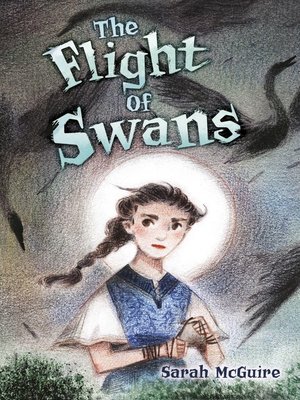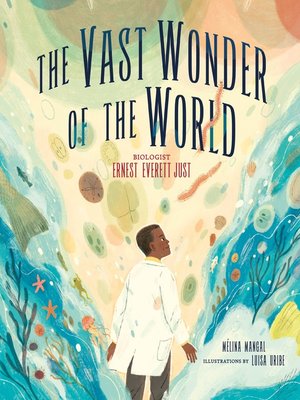 Scientist, Scientist, Who Do You See? Young readers will delight at taking a familiar text and poking fun at it all while learning about scientists and how they changed the world. Back matter includes brief biographical information of the featured scientists. This sweet parody is the perfect inspiration for scientists of all ages!
The Flight of the Swans Based on the Brothers Grimm's fairy tale Six Swans, The Flight of Swans follows Ryn's journey to save her family and their kingdom. Princess Andaryn's six older brothers have always been her protectors — until her father takes a new Queen, a frightening, mysterious woman who enchants the men in the royal family. When Ryn's attempt to break the enchantment fails, she makes a bargain: the Queen will spare her brothers' lives if Ryn remains silent for six years. And then comes the twist.
The Vast Wonder of the World Extraordinary illustrations and lyrical text present pioneering African American scientist Ernest Everett Just. He noticed details others failed to see. He persisted in his research despite the discrimination and limitations imposed on him as an African American. Through stunning illustrations and lyrical prose, this picture book presents the life and accomplishments of this long-overlooked scientific pioneer.
MIDDLE & HIGH SCHOOL SAMPLE TITLES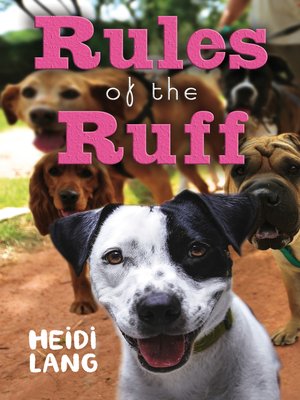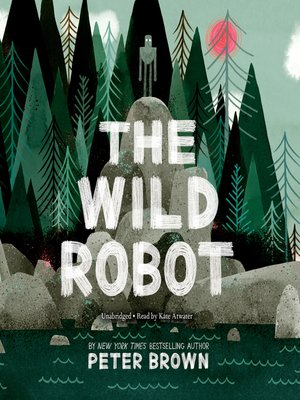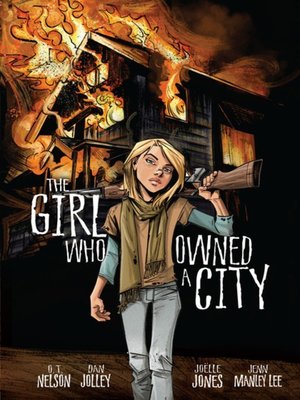 The Girl Who Owned a City A deadly virus killed every adult on Earth, leaving only the kids behind. With her parents gone, Lisa is responsible for her little brother, Todd. She has to make sure they stay alive. Many kids are sick or starving, and fierce gangs are stealing and destroying everything they find. Lots of people have given up, but on Grand Avenue, some kids are surviving. Because of Lisa. In a world like this, someone has to take charge. But does Lisa have the strength to take charge of a whole city?
The Wild Robot Wall-E meets Hatchet in this new middle-grade audiobook from New York Times bestselling author Peter Brown. When robot Roz opens her eyes for the first time, she discovers that she is alone on a remote, wild island. Why is she there? Where did she come from? And, most important, how will she survive in her harsh surroundings?
Rules of the Ruff Twelve-year-old Jessie is in for a long summer at her aunt and uncle's house. Her cousin Ann has a snotty new best friend, which leaves Jessie all alone. But Jessie is industrious, and — not content with being ignored all summer — she convinces Wes, a grouchy neighborhood dog walker, to take her on as his apprentice. But when a charismatic rival dog walker moves to town, she quickly snatches up most of Wes's business — and Jessie decides she isn't going to take this defeat with her tail between her legs.
Promote your OverDrive Summer Read program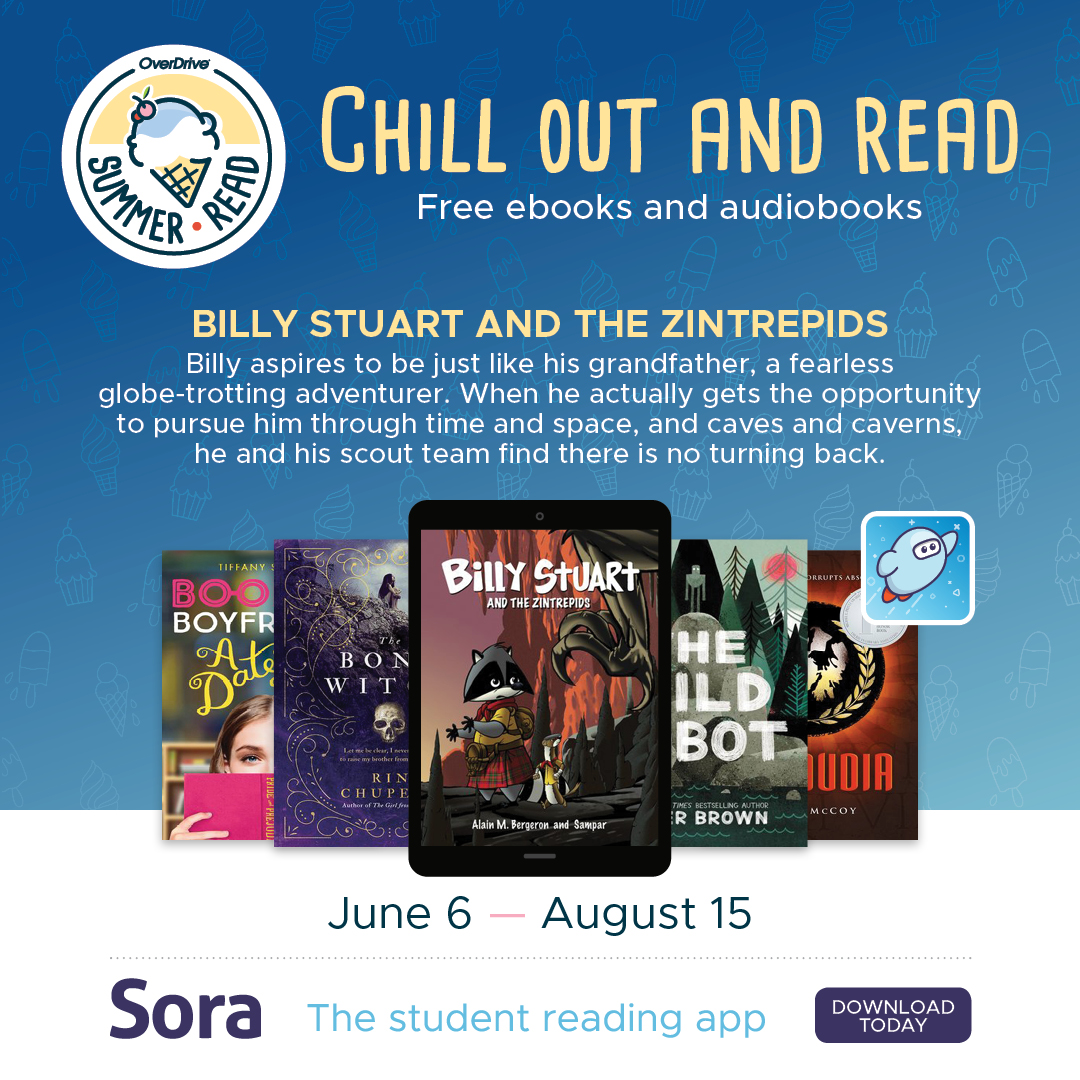 Promote Summer Read titles with complementary student worksheets, marketing resources, social media graphics, a letter to parents and more. Download the kit here.
And coming soon, a special Summer Read episode of the Professional Book Nerds podcast will explore the titles and why your students are in for a treat this summer!
Tags In
Browse blog and media articles