OverDrive Founder Steve Potash honored by U.S. Supreme Court
On March 27 in Washington, D.C., OverDrive Founder and CEO Steve Potash, his wife and co-founder, Loree, and OverDrive's Executive VP of Publisher Services & General Counsel Erica Lazzaro were sworn in by all nine Supreme Court Justices. They are now admitted to appear and practice law before the Supreme Court. With this honor, Steve, Loree and Erica are qualified to practice before all nine justices.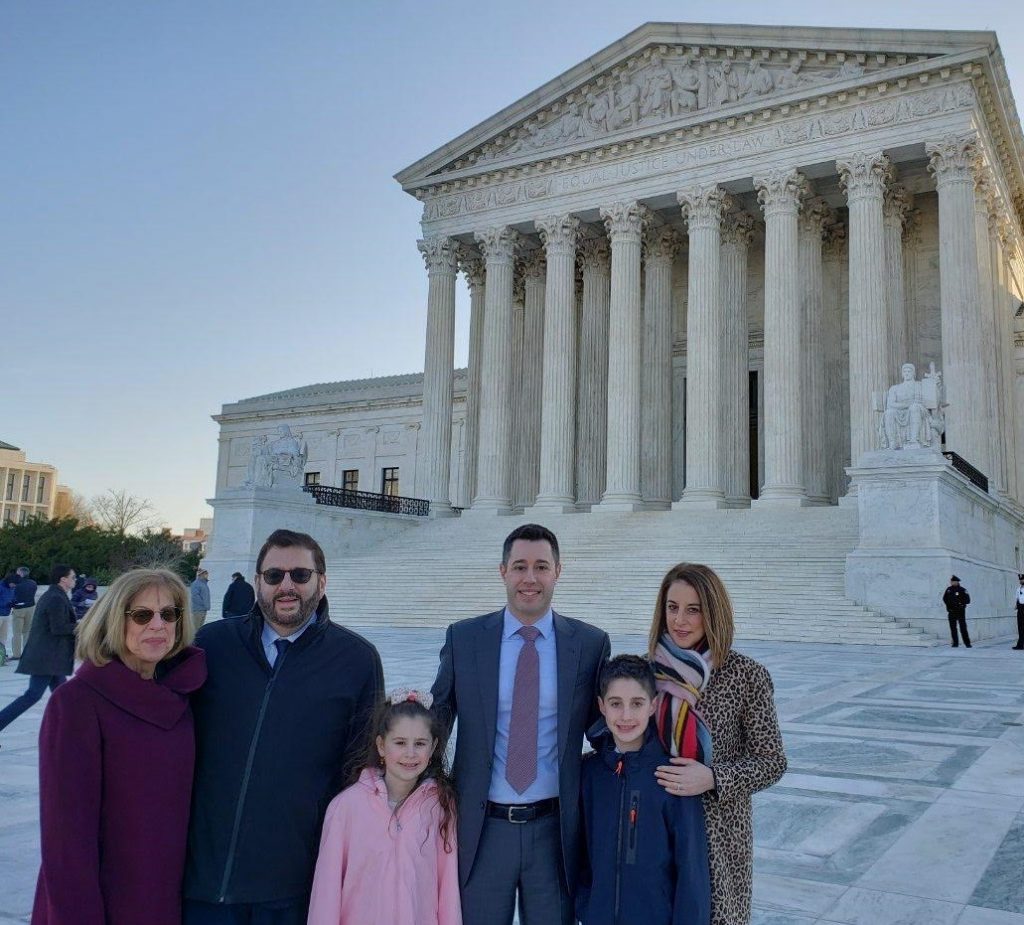 The Potash family's background in law has helped shape the core of OverDrive's beliefs as a company. They have advocated on behalf of libraries and the patrons they serve by creating literacy programs, supporting strict privacy and confidentiality policies and frequently campaigning on Capitol Hill and state legislators for public and school library funding. This honor will further enable Steve, Erica and OverDrive as a whole to continue to fight for and promote the interests of American libraries and readers.
After taking the oath to uphold the US Constitution, the group sat in the front row before oral arguments before the court. They also visited the Jefferson Library and the Law Library of the Library of Congress.
"It is a profound honor to be admitted to the Supreme Court, and it was inspiring to have a close up view witnessing the justices challenge the attorneys in an active case," Steve said.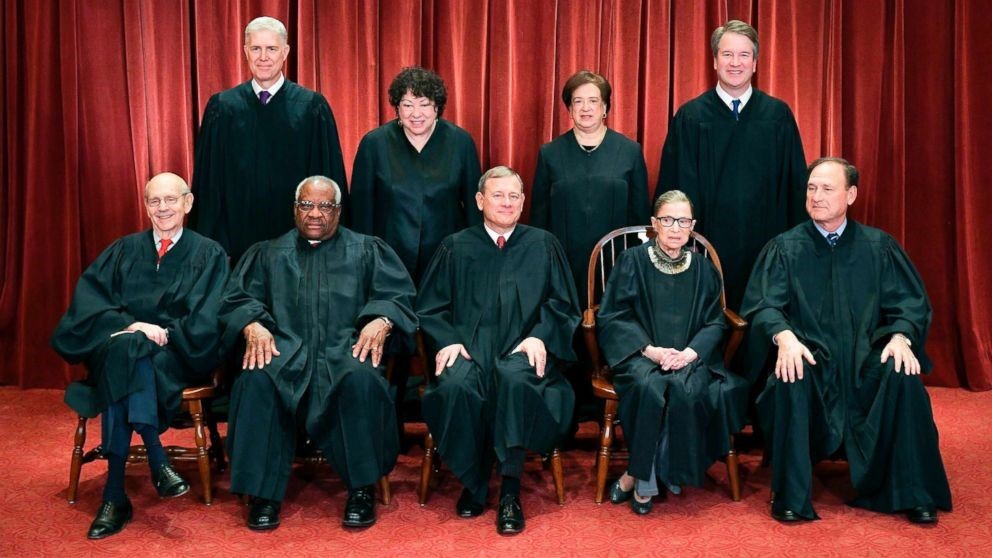 Browse blog and media articles