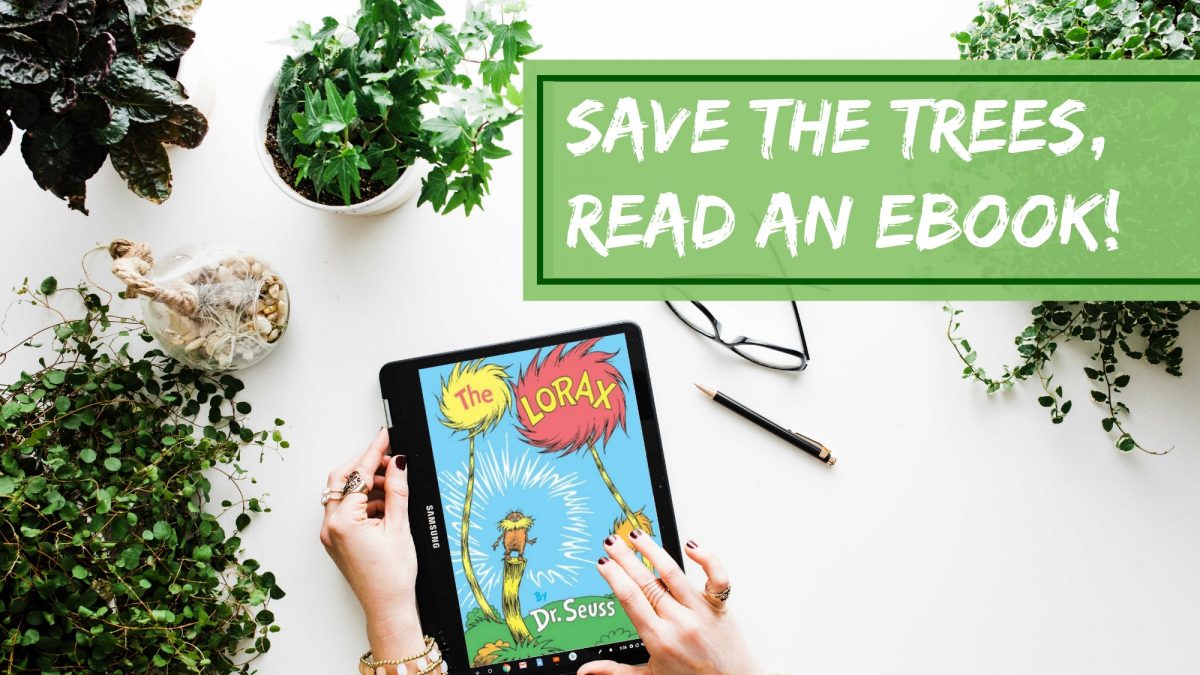 Save the trees and read an ebook this Earth Day
Today might officially be Earth Day, but here at the OverDrive offices we strive to take care of the planet and reduce our environmental impact all year long. From our LEED-certified green building to everyone having recycling bins at their desks and efficient lighting throughout Blue Sky Campus, we know the importance of celebrating and protecting our planet. After all, it's the only one we have!
Of course, one of the best things about ebooks and audiobooks is that they save trees, drastically reducing environmental disruption. Over the years, OverDrive readers have checked out more than 1 billion digital books and, in that time, 15.8 million trees have been saved. That's enough trees to fill Central Park 610 times!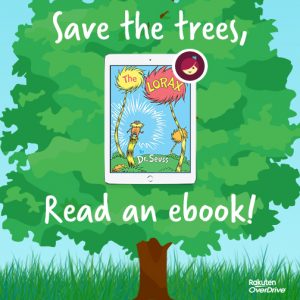 Along with that, spring is in the air, which means more readers are probably spending time outside enjoying the natural green spaces around your community. It's the perfect opportunity to remind them that with the Libby app, they can take books with them wherever they go, including while they enjoy the outdoors. Not only is Libby the best workout partner, but audiobooks on Libby allow readers to continue to enjoy books even while they garden or mow the lawn.
Speaking of gardens, our team of staff librarians has put together a fantastic list of titles with gorgeous floral covers. Books are blooming and don't forget to do some spring cleaning on your OverDrive-powered site by refreshing your curated collections. Be sure to also check out the Resource Center to get the Earth Day Marketing Kit, which has bookmarks and social media graphics you can use to encourage patrons to read digital content on Earth Day and every day!
Tags In
Browse blog and media articles