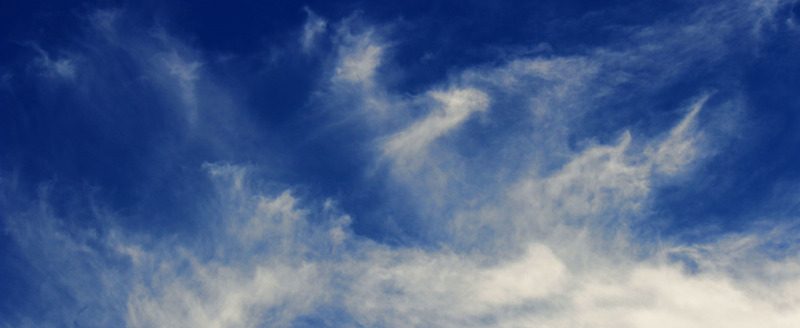 Final K-12 Webcast of the 2018-19 School Year: Soar into Summer with Sora
By: Sydney Kalnay, Training Specialist.
If April showers bring May flowers, what do May flowers bring? The sweet, sweet smell of freedom. For those of you who are on the brink of summer break, that aroma may be particularly bittersweet, since you likely still have all the odds and ends of the school year to complete. Classroom cleaning, final paper grading, end-of-year testing, and more. At the end of it, though, you'll start the summer months with a slate as clean as your disinfected desks.
But what about next year? a little voice whispers. We hate that little voice. But it does have a point. What if you could set yourself up for back-to-school success with just 30 minutes of planning now?
Join us on Thursday, May 23 at 11 AM (ET) for our final webcast of the 2018-2019 school year, Soar into Summer with Sora. This powerful session will cover three simple ways to kick start your 2019-2020 school year before you leave the building for summer.
Our K-12 experts will discuss how to:
Combat the dreaded summer slide with the OverDrive Summer Read program.
Increase student engagement with Sora now so kids can access digital books all summer long.
Keep promoting throughout the sunny months so students always know what to read next.
We know the end of the year is busy; if you can't attend the webcast live on May 23, register today to receive a link to the recording and a PDF copy of the slides to reference while you're closing down your classroom.
Get ready to smell those spring flowers and Soar into Summer with Sora!
Browse blog and media articles