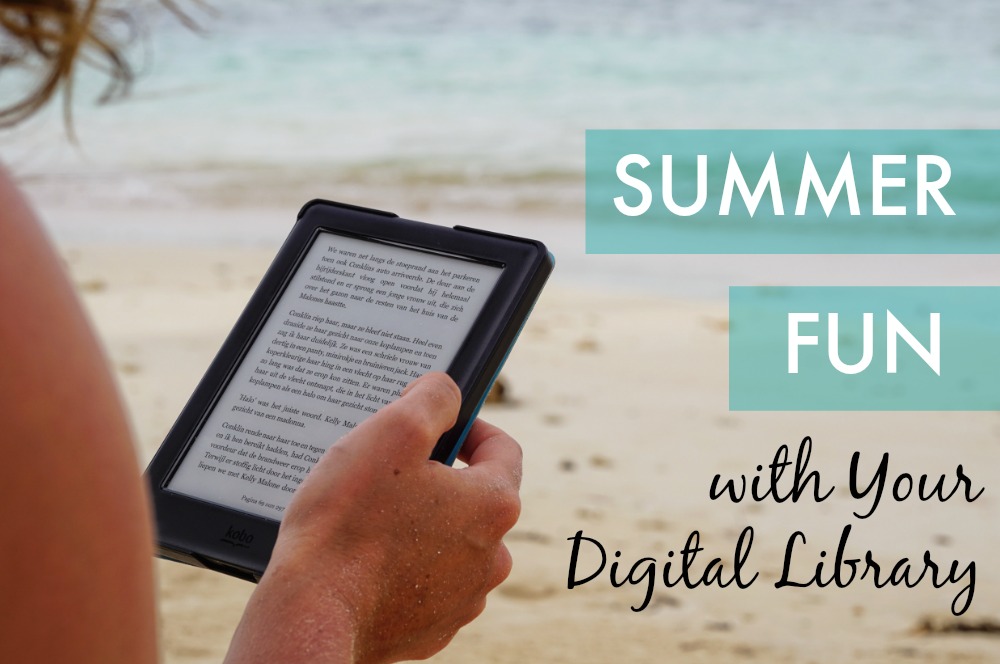 Summer Fun with Your Digital Library
By Courtney Sveda, Training Specialist
The arrival of summer brings up fun memories from my childhood– family vacations, trips to the pool, and my favorite, weekly bookmobile visits.
Since then, the way kids (and adults!) access books has changed dramatically. Digital reading makes it possible to borrow titles from your library without having to wait for a visit from the bookmobile—or even leave your chaise lounge by the pool.
Our newest webcast, Summer Fun with Your Digital Library, is jam-packed with ideas for highlighting your digital collection to a variety of readers this summer. We'll discuss curation, upcoming sales, digital book clubs, and library programming in our 30-minute session. We'll also answer participant questions and provide you with resources to complete your summer checklist.
Register for our May 23 session today; we look forward to seeing you there!
Tags In
Browse blog and media articles