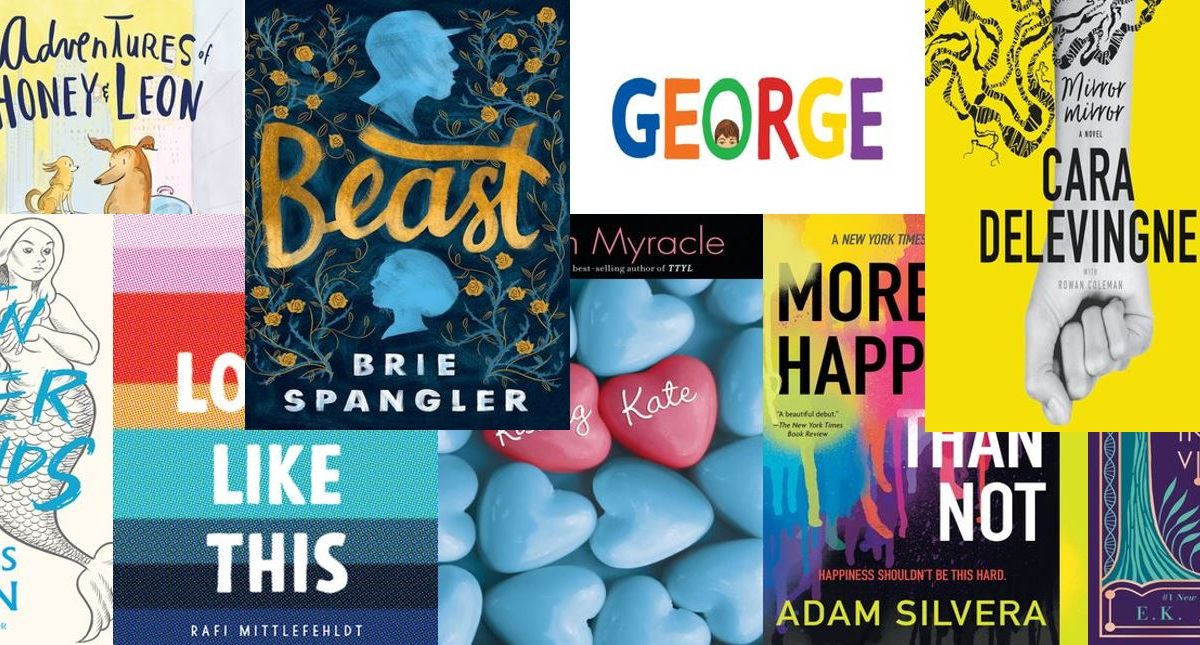 Student Pride Guide 2019
Growing up is hard enough. Growing up in a marginalized group can be even more diminishing and scary. As adults, we should be asking, "What can we do to help kids navigate this challenging time on the way to adulthood?"
According to a 2017 teen health survey, 1.3 million kids, or roughly 8 percent of all high school students in the U.S., report being lesbian, gay or bisexual. The same survey presents troubling (but sadly, increasingly commonplace) statistics for LGBT youth, including experiencing far more rape, bullying, depression and suicidal thoughts than their straight peers.
While the Pride flag isn't a fix-it-all call to arms, its cultural presence during Pride Month is a signal to celebrate and commemorate progress while making space for individual experiences and stories. Make inclusion a priority in your classroom these last weeks before summer break. Help your straight students build empathy and knowledge, and help your LGBT students feel safe, seen and accepted. Use these books and the resources below to start the conversation.
Pride Month: History and impact
Lesbian, Gay, Bisexual and Transgender Pride Month (LGBT Pride Month) is celebrated each year in the month of June to honor the 1969 Stonewall uprising in Greenwich Village, a tipping point for the gay liberation movement in the U.S. This year marks the 50th anniversary of the event.
Initially, the last Sunday in June was celebrated as "Gay Pride Day," which soon grew to encompass a month-long series of events. Celebrations include Pride parades, picnics, parties, workshops, symposia and concerts that recognize the impact that lesbian, gay, bisexual and transgender individuals have had on history locally, nationally and internationally.
Youth resources
It's a scary, vulnerable time as youth consider coming out. Help them feel less alone with these stories featuring some of their favorite musicians, actors and cultural icons.
More than 250 Pride events will take place in June across the country. Find one at the Human Rights Campaign.
Suncreen and shoes! Learn what to expect and what to pack for your first Pride parade.
Create your own personal digital Pride flag on social media. More than 20 Instagram hashtags related to Pride will turn rainbow colored when posting.
Learn about the origins of the unofficial LGBT Pride song, Born This Way by Lady Gaga, on NPR's American Anthem series.
Tags In
Browse blog and media articles