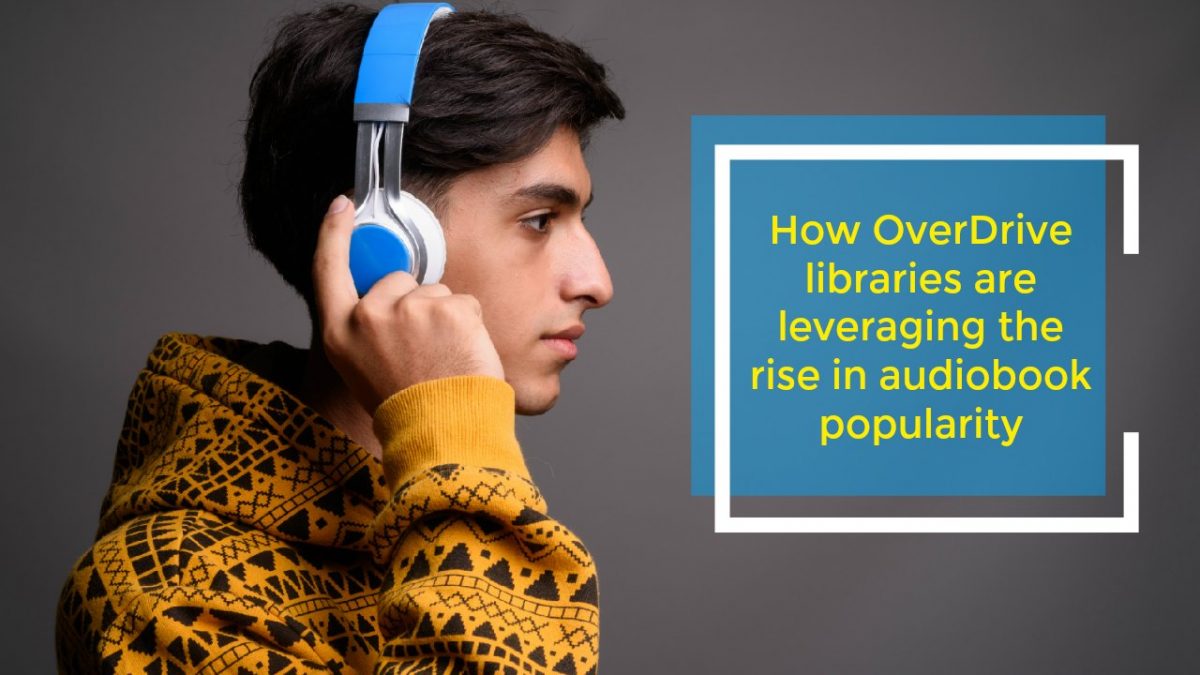 How OverDrive libraries are leveraging the rise in audiobook popularity
June might be Audiobook Month, but as many of our partners know, audiobooks are popular all year long. In fact, they are the fastest-growing reading format and in 2018, audiobook checkouts from the OverDrive public library network surpassed ebook checkouts for the fifth year in a row.
Libraries are seeing tremendous success with audiobooks, including double-digit circulation growth year over year. From featuring single titles, setting up audiobook rooms and taking advantage of marketing resources, opportunities abound for your library to do the same. Check out this eye-opening report highlighting some of the data and success stories behind audiobooks' impressive rise. See for yourself why you should start growing your audiobook collection today!
Audiobook popularity is only going to continue to increase, making now the perfect time for libraries to invest in building a collection that will boost circulation numbers, produce a positive return on investment and provide patron satisfaction. Our Audiobook Month Sale runs all June. Save 25-50% on thousands of audiobooks to meet this unprecedented reader demand.
Tags In
Browse blog and media articles