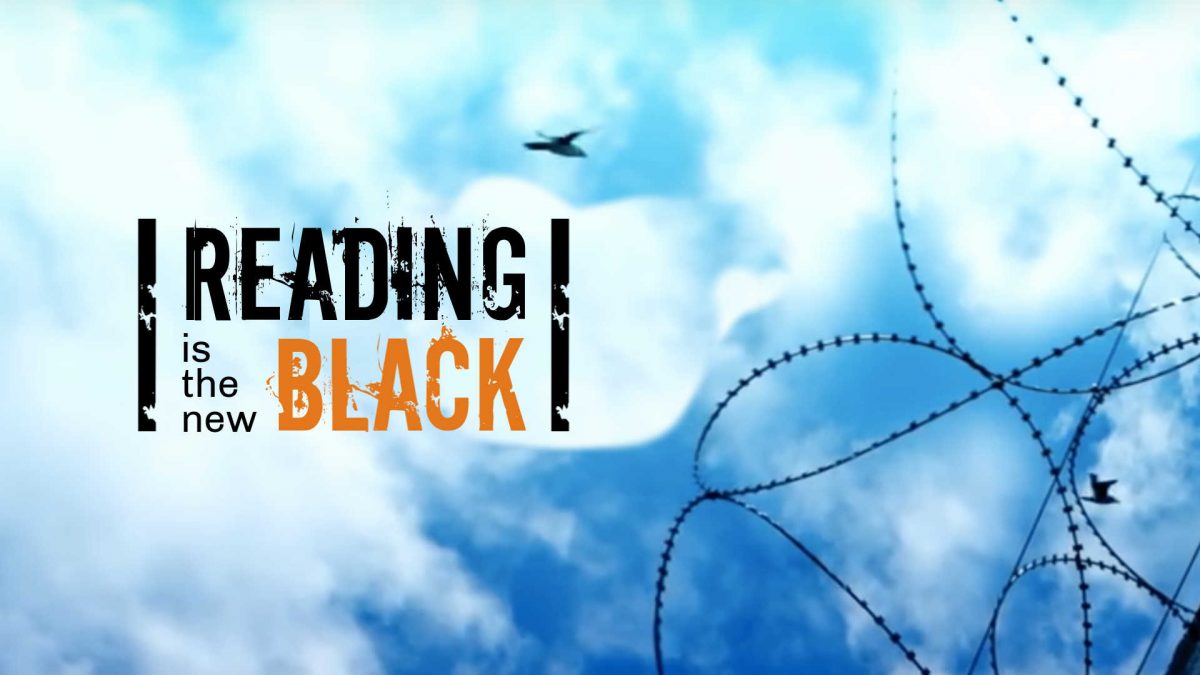 10 books to read after you binge Orange Is the New Black
Everything is different the second time around. Or the third or the fourth. Or, in the case of Orange is the New Black which is entering its final season, the seventh time around. I've been watching the show from the very beginning and am so sad thinking about saying goodbye to these wonderful characters.
Orange Is the New Black is a show that is great to binge. That means that many of you, like me, will be missing the ladies of Litchfield after this weekend. Luckily, we are here to help. Here is a list of 10 books to read after that gate has closed for the last time.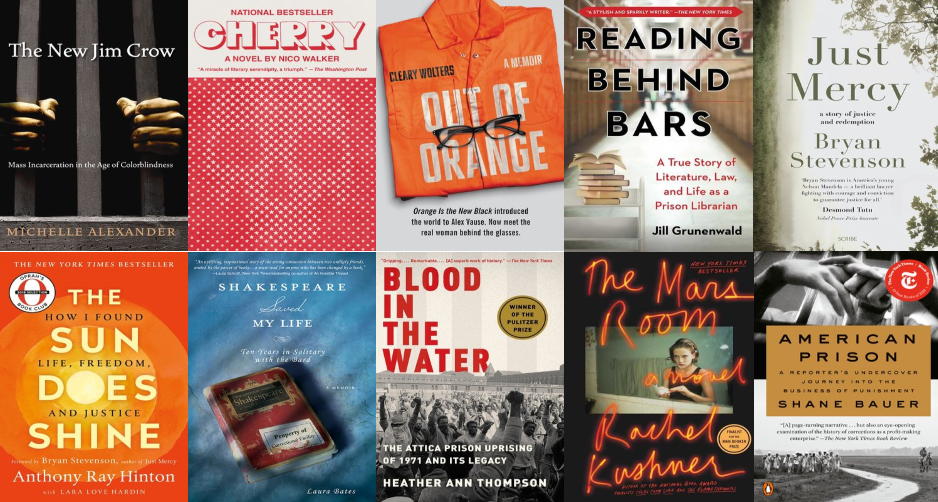 The New Jim Crow by Michelle Alexander – The United States incarcerates more people than any other country in the world. Race plays a significant role in the way our criminal justice policies operate. Alexander, a former litigator, outlines this reality, arguing that instead of removing Jim Crow laws and racial disparities, we have merely replaced it. A must-read for anyone interested in prison reform.
Cherry by Nico Walker – There is a long and established history of books written behind bars. Walker's debut novel is the latest member to join the ranks. Cherry was written on a typewriter from prison and gained major buzz upon publication. This semi-autobiographical book gives us a personal and heartwrenching look into the opioid crisis.
Out of Orange by Cleary Wolters – Readers of Piper Kerman's memoir Orange Is the New Black are familiar with her ex, Alex Vause. You possibly believe you know everything there is to know about Alex. But Cleary Wolters–the real Alex Vause–has some things to say about the book and show.
Reading Behind Bars by Jill Grunenwald – As Orange Is the New Black has taught us, the library is one of the most popular places in prison. OverDrive's own Grunenwald (who also co-hosts the Professional Book Nerds podcast) worked as a prison librarian before joining Team OverDrive. Reading Behind Bars is her memoir about her experiences.
Just Mercy by Bryan Stevenson – After growing up in a poor black community in the South, Stevenson witnessed the devastating effects of inadequate legal representation, which is why he dedicated his time as a lawyer to defending those most in need of help. One of his first cases was a black man sentenced to die for a crime he insisted he didn't commit.
The Sun Does Shine by Anthony Ray Hinton – In 1985, at the age of 29, Anthony Ray Hinton was arrested for two counts of capital murder in Alabama. He was sentenced to death, despite proclaiming his innocence. For the next twenty-seven years, he shone as a beacon for the other men on death row around him. With the help of a civil rights attorney and author Bryan Stevenson, he won his release in 2015.
Shakespeare Saved My Life by Laura Bates – Bates, a Shakespeare professor, and prison volunteer taught Shakespeare in supermax solitary confinement. In her memoir, she shares her experiences and explores the power of the Bard.
Blood in the Water by Heather Ann Thompson – Season 5 of Orange Is the New Black took place over three days as the inmates rioted. In her Pulitzer Prize-winning book Blood in the Water, Thompson gives us an in-depth look in the 1971 Attica Prison uprising and its aftermath.
The Mars Room by Rachel Kushner – Kushner's novel follows Romy Hall, who has just been sentenced to two consecutive life sentences at Stanville Women's Correctional Facility. With her young son outside, Romy faces her new reality of life inside.
American Prison by Shane Bauer – Investigative journalist Shane Bauer spent four months working as a guard at a private prison in Louisiana. In his memoir, Bauer reflects on his time there and also delves deep into the history of the for-profit prison industry.
Tags In
Browse blog and media articles