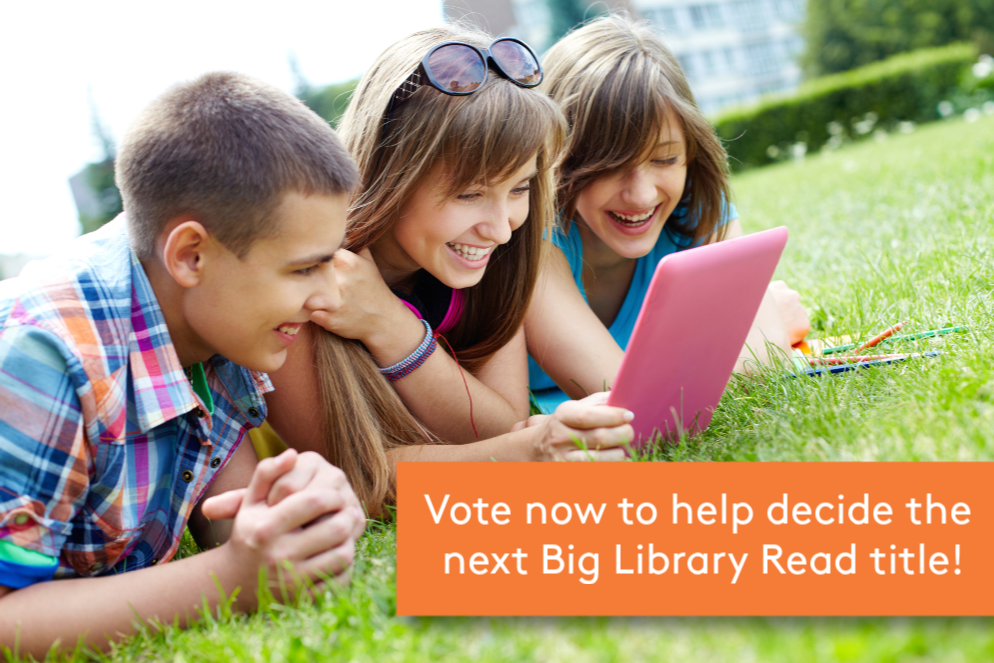 We need your help deciding the next Big Library Read!
Our latest Big Library Read (BLR) program was another success for our library partners and their patrons. BLR will be back in the fall, and this time we'll be featuring a kids or teens title! Our global ebook club has reached thousands of readers all over the world and BLR will be returning Nov. 4, but before we can bring BLR back, we need your help choosing the book that will be featured.
Voting ends Wednesday, Sept. 11, so be sure your voice is heard by visiting www.biglibraryread.com and voting. There are 17 juvenile or young adult titles to choose from, and you can vote for up to three.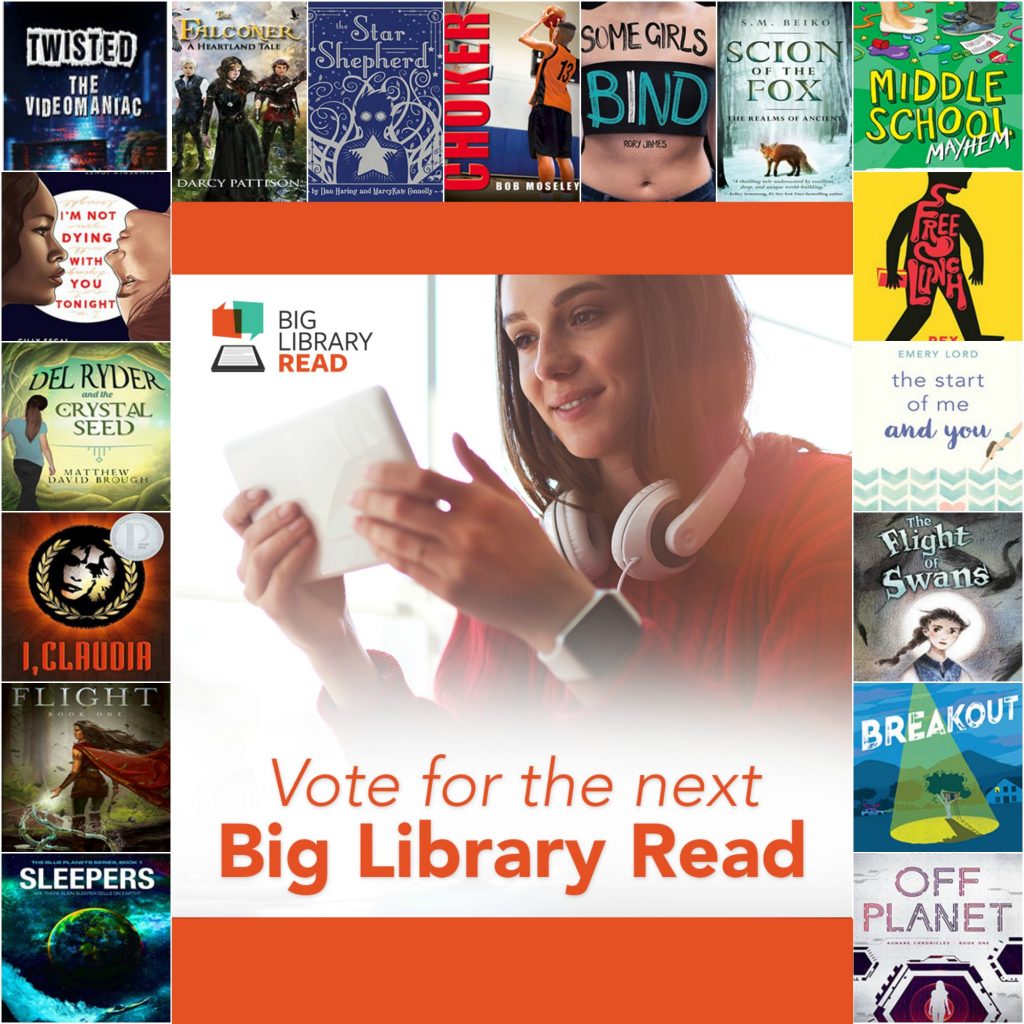 For library and school partners who want to promote the survey to their patrons, we have social media graphics available. Our BLR marketing kit is a fantastic way to encourage your library patrons or students to vote.
CLICK HERE TO SEE ALL OF THE CHOICES AND CAST YOUR VOTE
About the Big Library Read
Big Library Read, facilitated by OverDrive, is a reading program through your library that connects readers around the world with the same ebook at the same time without any wait lists or holds. It's a worldwide digital version of a local book club. The program is free through your local library, and all you need to get started reading is a library card.
Tags In
Browse blog and media articles