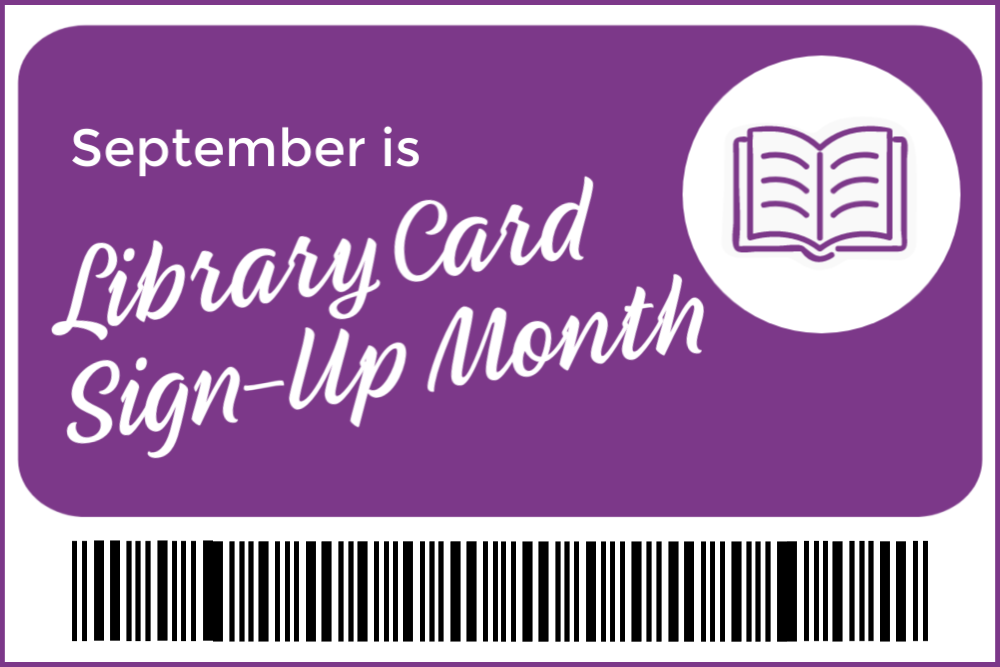 Gain more readers during Library Card Sign-Up Month with IDC
September is one of my favorite months because it's the American Library Association's Library Card Sign-Up Month! More library cards mean more people are discovering the joys of their local public library. Here in Ohio, residents can get a card at any public library in the state. For those of us in Cleveland, that means multiple cards and systems, all with a unique collection and programs.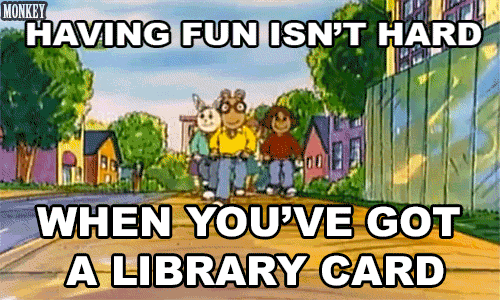 While much of the promotion surrounding Library Card Sign-Up Month is geared toward encouraging parents and caregivers to get a library card for a child, there are plenty of adults in your community who don't have a library card either. In fact, 160 million people in the United States are without a library card. Part of the challenge is reaching those residents — especially when they aren't regular library visitors and never visit your physical location.
OverDrive's Instant Digital Card (IDC) is a service that allows you to reach those members of your community where they are — on their mobile device! In just 30 seconds, readers can start borrowing books from your OverDrive collection. All they need is a phone number.
Since we introduced IDC, over 100,000 library cards have been issued through the service. That's 100,000 new library users!
If you're interested in adding IDC to your library's OverDrive service, please contact your OverDrive Account Manager today.
Tags In
Browse blog and media articles