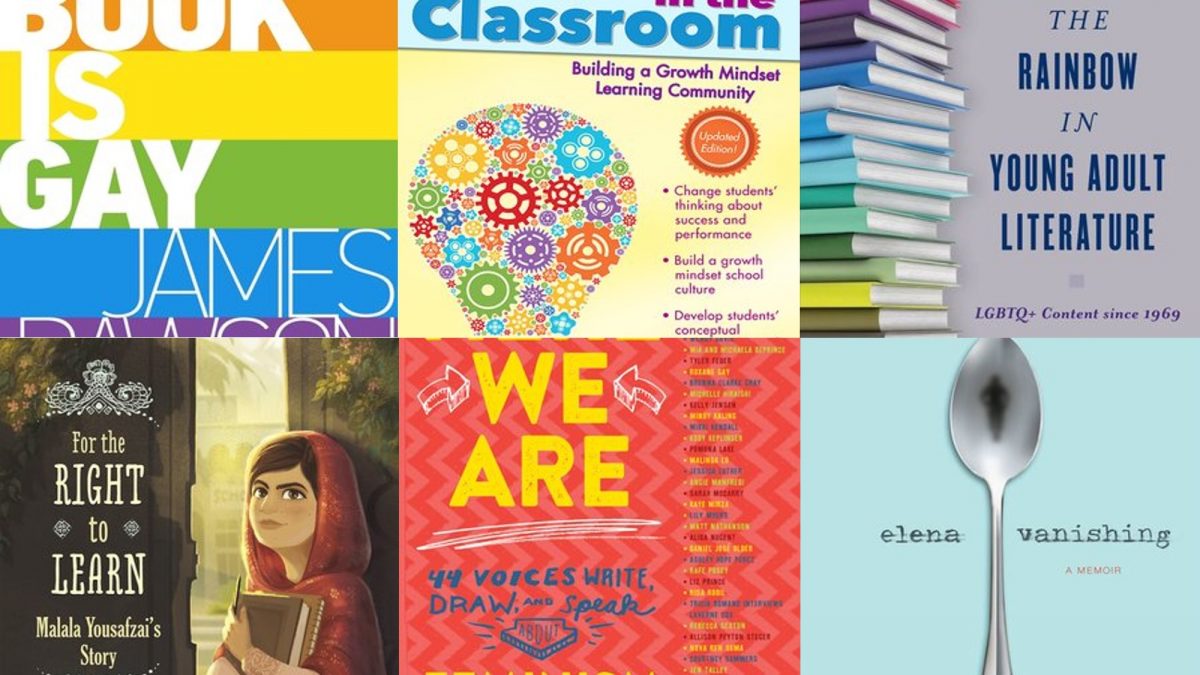 Best of the Back to School Sale – Part 2
By Bailey Hotujac, Account Manager and Sarah Wilsman, OverDrive Librarian
With the Back to School Sale well under way, it's time to dig in a little deeper. Last time, we highlighted our staff favorites. Today, we're exploring some of the hidden gems. There are tons of topics to interest your kids, here are just a few subjects that stand out:
KIDS COOK Set up kids for a successful school year by feeding their bellies as well as their minds. We know that a good diet can help improve concentration and energy. Let's promote those healthy habits now.

BEST READ-ALONGS The sale includes the full Nickelodeon catalog for stories about those popular characters your kids love. Add in some award-winning picture books and early readers, and you've got a selection that kids will love. These are great for kids learning to read and those who just enjoy story time.

REMEMBER ME? Biographies for K-12 Reading a biography or memoir is a great way to build empathy and experience another person's point of view. They're also an intriguing way to engage kids with nonfiction. We're big fans and found some exciting new reads while searching the sale.


Trending Teen Nonfiction Teens today have lots of drama to deal with. Digital content offers privacy to teens who want to investigate topics that might be embarrassing or difficult. Even if they don't feel comfortable approaching an adult, you can give them a safe place to explore on their own.

Bonus: Professional Development Sale
Browsing the Back to School offerings, you may have noticed it's missing professional development content. That's because we've broken out PD into a separate, concurrent sale, which also runs through Sept. 30. Teachers get all the benefits of annotations in Sora, and what better way to try it out than with digital PD. Pro tip: PD audiobooks are a great way to learn new ideas on your daily commute!

We'll be back one more time before the sale ends. Happy shopping and #happyreading!
Browse blog and media articles