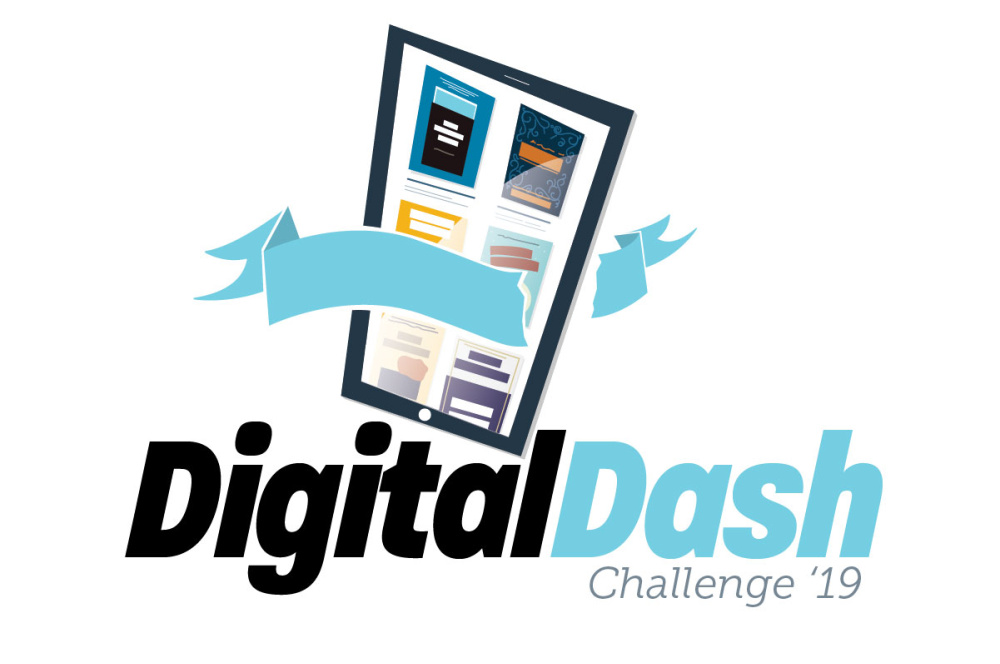 Sign up for the Digital Dash 2019 & win prizes!
Are you ready to make 2019 the best year yet for your digital collection? Challenge your library* to reach record numbers in your ebook and audiobook collection by signing up to participate in the 2019 Digital Dash!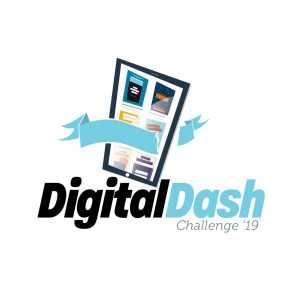 The Digital Dash is an end-of-the-year challenge for all public libraries to reach or exceed their goals in Marketplace for a chance
to win content credit prizes. Many of you may remember the Digital Dash 2017 where over $15,000 in content credit was given away. This year, we're challenging your library to reach for new goals including circulation, new users, and average waiting period. You can do it!
How does it work?
Sign up your library. The deadline is September 30. The Digital Dash will take place October 1 – December 31, 2019.
Use the goal numbers listed under the Insights tab in Marketplace—Circulation, New Users, and Average Waiting Period— as your targets to hit (Q4 goals will be available in Marketplace beginning in early October.)
Get a running start!
· Print some flyers or bookmarks from the Resource Center and sprinkle around your library.
· Consider promoting outside your library by setting up a booth at a local festival.
· Use our press release template to write a great story about your digital collection and gain some free press.
· Reach out to your Account Manager and have our in-house librarians create some fresh, new curated lists for your site or ask them about other ways you can promote your digital collection.
Prizes, prizes, and more prizes!
If you reach or exceed your goals, your library will be entered into a drawing for a chance to win content credit.
· Libraries who reach or exceed 1 out of 3 goals are entered into a drawing to win $250 in content credit (12 winners)
· Libraries who reach or exceed 2 out of 3 goals are entered into a drawing to win $750 in content credit (8 winners)
· Libraries who reach or exceed 3 out of 3 goals are entered into a drawing to win $2,000 in content credit (3 Grand Prize winners)
Who can participate?
All public libraries are invited to participate. Remember, you must sign up in order to win!
Contact your Account Manager if you have any questions or need support along the way. Good luck!
*To win a prize, libraries must have an active digital collection for at least 1 year prior to the contest start date (October 1, 2019) and have a minimum 1,000 circulation goal. Advantage libraries are invited to participate by contributing to the goal totals of the consortium but will not be judged on individual goals at the Advantage level. Odds of winning depend on total number of eligible libraries at each goal level.
Tags In
Browse blog and media articles