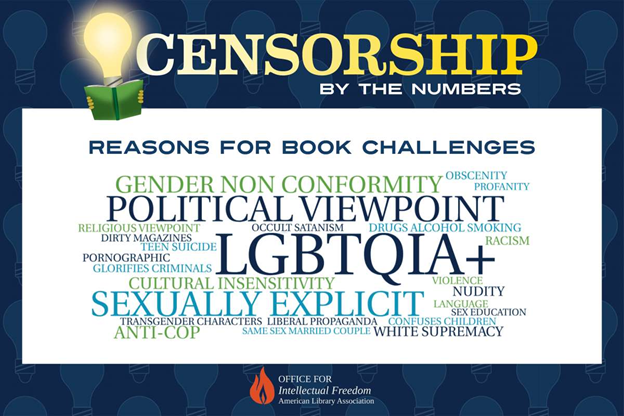 In honor of Banned Books Week…
By: Sarah Wilsman, OverDrive Librarian
Banned Books Week 2019 runs Sept. 22-28.

The usual suspects are on the 2018 list: The Hate U Give, George and Thirteen Reasons Why. Not surprisingly, the most frequently challenged books of 2018 contain LGBTQ and sexually explicit content.
The ALA Banned Book Week web page states, "While books have been and continue to be banned, part of the Banned Books Week celebration is the fact that, in a majority of cases, the books have remained available. This happens only thanks to the efforts of librarians, teachers, students and community members who stand up and speak out for the freedom to read."
School Library Journal has a great article for educators with suggestions for celebrating Banned Books Week and explaining its importance to your students.
Watch this awesome video on Banned Books Week and share it!
Add banned titles to your collection from the OverDrive List of Banned Books and read a banned book this week.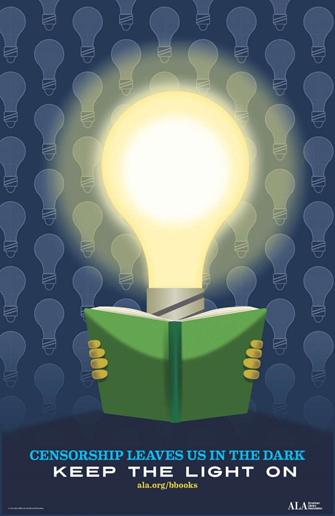 Tags In
Browse blog and media articles