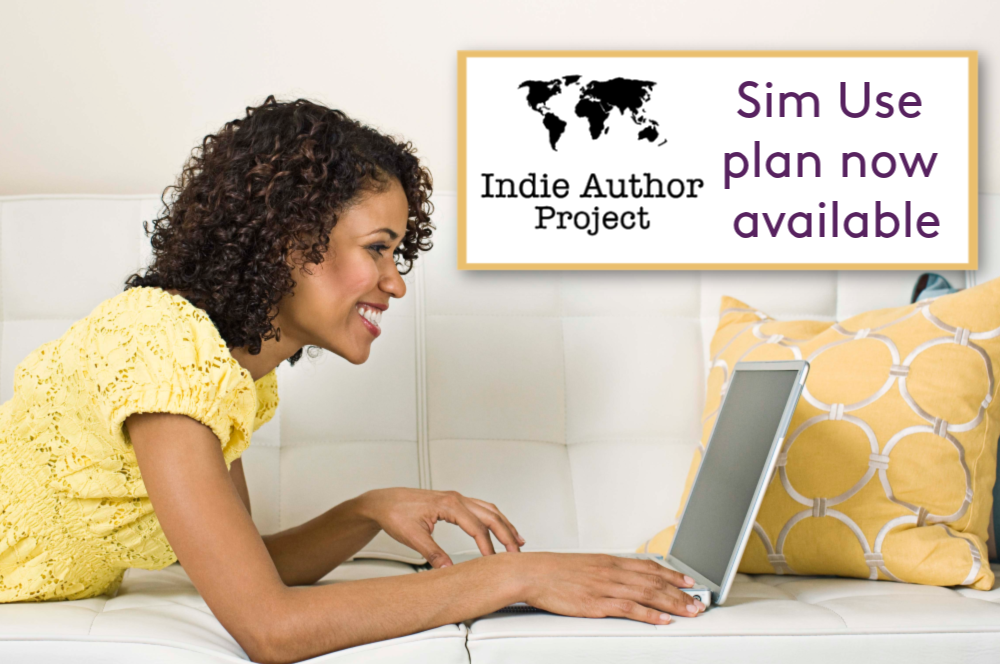 Indie Author Project Sim Use plan now available
As readers and writers alike continue to discover the benefits of self-published books, we know it's more important than ever for libraries to offer titles from indie authors. But with so many self-published titles out there, we also know it can be daunting for a selector.
Which is why we are so excited to announce that the Indie Author Project is now available as a simultaneous use package!
The Indie Author Project is a collection of independent titles that have been hand-selected by librarians across the United States and Canada. They've worked hard to find the best self-published titles and now you can offer them to your readers without waitlists or holds. This expertly curated package features content from all genres and has titles for adults, young adults, and even a few juvenile books, too. There really is something for everyone.
So what are you waiting for? Head on over to Marketplace and start adding these fantastic self-published titles to your collection today!
Browse blog and media articles