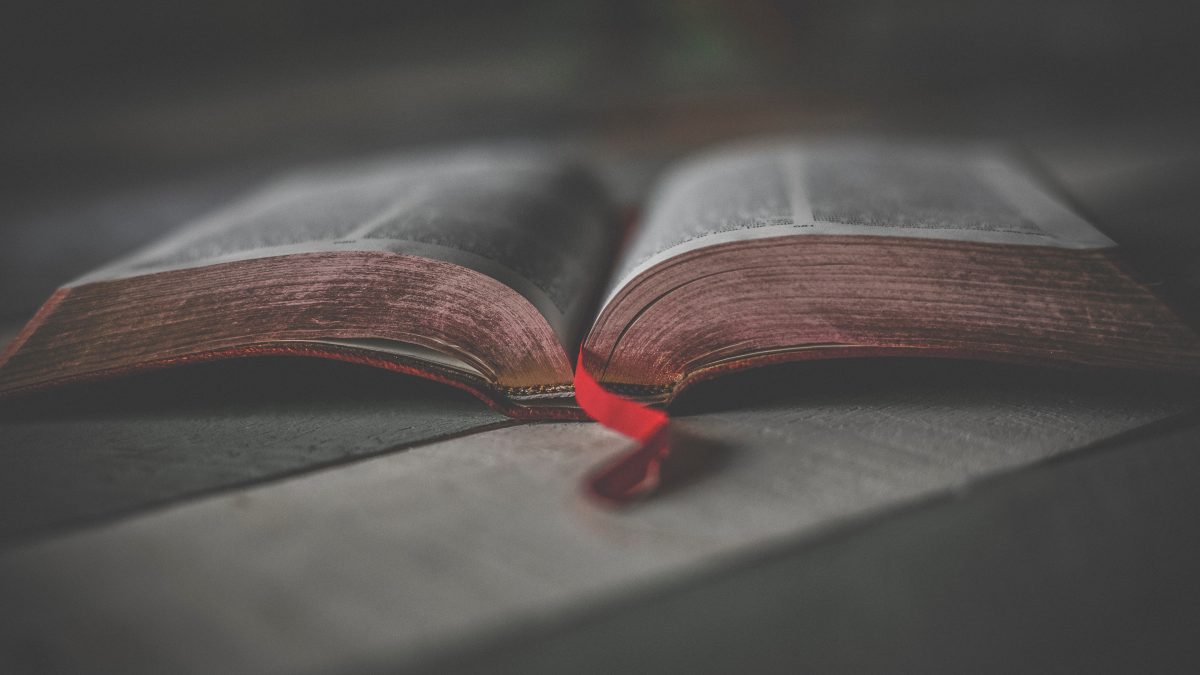 Famous monsters and the books on their nightstands
By: Sydney Kalnay, Training Manager
I'd wish you a happy Hallowe'en, mortals, but why would I want you to be happy about anything?
But Nosferatu, you ask, isn't there anything that makes your worm-like lips stretch upward around your gangrenous fangs? Fool! I am an undead creature, living in a profane pit of my own creation; what is there to be happy about?
Well, I'm glad you asked.
Books. Audiobooks, to be exact. Nothing makes my black heart shrivel with joy more than the sound of my favorite narrators screeching pathetically into my batwing ears. I received a pair of shiny black Beats by DreTM ear-goggles for my deathday last year from my buddy the Wendigo (thanks, Wendy!), and now I sit in my eternal vessel, engulfed in rich soil from my glorious home country, and listen to The Diviners series by Libba Bray (narrated by the inimitable January LaVoy). I might be a demon forged from the darkest filth imaginable, but nothing gets my shroud shakin' like some supernatural drama set in the Jazz Era.
Oh, you find that funny, do you? You think this beast is all burden? I'll tell you a thing or two, weakling: This monster isn't the only one with a mile-long TBR list. Let me walk you through what the rest of my blasphemous book club has on their nightstands.
---
Frankenstein's Monster
Frank isn't one of our more gregarious book club members (if I'm being honest, he mostly grunts and accidentally crushes flowers and small children), but he is one of our most voracious readers. When we hung out at his lab the other night, he moaned about being super into How To: Absurd Scientific Advice for Common Real-World Problems by Randall Munroe. Apparently, Frank is looking outward rather than inward these days — wouldn't you, if you were made out of leftover human carcasses stitched together by a maniac? — so nothing soothes his troubled brain like laughing at the absurdity of the world.
---
Godzilla
I love that you think you know the mighty king of Tokyo. Seriously, keep telling yourself that. I'm sure you think this guy is spike-deep in manga, but let's face it: you're just pigeonholing him. Sure, Godzilla loves a graphic novel or two, but what really shoots blue fire from his throat is the Shopaholic series by Sophie Kinsella. When he's resting his weary hide beneath the broken city, deep in a radioactive fog, he's going to burn through the newest in the series, Christmas Shopaholic. In addition to touting romance novels as a great way to blow off steam — literally — he says he loves the way the cover image complements his skin. Vain lizard.
---
The Loch Ness Monster
Like Frank, Nessie legit has the word "monster" in her name. I mean, come on — could you be more obvious? So it's no surprise to me that her book club pick is also water-themed, matching habit to habitat. This month, she's diving into the The Lady of the Black Lagoon by Mallory O'Meara, a fierce, fascinating, feminist tome about Millicent Patrick, the only woman to ever create a Hollywood movie monster. Okay, okay, I get the appeal: great writing, awesome topic, and there's even a Professional Book Nerds interview to keep Nessie captivated after the last page has been turned.
---
Grendel
One of my favorite things about my pal, Grendizzle (no, you can't call him that) is that he's constantly reimagining himself. Maybe that's because he was never truly described in Beowulf itself, thus leaving his true form up to the interpretation of his readers? IDK — is it for me to say, really?
Anyway, nobody leans into identity topics like Gren, so I am pretty stoked to hear him share his thoughts on about Ali Wong's new book, Dear Girls: Intimate Tales, Untold Secrets & Advice for Living Your Best Life at the next full moon meeting. Not only does Grendel love a strong female comedian, he adores an epistolary tale. In fact, back in 2011, his book club pick was The Guernsey Literary and Potato Peel Pie Society — a choice we all mocked him for until he showed up with a homemade potato peel pie that I still dream about.
---
The Chupacabra
For a beast that sucks goats dry, this dude is super into reading about felines. (And also death, but who among us isn't, am I right?) He was very into The Cat Who… series by Lilian Jackson Braun when it came out — he must have talked about The Cat Who Sang for the Birds, like, 100 times over the course of one club meeting. More recently, he's been devouring the Erin Hunter Warriors books.
You can imagine, then, how quickly he jumped on his library's digital copy of Will My Cat Eat My Eyeballs? Big Questions from Tiny Mortals About Death by Caitlin Doughty. As a club, we've read all of Doughty's books about death and science and ritual and art, but we're really psyched to hear Chup talk about this one because in it, Ms. Doughty answers kids' questions about those topics. Fun for everyone.
---
All right. I've had enough of you for eternity. Let me get back to Libby and Libba Bray (Ha! I slay me — but not really, that would be bad) and I'll see you in the fiery pit soon, mortal!
About the Author:
Sydney, the Training Manager at OverDrive, is deeply engaged with technology and education as a creator, developer, and instructor. She has designed and delivered classroom training and e-learning experiences for diverse audiences since 2002. She loves pretending she's already a famous YA novelist, spending time with her cat-familiar, and listening to nothing but Nothing But Thieves.
Browse blog and media articles