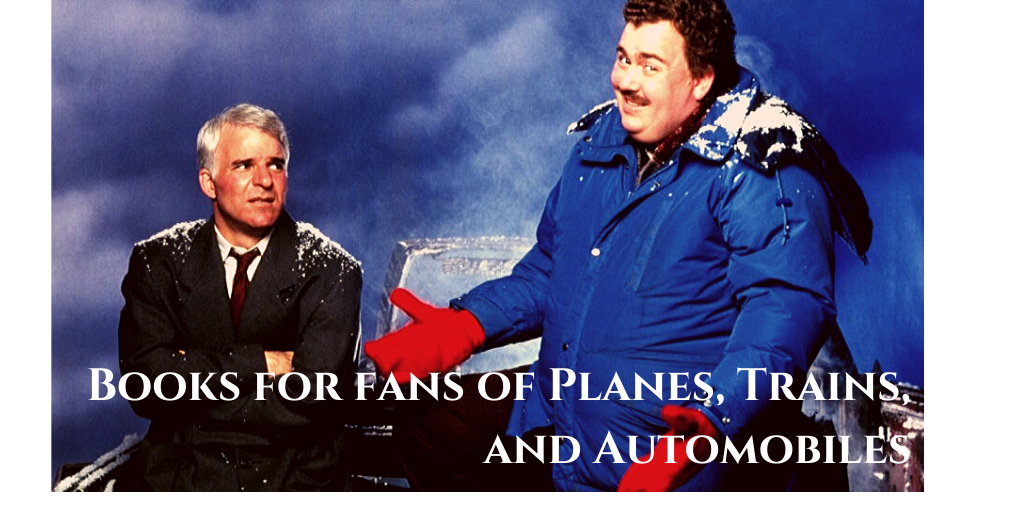 Books for lovers of Planes, Trains, and Automobiles
Those aren't pillows…
It's hard to believe, but it's that time of year again where we gather our family and friends around for that most time-honored tradition, watching the greatest Thanksgiving movie of all time: "Planes, Trains, and Automobiles." To celebrate the cross-country friendship shared by Neal and Del, I've put together a list of book recommendations highlighting their various ways of travel.
I promise we won't ask to see your rental agreement…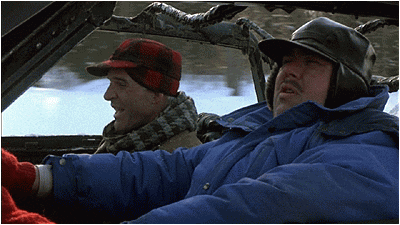 Planes
The Dog Stars by Peter Heller – A story of a man trying to survive after a pandemic with very little human contact and his exceptional co-pilot, Jasper the dog. When a random transmission beams through the radio of his 1956 Cessna, the voice ignites a hope deep inside him that a better life exists outside their tightly controlled perimeter.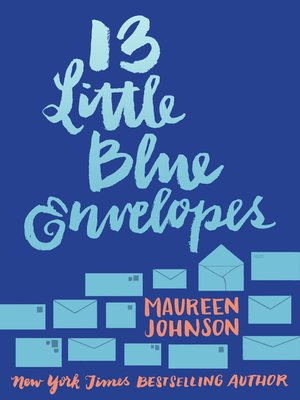 Langoliers by Stephen King – On a cross-country, red-eye flight from Los Angeles to Boston, 10 passengers awaken in Bangor, Maine, to find that the crew and most of their fellow passengers have disappeared. It's Stephen King, so you know something spooky is afoot.
13 Little Blue Envelopes by Maureen Johnson – Ginny Blackstone never thought she'd spend her summer vacation backpacking across Europe. But that was before she received the first little blue envelope from Aunt Peg.
This letter was different from Peg's usual letters for two reasons. Peg had been dead for three months, and the letter included $1,000 cash for a passport and a plane ticket…
In the Unlikely Event by Judy Blume – Against this backdrop of actual events that Blume experienced in the early 1950s, when airline travel was new and exciting and everyone dreamed of going somewhere, she paints a vivid portrait of a particular time and place — Nat King Cole singing "Unforgettable," Elizabeth Taylor haircuts, young (and not-so-young) love, explosive friendships, A-bomb hysteria, rumors of Communist threat. And a young journalist who makes his name reporting tragedy.
Trains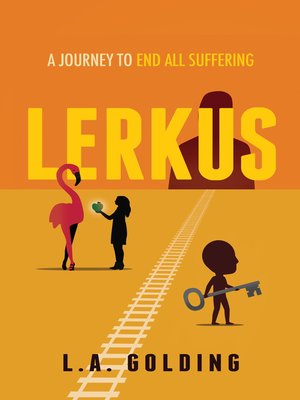 Murder on the Orient Express by Agatha Christie – We can't discuss books on trains and not start with the greatest of all the train books. Hercule Poirot must figure out the whodunit of a mysterious murder while their train stopped dead in its tracks because of a snowstorm.
Lerkus by L.A. Golding – When Jude Knight boards a train headed for the Cave of Lerkus, the journey seems so simple. But the riddle of Lerkus has every soul deluded. Jude is determined to expose the real behind the unreal, and he delves into the very fabric of the Mind to regain his freedom.
Love and Treasure by Ayelet Waldman – In 1945, on the outskirts of Salzburg, victorious American soldiers capture a train filled with unspeakable riches: piles of fine gold watches, fur coats, wedding rings, silver picture frames, and Jewish family heirlooms. Jack Wiseman, a tough, smart New York Jew, is the lieutenant charged with guarding this treasure — a responsibility that grows more ever more complicated with each passing interaction.
From Russia with Love by Ian Fleming – Come on, who doesn't love a classic Bond story?
Automobiles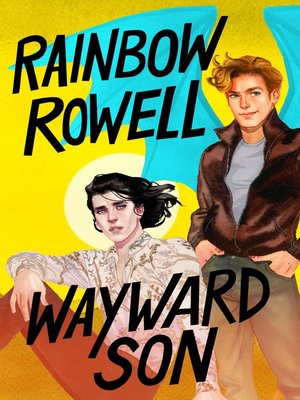 Fear and Loathing in Las Vegas by Hunter S. Thompson – The ultimate gonzo journalism experience along the desert roads around and in Las Vegas. It is also the tale of a long weekend road trip that has gone down in the annals of American pop culture as one of the strangest journeys ever undertaken.
Wayward Son by Rainbow Rowell – The follow-up novel to the smash hit Carry On sees our magical heroes leave the cozy comfort of England and traipse across the United States in a classic convertible for a vacation turned adventure.
The Wangs vs. the World by Jade Chang – Charles Wang, a brash, lovable businessman who built a cosmetics empire and made a fortune, has just lost everything in the financial crisis. So he rounds up two of his children from schools that he can no longer afford and packs them into the only car that wasn't repossessed. Together with their wealth-addicted stepmother, Barbra, they head on a cross-country journey from their foreclosed Bel-Air home to the Upstate New York retreat of the eldest Wang daughter, Saina.
Aristotle and Dante Discover the Secrets of the Universe by Benjamin Alire Sáenz – I'm cheating a little here, but there is an automobile that features heavily so I can justify featuring this beautiful story. Aristotle is an angry teen with a brother in prison. Dante is a know-it-all who has an unusual way of looking at the world. When the two meet at the swimming pool, they seem to have nothing in common. But as the loners start spending time together, they discover that they share a special friendship—the kind that changes lives and lasts a lifetime.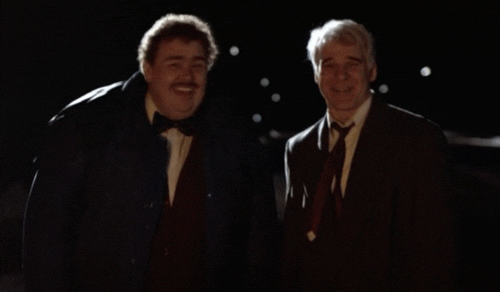 Browse blog and media articles