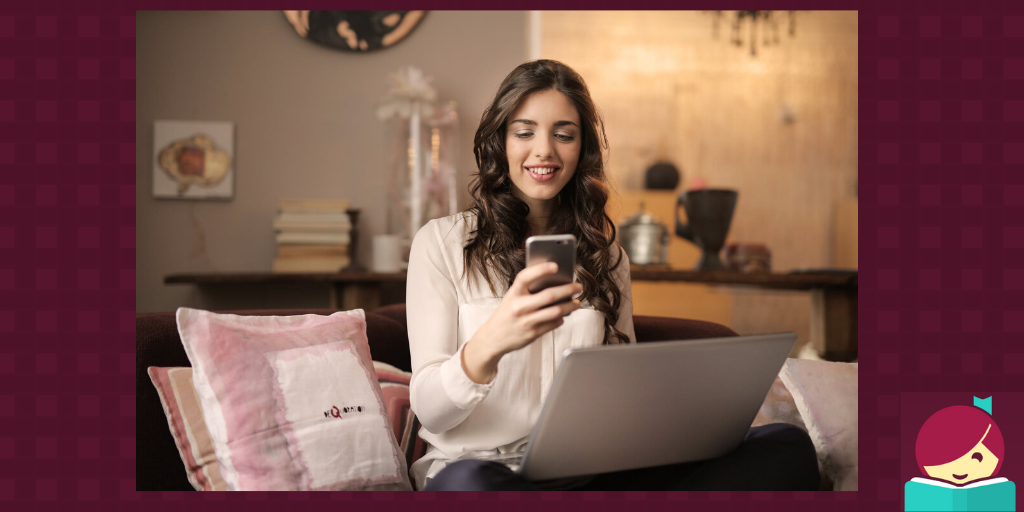 Libby push notifications are now available
By: Adam Sockel, Integrated Marketing Specialist
Libby 6.0 is now available and has a number of exciting updates, the biggest one being the availability of push notifications. This exciting update is the perfect way for readers to stay connected to their library on the device they are always connected to. You never have to worry about missing a hold or worrying about when a digital book is going to expire again.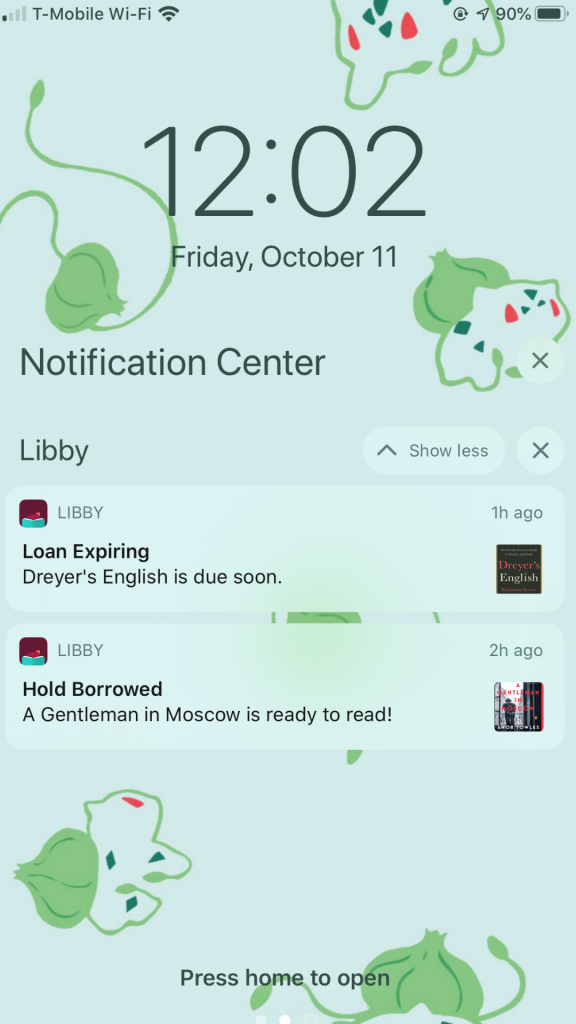 Users can choose which notifications they'd like to receive from the Libby menu under Manage Notifications, including:
When a hold becomes available
When a loan is about to expire
When a loan has expired
And more
When a reader receives a push notification, they can swipe it to automatically open up Libby and be taken to their Reading Journey for that title. On the Reading Journey page, they'll see displays of any previous interactions and activity with that book (notes, highlights, time read, etc.).
These notifications are device-specific, so users can set their notification preferences for each device they use Libby on.
Users with devices that don't support push notifications can opt to receive notifications via email or in the Libby menu. As a follow-up to our earlier message, in early 2020, hold redelivery will replace auto-checkout, and Libby's notifications will be a helpful tool for guiding users through the new experience. You can learn more about hold redelivery here.
Additional updates
You'll notice the menu options have been simplified for clarity and, in lists and search results in the Library view, you'll see a "Returned…" date next to titles you've previously borrowed.
You'll also find the new "Manage Notifications" section in the menu and a shiny new Libby menu icon.
A new setup code location. Simply tap and hold the menu icon until the code appears.
There are also new icons for the availability and status of titles in the library and on your shelf.
Browse blog and media articles