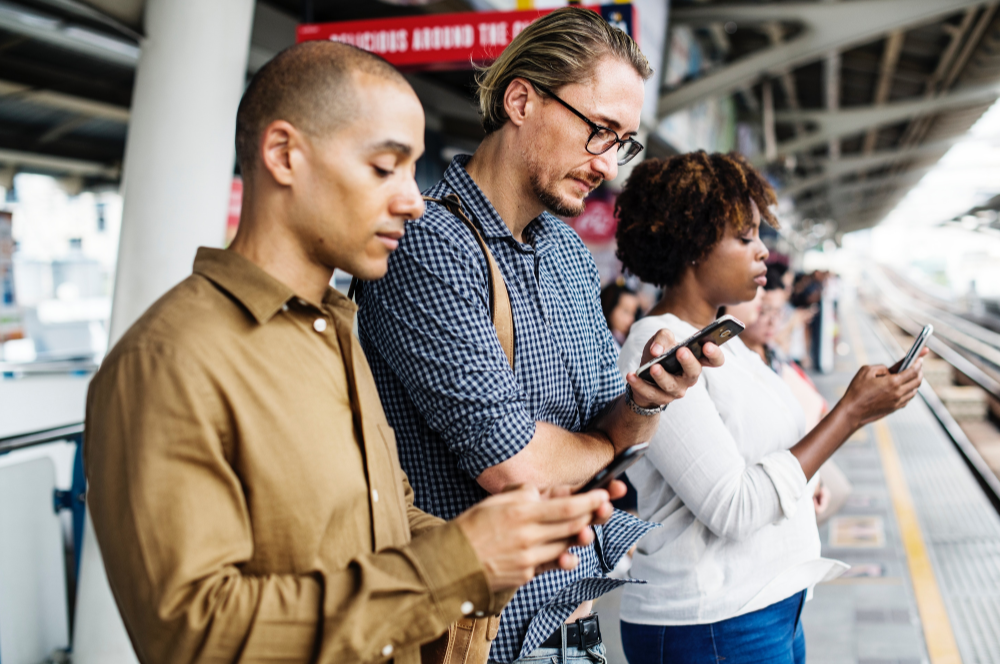 Introducing New Libby Website Assets to Help Reach Your Readers
By: Annie Suhy, Outreach Specialist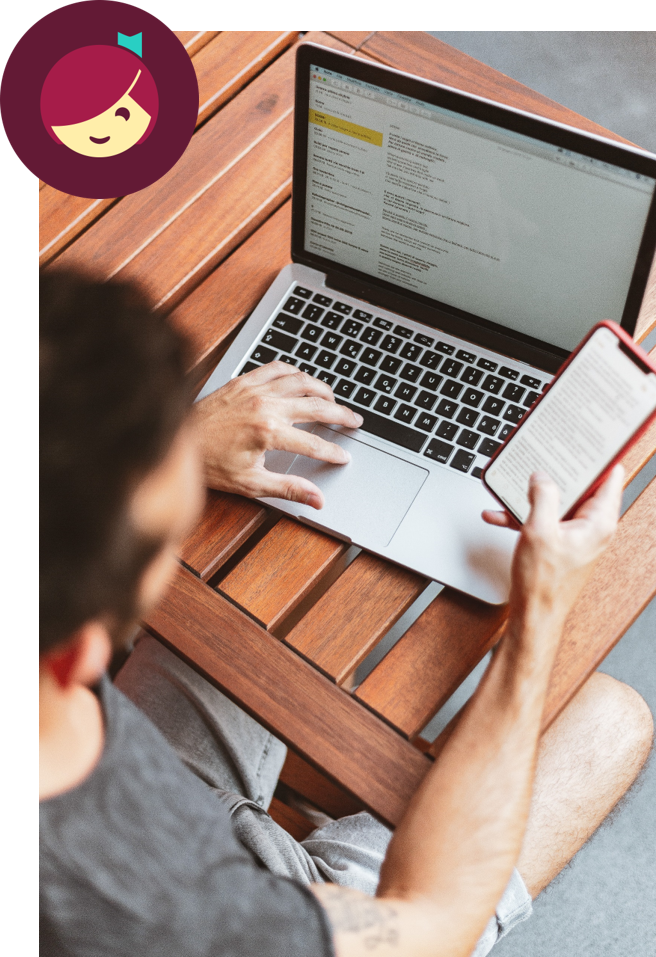 You already know the importance of your library's website. It's the online gateway to your library's resources. For those who do not or are not able to visit your physical branch, it may also serve as the first and only impression of your library.
The goal of your library's website is to provide patrons access to the variety of resources you offer as easily and as quickly as possible. To help you organize your digital resources, we've created a brand-new Libby Website Assets page designed to give you the tools you'll need to represent ebook and audiobook options on your library's website.
HOW TO LEAD WITH LIBBY
As you assess your library's website, some questions to ask yourself include: Can I find the digital resources we offer in just a few clicks? Are we sending visitors to the right place? Are we providing just enough information that patrons don't have to read a novel before they are able to check one out from the collection? If the answer to any of those questions is no, find resources like logos and suggested website copy on the Libby Website Assets page to get started.

Do you have the most current Libby logos in place to match the app users will download? Find circle and square versions of the most up to date Libby mascot icon and app icon. You can also download new "borrow" graphics with the tagline "the reading app from our library, built by OverDrive" that succinctly explains the Libby app, no extra copy needed. If you have writer's block, you can copy and paste suggested text to help users discover Libby, in a variety of ways depending on how your website is structured. Mock-ups show how you could best represent both the Libby app and the OverDrive app on your website as well.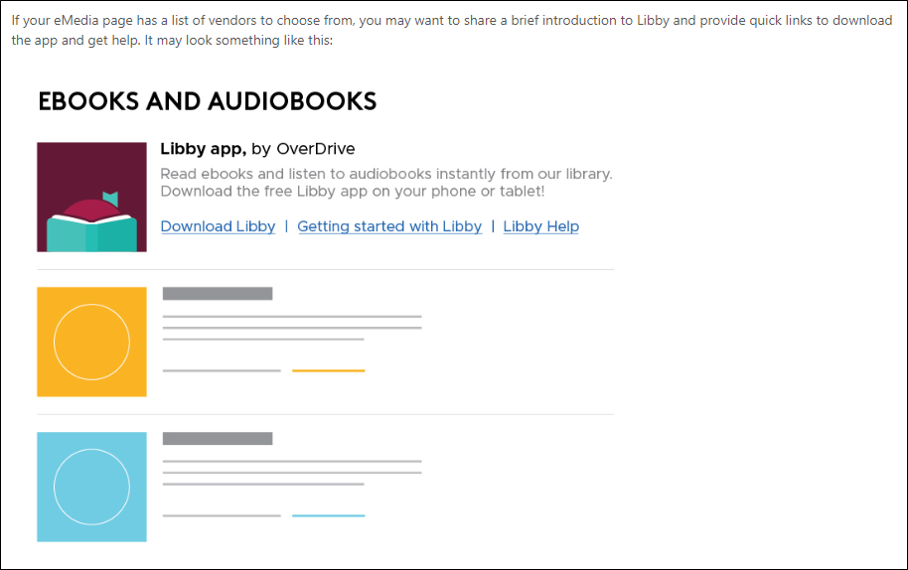 WHY YOUR WEBSITE CAN BE YOUR BEST OUTREACH PARTNER
In addition to being the gateway to your digital library, your website can also serve as an invaluable outreach tool. A freshly updated site can save both you and your patrons' time. When information is clear and concise and easy to find, patrons won't have to sift through text or click link after link. And library staff will be relieved to answer fewer questions.
It can also help you engage with readers who haven't yet discovered the library. Linking to your website from social media is an easy way to attract new users. A first impression says a lot, and there's no quicker way to lose new website visitors than by having them feel overwhelmed and leave when they can't find what they need. An easy to navigate site that visually represents all of your resources can save you from bouncing that hard-earned traffic.
And lastly, with understanding comes usage. Patrons may not be familiar with app names alone, so a brief explanation of what each app does and who should use it can clear the pathway to a world of information and reading. And isn't that what it's all about?
Tags In
Browse blog and media articles