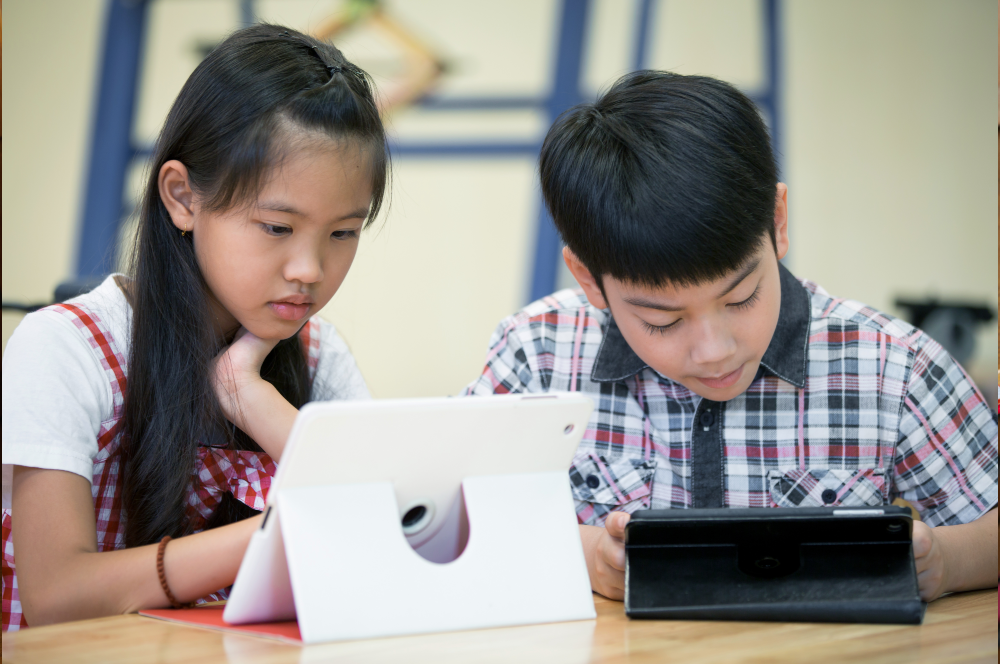 Empower lifelong reading among the young global readers in your community
This year, OverDrive is focusing on helping you empower lifelong reading in your communities. We know that includes children who speak more than one language, but we also know that can be challenging for selectors if they don't speak or read the language. This is why we've put together a list of children's books in global languages  to help make your shopping experience easier.
Our newest collection includes titles in Chinese, Japanese, Malay, Korean, and Vietnamese. Along with featuring familiar characters, such as Winnie the Pooh and Peter Rabbit, these books will also introduce young readers to new characters they will come to love and cherish as much as the classics.
Looking for other languages? Our Resource Center is your go-to source for finding content for all ages in multiple languages.
Here is a small sample of the Chinese, Japanese, Malay, Korean, and Vietnamese titles available in our Marketplace list:
CHINESE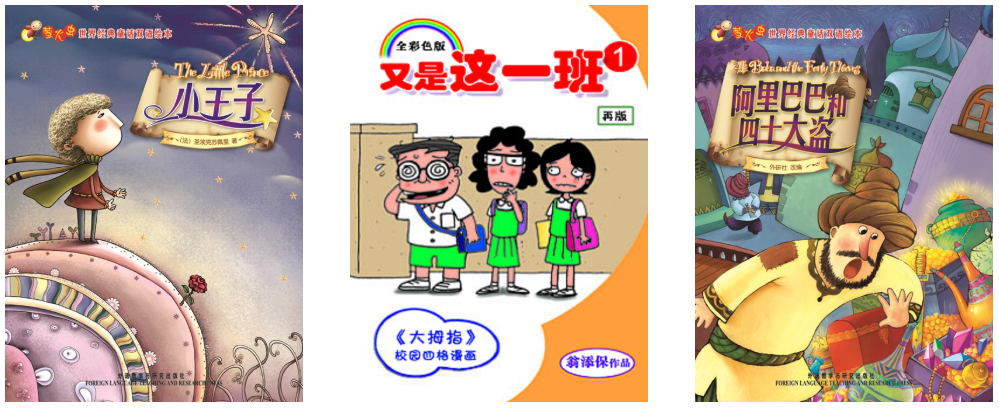 JAPANESE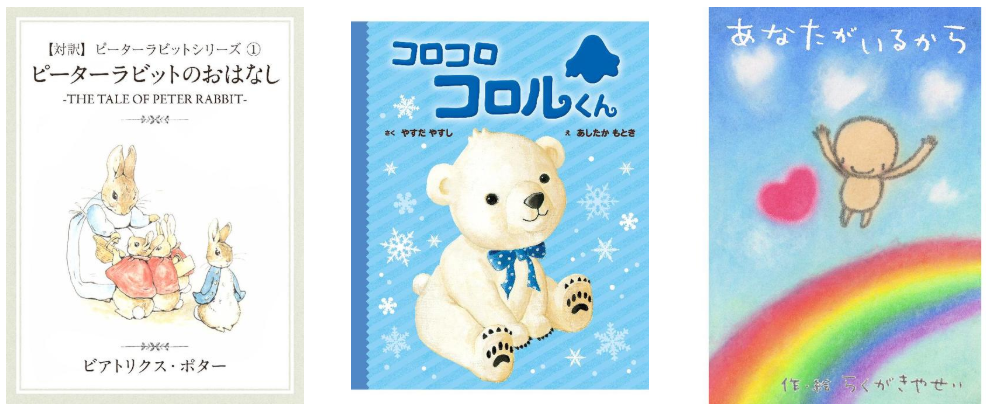 KOREAN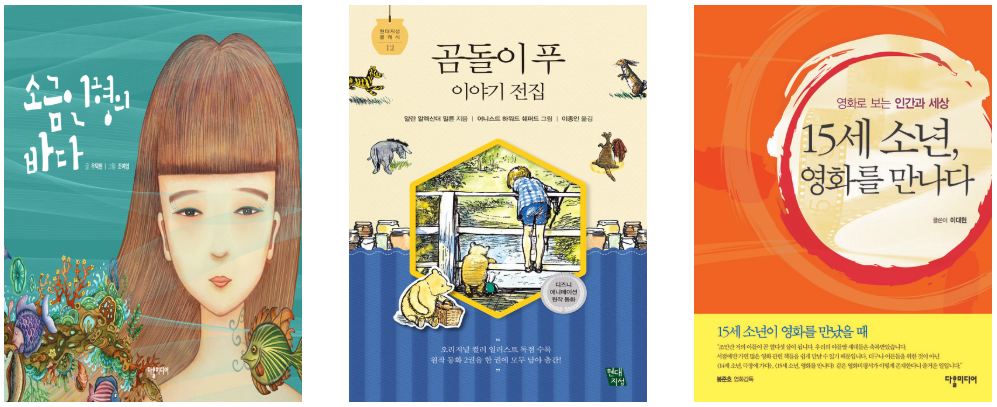 MALAY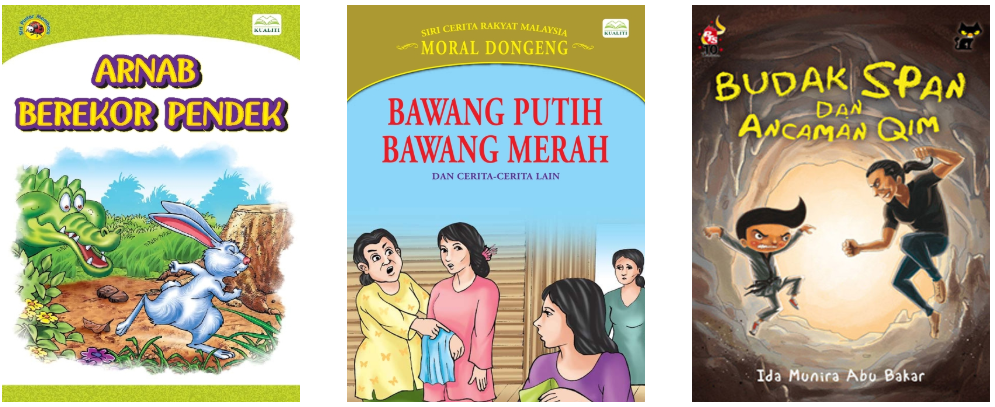 VIETNAMESE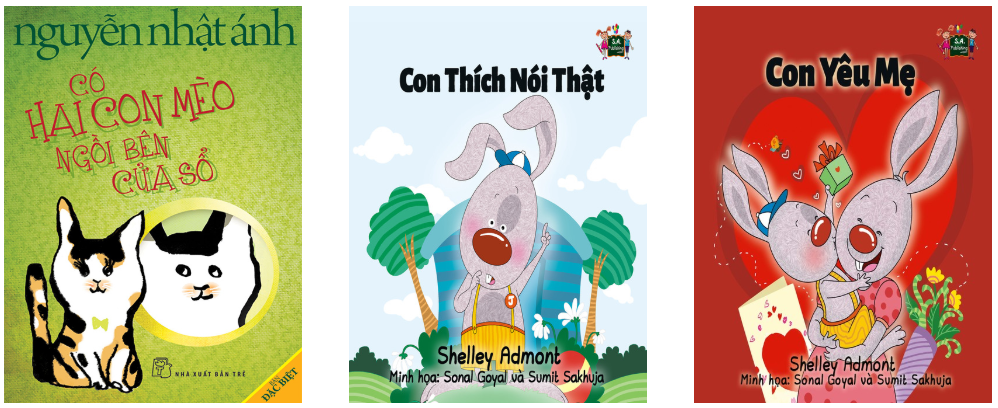 Visit Marketplace to start adding all of these titles and more to your digital collection! OverDrive is constantly sourcing the best and highest-quality content for our partners. Please reach out to your account manager if you are looking for specific languages or titles.
Tags In
Browse blog and media articles