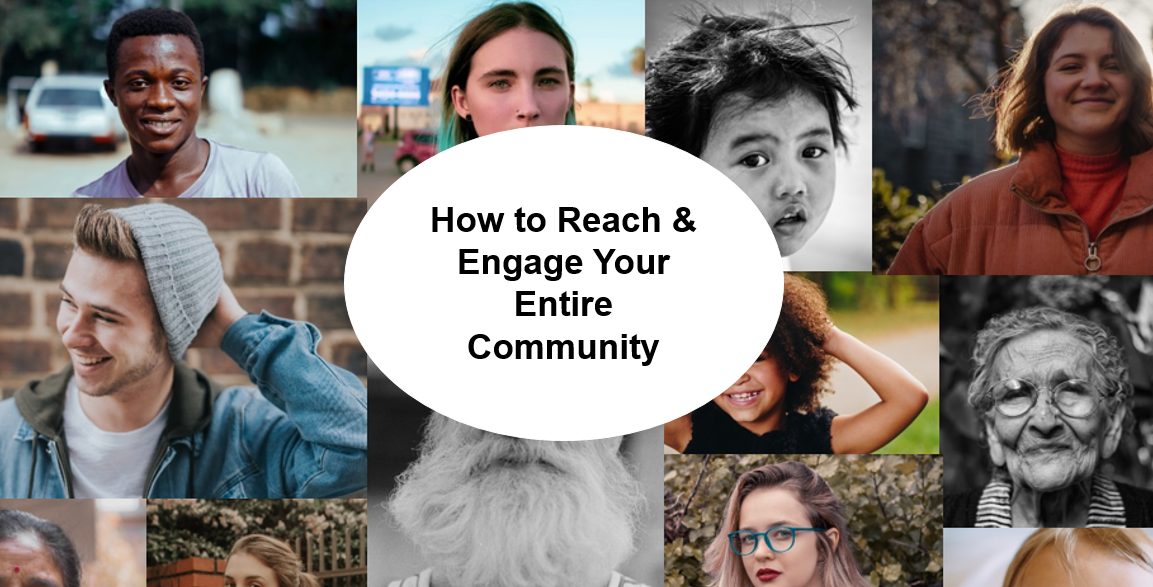 Promote your digital collection to all your users—marketing webinar
Libraries are for everyone. So, how can you be sure your promotional efforts are reaching everyone in your community? Targeted marketing, or learning how to customize your message for different groups of people, is the most effective way to promote your library's resources to patrons. Adjusting your efforts to focus on the medium, content, and features that most appeal to a certain audience helps you identify and connect with new readers, promote discoverability and increase circulation, and further enhance the value of your collection.
Our Outreach Services team has been creating resources and compiling tips on how to catch the attention of the different age demographics in your community including kids and Generation Z up through millennials, Generation X, baby boomers, and beyond. Join us on Wednesday, March 18 at 11:00 AM ET and learn how and where to promote your digital collection effectively to these audiences. Leave with ideas on how to create your own targeted campaign as well as quick and easy ways to start marketing more effectively in just a few minutes.
Looking for more ready-made resources? Check out our Engage Your Community section of the Resource Center that's refreshed every month with print pieces and social graphics that will help you attract the attention of a new audience.
Tags In
Browse blog and media articles