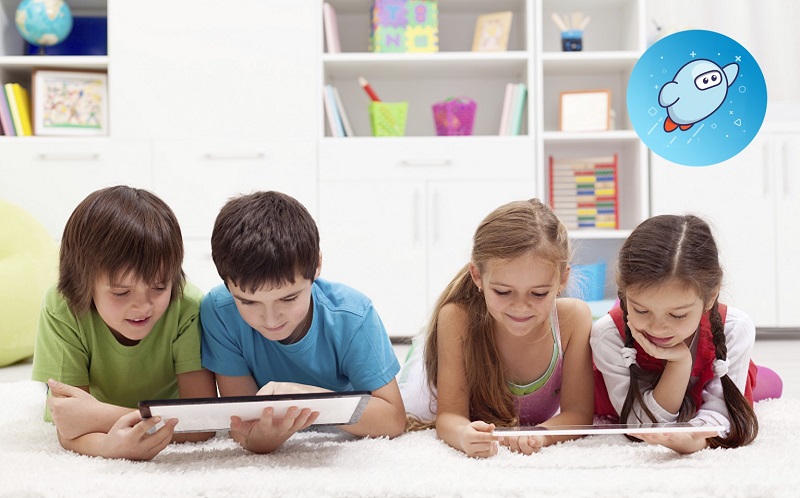 Read an ebook this week in Sora!
By: Ty Sugick, Account Manager
The first week of March marks a wonderful week-long "holiday" for book lovers. Established by Canadian author Rita Toews in 2004, "Read an Ebook Week" is recognized for its mission to celebrate ebooks and spread awareness of their benefits.
Read an Ebook Week isn't only an opportunity for digital reading enthusiasts. For your struggling or reluctant readers, reading an ebook in the Sora student reading app can provide powerful benefits print books can't offer. Sora offers:
OpenDyslexic font
Text scaling
Exportable notes, definitions and highlights
Read-Alongs
Achievements and avatars to mark reading milestones
Utilizing Sora's unique personalized reading features to enhance the experience can make a true difference when creating lifelong readers. And ebooks can also provide a lot of convenience, making your students' bags much lighter.
Encourage your students and staff to log into Sora and find a book to enjoy for this week and beyond!
---
Looking for more on Sora? Check out these blogs with tips and news updates to make sure you're getting the most out of your school's digital collection:
Tags In
Browse blog and media articles