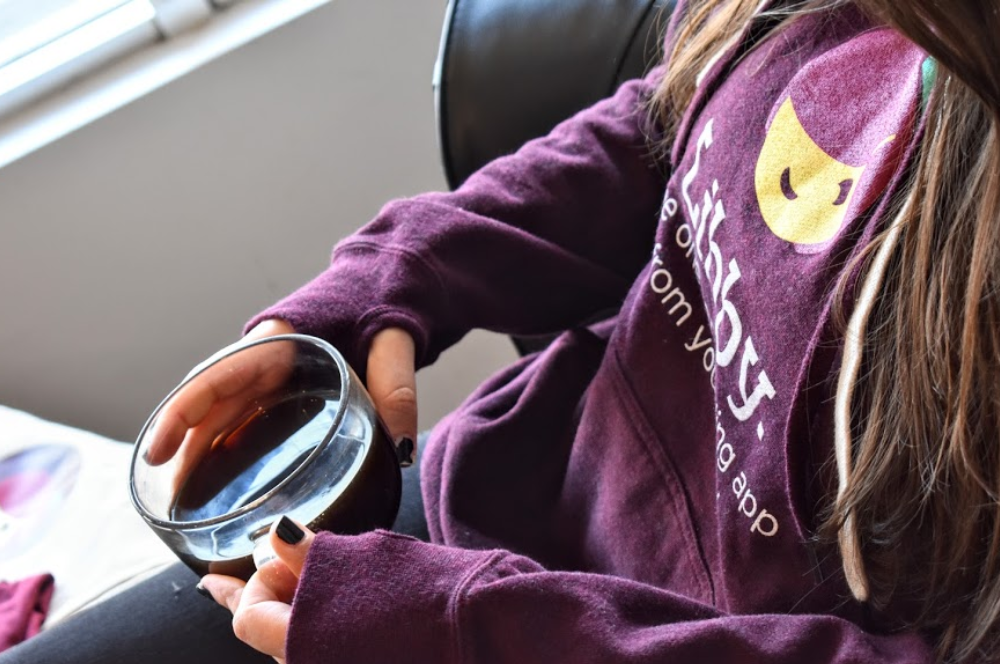 Celebrate your love of reading with Libby and Sora apparel
We're excited to announce the launch of The OverDrive Shop where you can purchase apparel to celebrate your love of digital reading. At the online store, you'll find content featuring both our award-winning apps Libby and Sora. These shirts, hoodies, mugs, and more are perfect for librarians, teachers, and readers alike.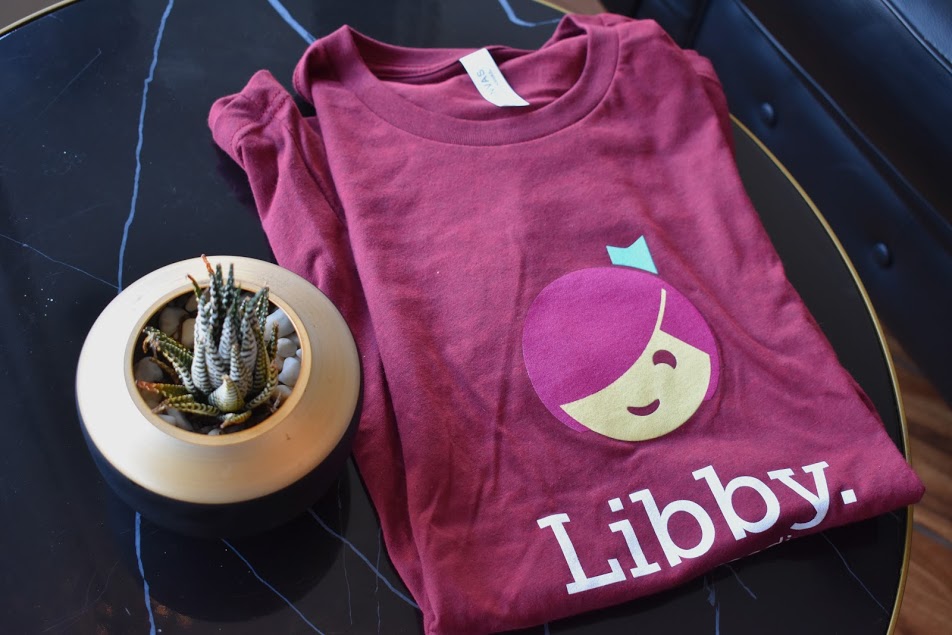 All profits from purchases on The OverDrive Shop will be donated to the ALA Literacy Clearinghouse, an initiative of the American Library Association's Office of Diversity, Literacy, and Outreach Services.
The OverDrive Shop was created in response to the countless people asking where they could find Libby T-shirts since Read an Ebook Day 2019. We wanted to make sure our school partners also could share their excitement for digital reading and so we designed Sora materials as well.
We have plans to add additional items including various designs for our Professional Book Nerds, the Digital Bookmobile, some classic OverDrive apparel, and much more.
Tags In
Browse blog and media articles