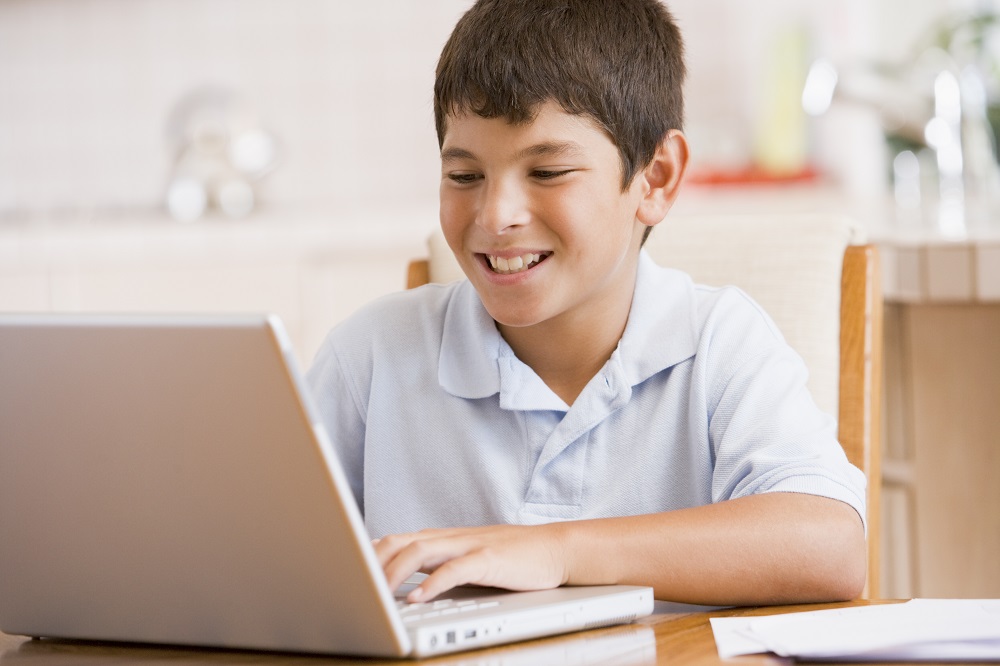 Support your Chinese language learners with leveled readers
Searching for more content to aid your Chinese language students? OverDrive is pleased to announce new support for your foreign language lesson plans with the addition of Mandarin Matrix, a leader in research-based language publishing, to our catalog of world language titles. This includes a collection of more than 500 leveled reading titles designed to help learners at all stages with Simplified Chinese language acquisition.
A core curriculum for dual language immersion programs
Leveled reading titles from Mandarin Matrix, which were developed in partnership with the University of Utah's Confucius Institute, provide a core curriculum for dual language immersion programs. These books feature images paired with new and repeated vocabulary utilized in different contexts to help students build greater language proficiency. As learners progress, titles spiral upward in difficulty.
Leveled reading books have been aligned with many programs, curricula and standards, including:
AP – Advanced Placement
Common Core
Dual Immersion
FLEX – Foreign Language Exploratory Programs
FLES – Foreign Language in Elementary Schools
GSCE – General Certificate of Secondary Education UK
HSK – Hanyu Shuiping Kaoshi (international standardized exam that tests and rates Chinese language proficiency)
IB – International Baccalaureate (Primary Years Programme and Middle Years Programme)
NCSSFL-ACTFL Can-Do Statements
The Seal of Biliteracy
STEM – Science, Technology, Engineering and Math
Leveled readers increase language retention
Within each leveled reading book, students will discover a vocabulary page that includes Chinese, Pinyin and English text translations, with deliberate repetition of words and phrases throughout the title to increase language retention.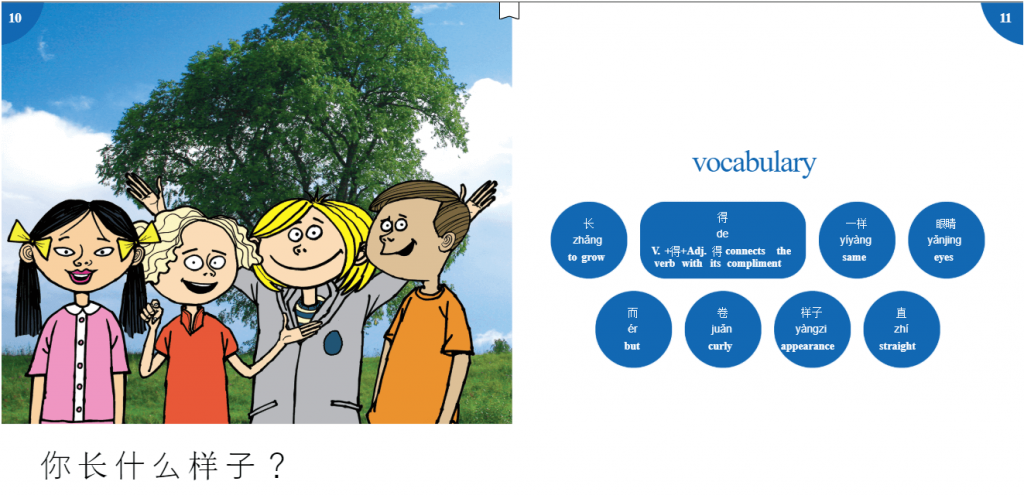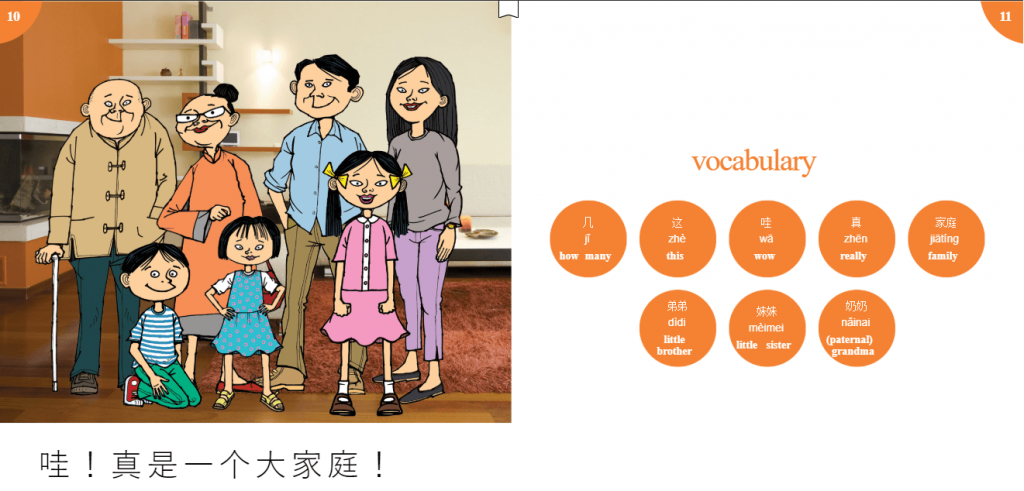 Other highlights of the Mandarin Matrix collection include titles designated "YCT" – Youth Chinese Test. These books are based on the Teaching Proficiency Through Reading and Storytelling (TPRS) language acquisition method, which is predicated on the theory that the brain needs enormous amounts of comprehensible input (language input that can be understood by listeners despite the fact that they may not understand all of the specific words and structures) to effectively acquire a new language.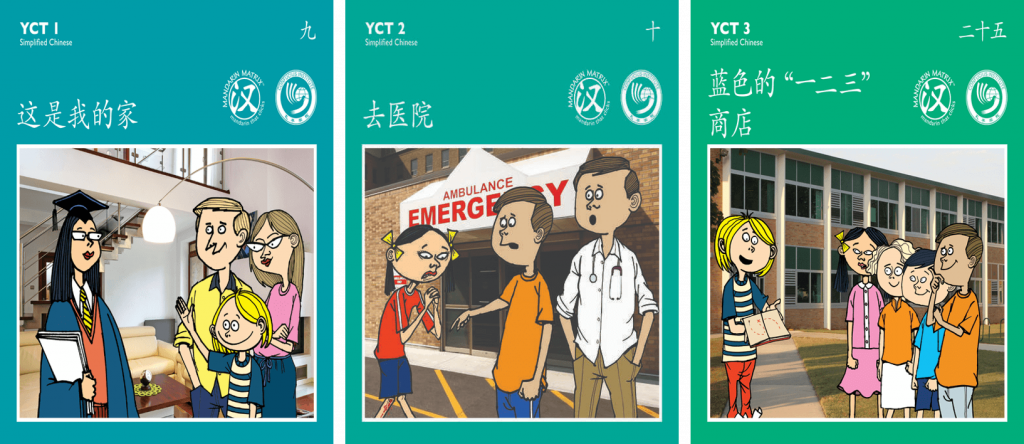 Learn more about Chinese-language resources
OverDrive is proud to support Chinese language students and educators with greater access to these important learning resources. To add these titles to your collection, be sure to check them out on Marketplace or reach out to your OverDrive Account Manager today.
---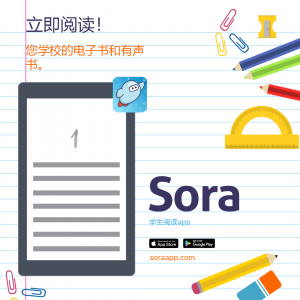 Looking for more ways to support your Chinese language learners? You can also check out OverDrive's Resource Center, which includes:
Tags In
Browse blog and media articles